The Vault Cafe is now OPEN! Feste x Fringe Pop-Up Collaboration
Fringe Blog
The Vault Cafe is now OPEN! Feste x Fringe Pop-Up Collaboration
2022-09-20 04:59 PM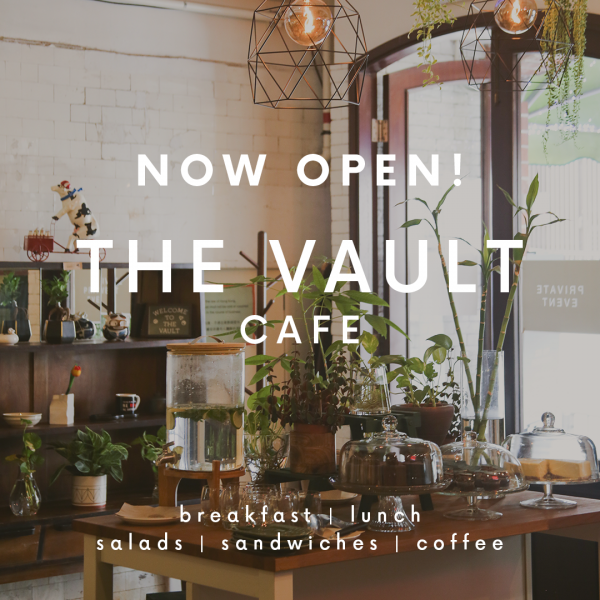 Come to your newest neighbourhood cafe for some salads, sandwiches, and a satisfying cup of coffee!
The Vault Cafe has officially opened! We've got plenty of salads, sandwiches, and daily pastries for you to choose from in this charming neighbourhood cafe. We know it'll become your favourite go-to spot!
With no fuss or gimmick, we make simple but delicious food that will absolutely hit the spot. Keep an eye out for a bistro menu and in-house events coming up soon!
Opening Hours
Monday - Friday 8am - 5pm
Saturday, Sunday and public holiday 11am - 6pm