Musical
Murder on the Feast of St Stephen
Exhibition - Musical
Perilous Mouths Entertainment

Wed 11-12-2019 7:30 PM - 1 h 18 m
Thu 12-12-2019 7:30 PM - 1 h 18 m

Fringe Dairy

280 Adult
240 Fringe Club Members
200 Full-Time Students
240 Senior citizens over 60 / Disabled

In English
Tickets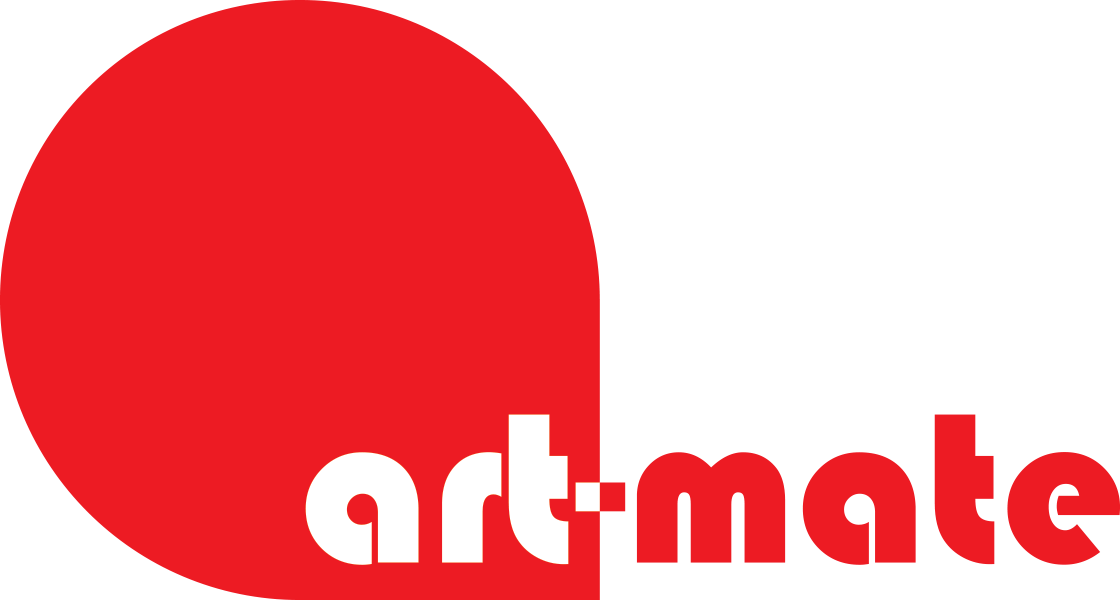 Synopsis
It is the day after Christmas (the Feast of St. Stephen) 1935 and the recently widowed Lady Serena has gathered her celebrated friends around her. But things don't work out as she'd hoped. Someone has no intention of engaging in the Christmas spirit or spreading goodwill towards all men. Fate in the form of an automatic pistol has other ideas. What unfolds is an evening of deception, intrigue, comedy, music and yes ….it's murder.
*Show type: Musical, murder mystery
*Age limit: Over 10 years old
*Duration: One hour twenty minutes with interval.