【20 Secrets of Fringe Club】#05 The Origin of our "Art+People=Fringe Club"
Fringe Blog
【20 Secrets of Fringe Club】#05 The Origin of our "Art+People=Fringe Club"
2016-10-05 01:04 PM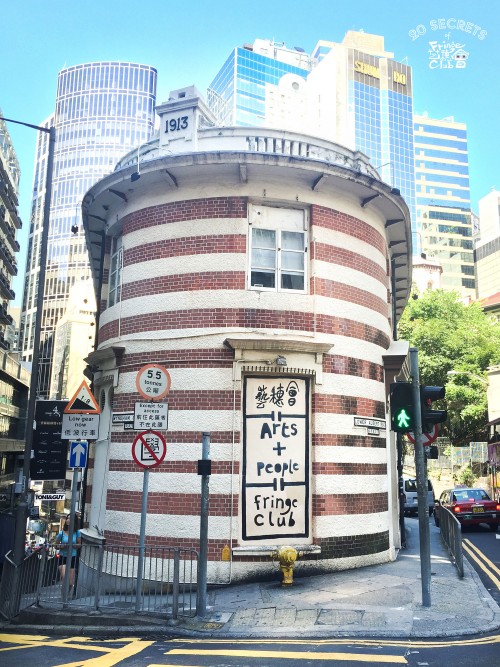 Illustration by Peter Suart in 1993 program guide.
20 Secrets of Fringe Club

#05 The Origin of our "Art+People=Fringe Club"

It was designed by Peter Suart, an Illustrator in 1992. He was born in UK but grew up in HK. He was talented in creating albums of painting and stories for children. His fate with Fringe Club didn't end there: his wife is our first full-time staff, Jacqueline Li, who later has become a ceramic artist.
----------------------------------------------
Learn Play Lead Fringe Tour is opened for registration now!
Details:https://goo.gl/4dKqeV
Register:https://goo.gl/I3xfb6
FB: https://www.facebook.com/hkfringeclub/posts/1336368033080193