Chinese Music Ensemble
Serendipity of Plucked Strings: A Concert Series for Young Performers of Hong Kong Plucked String Chinese Orchestra – Ensemble
LiveMusic - Chinese Music Ensemble
Hong Kong Plucked String Chinese Orchestra

Sat 20-05-2017 8:00 PM - 1 h 30 m

The Jockey Club Studio Theatre

$180 (in advance, Fringe members), $200 (on the day)
Tickets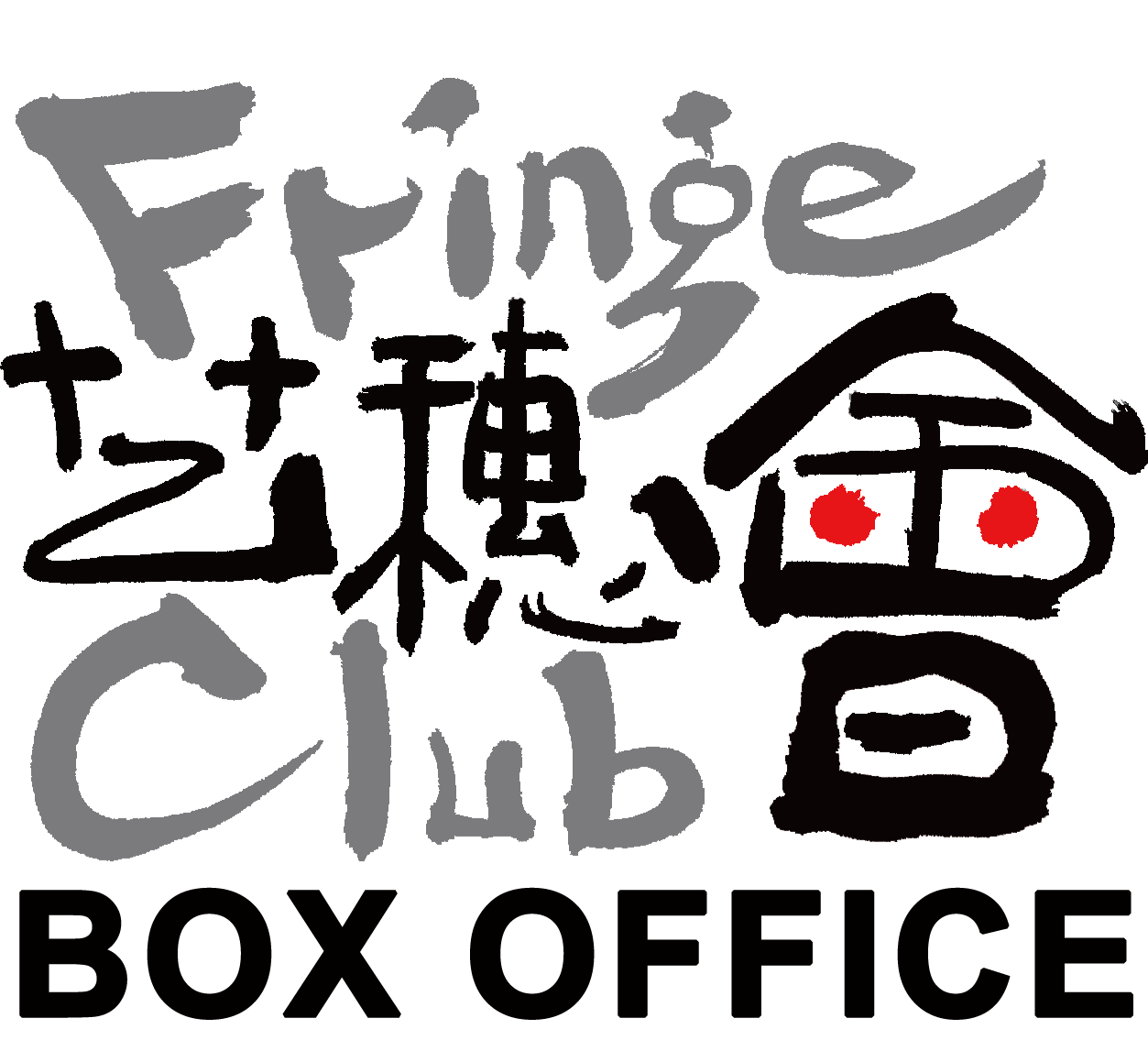 Synopsis
Online ticketing is available at art-mate.net.
Click here to buy now.
The talented young local musicians of the Hong Kong Plucked String Chinese Orchestra perform the concert series "Serendipity of Plucked Strings". Their goal is to share traditional and contemporary Chinese plucked-string music, to enchant, educate and inspire the audience.
https://www.facebook.com/hkpsco
All seated | Programme enquiries: Fringe Club (852) 2521 7251