Jazz / Gospel Music
Gospel Music Evening Concert (Part II)
LiveMusic - Jazz / Gospel Music
Ning Yip & Frineds

Sat 23-03-2013 10:00 PM - 2 h

Fringe Dairy

$110 (advance), $140 (on the day) includes one special drink
Tickets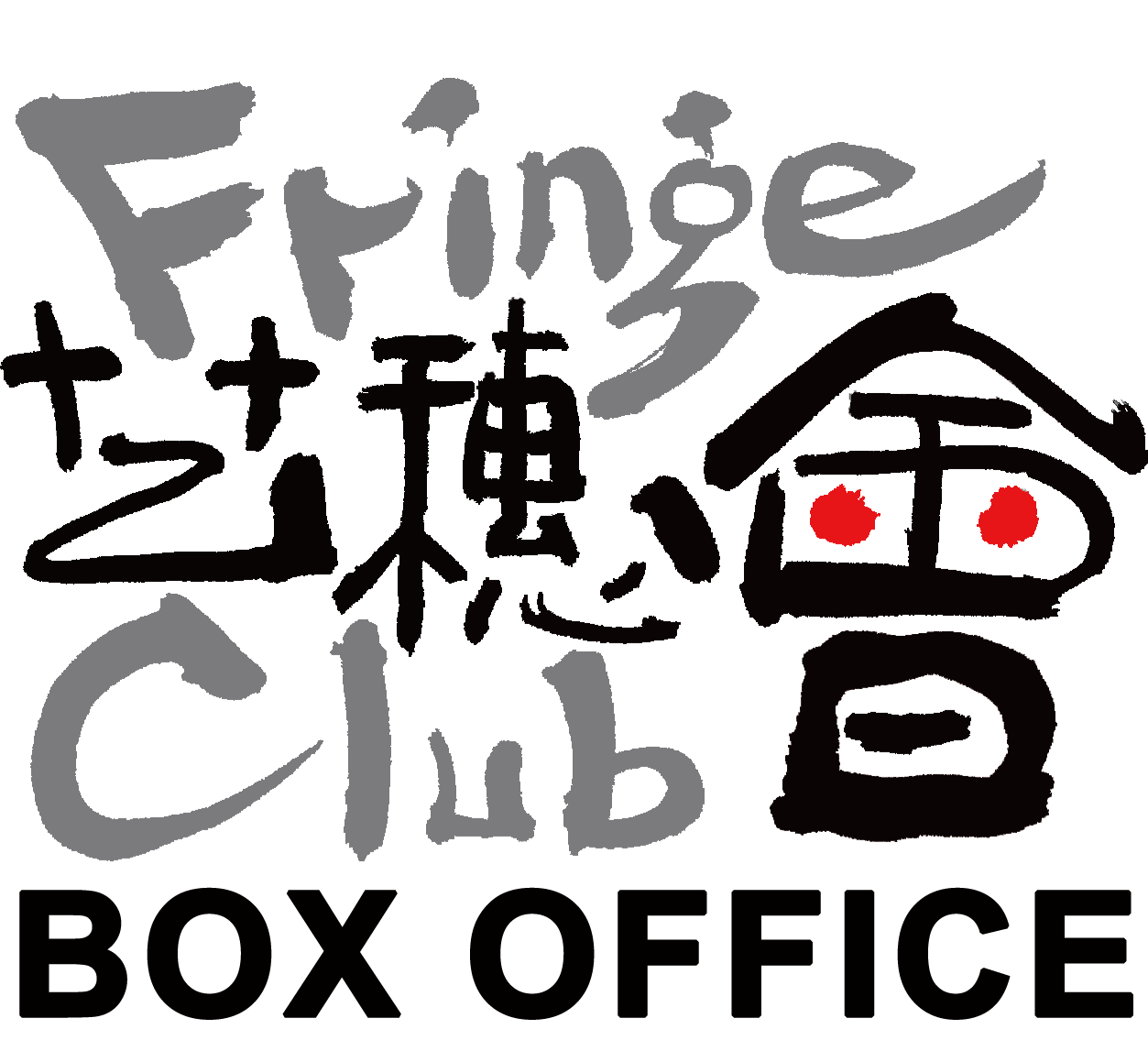 Synopsis
The gospel music from the beginning of last century deeply influenced the time followed. All kinds of music: including jazz, folk, soul, blues, rock, even pop, the root is from gospel music! An evening of this coming March, "Ning Yip" will dedicate a series of gospel music with several musicians and vocalists. It will includes traditional hymns, contemporary gospel songs, either re-arranged or original composed, will give audience a different, brand new experience. No matter you are believer or non-believer, should not miss this "Gospel Music Evening Concert"!
*List of music including:
Doxology,A Mighty Fortress Is Our God,Fairest Lord Jesus,Blessed Assurance,Tis So Sweet To Trust In Jesus..........etc.