Jazz
La Petite Jazzy Jam
LiveMusic - Jazz
La Petite Jazzy Jam

Fri 25-11-2016 10:00 PM - 2 h

Fringe Dairy

$130 (in advance, Fringe members), $150 (on the day); includes one standard drink
Tickets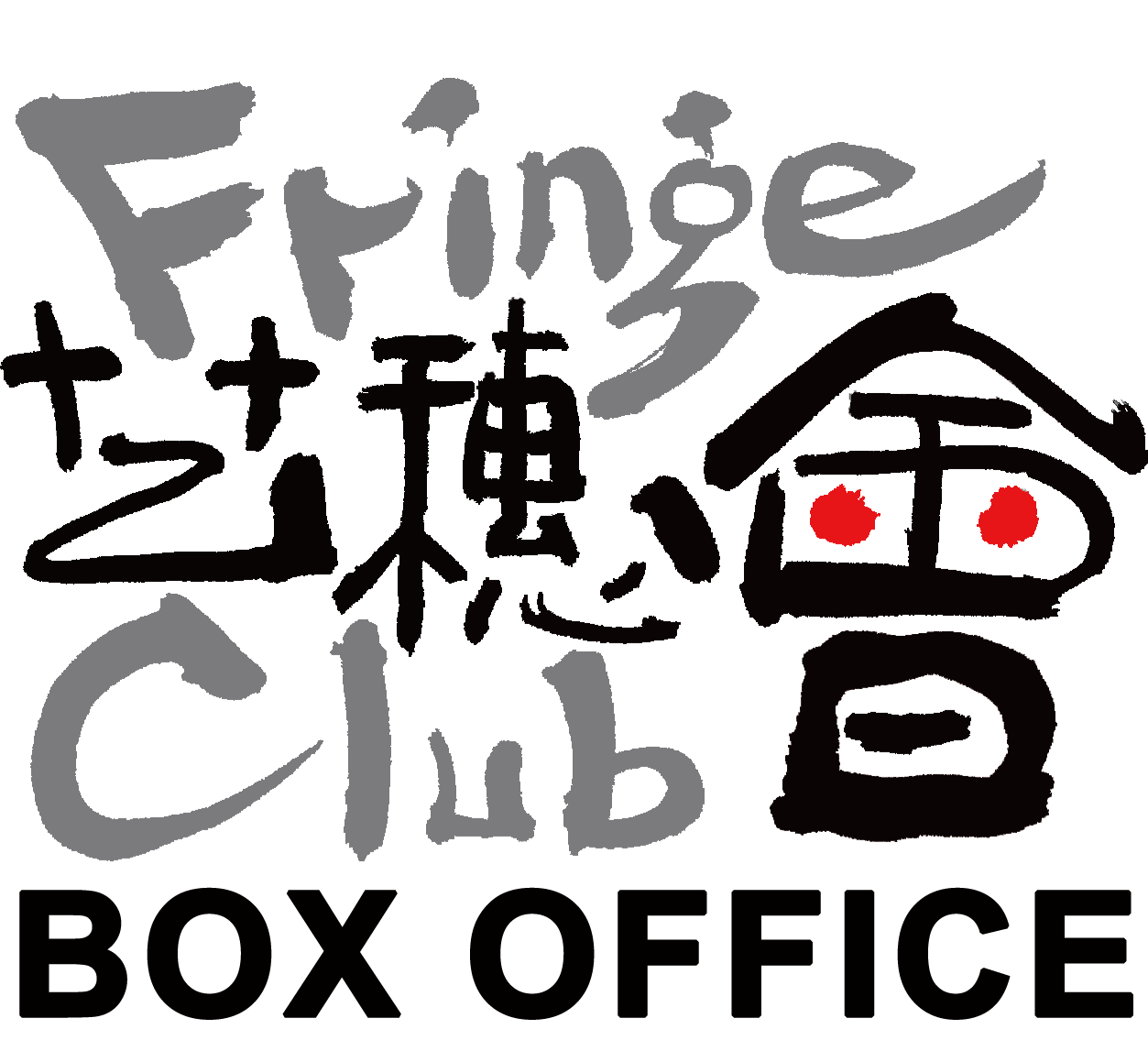 Synopsis
Taylor Swift sings Shake It Off?
Let's Swing It Off with La Petite Jazzy Jam's classic jazz tunes, and maybe a newly arranged jazzified pop tune too!
This very Hong Kong-owned 8-piece jazz orchestra, with a full rhythm section and a saxophone, a trumpet and a trombone, officially kicked off in Fall 2014.
La Petite means small, which symbolises how the group started with the music of the big-band Swing era, but with a mini-big-band setting that adds dynamic depth and texture to the music. As well as standards and music from the big-band Swing era, LPJJ also re-arranges jazz funk and pop, plus audience favourites - jazzified Cantopop.
The group's previous sold-out concerts include "Kylie Sings, La Petite Plays!", "An Almost Christmas Concert with La Petite!" and "Something Old Something New Something Borrowed Something Blue".
Kylie Choy (vocals), Daniel Cabane (saxophone), King Ng (trumpet), Kai-ming Cheng (trombone), Bernard Hui (keyboards), Hansun Chan (bass), Ken Chan (drums), Chi-ho Choi (guest guitar)
FB Page: https//:www.facebook.com/LaPetiteJazzyJam
FB Group: https://www.facebook.com/groups/634627946663085/
Limited seats, first-come-first-served.
Ticketing Enquiries: Fringe Club Box Office (852) 2521 7251