Saxophone, Flute, Accordion, Zheng, Pipa
Re:mix
LiveMusic - Saxophone, Flute, Accordion, Zheng, Pipa
Ava Lo, Caroline Wu, Renneih Tse, Yin Tak Au, Wu Di

Sat 19-11-2016 8:00 PM - 1 h 30 m

Fringe Dairy

$130 (in advance, Fringe members), $150 (on the day); includes one standard drink
Tickets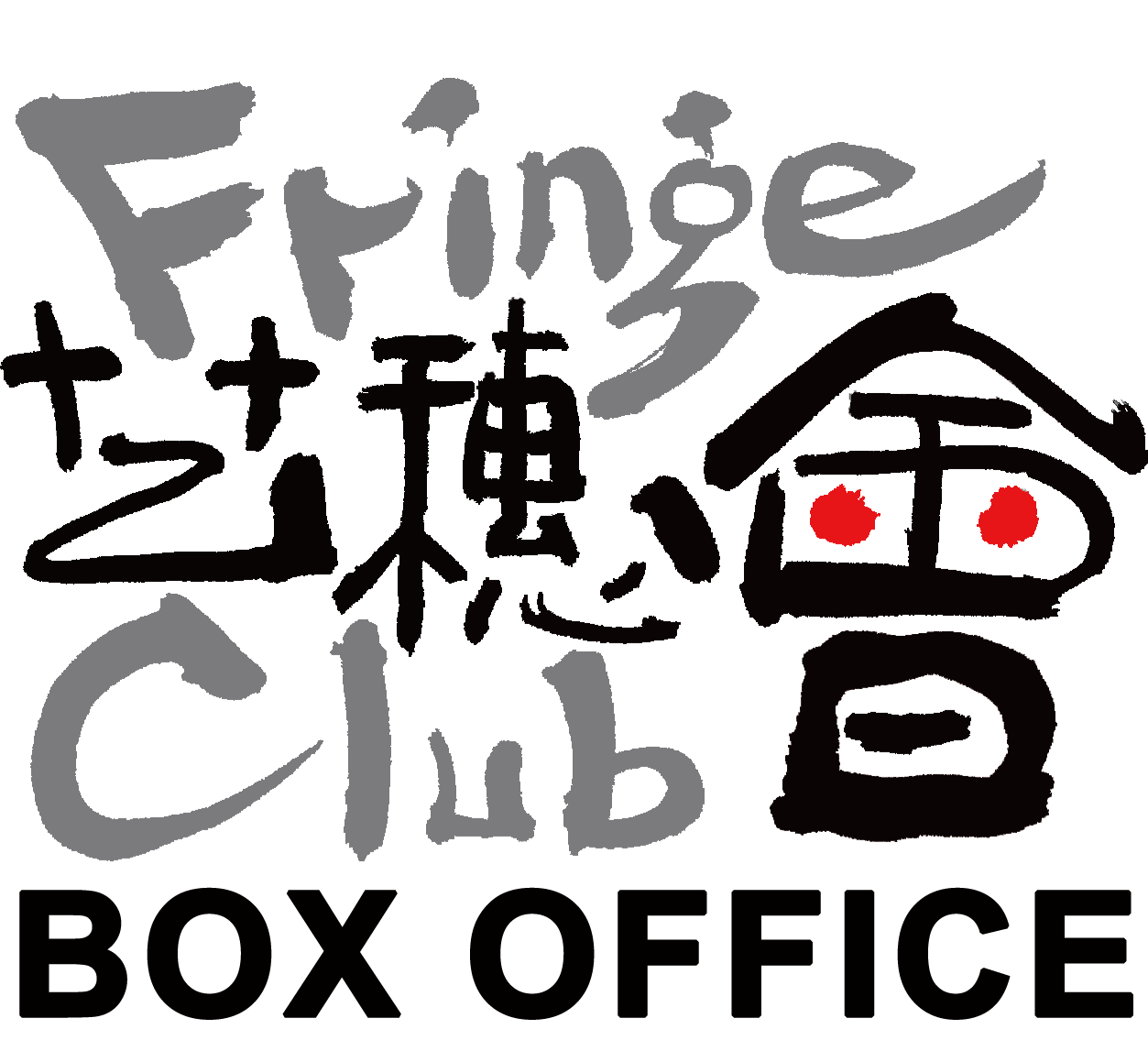 Synopsis
Ava LO, Pipa
Ava Lo is a pipa player, conductor and educator. She obtained her Master of Arts (Musicology) from the Central Conservatory of Music and is now the music director and conductor of the Hong Kong Chinese Culture and Arts Chinese Orchestra. She was awarded the Certificate of Examination Teacher (Advanced), the Honorary Certificate of Brilliant Teacher by the China Nationalities Orchestra Society, the Year 2015 China Outstanding Music Teacher Award and the "Artistic Achievement Award, Music".
Caroline WU, Zheng
Caroline Wu is a graduate of the Hong Kong Academy for Performing Arts, and earned solo diplomas from the Shanghai Conservatory of Music and the Central Conservatory of Music. She won second place in the Grandmaster Music Competition 2016 and the Youth Music Cup 2016, and was the Champion in the Osaka International Music Competition 2016 (folk instruments) and the Hong Kong International Music Competition 2016. She has performed in many countries, including Australia, Singapore and Japan.
Renneih TSE, Flute
Renneih Tse is an active flute performer, music instructor, conductor and event organiser. She has performed as a soloist and as a member of various orchestras, bands and ensembles, working with many leading musicians in numerous countries.
Yin Tak AU, Saxophone
Yin Tak Au is a graduate of George Mason University, Virginia, the US. She is an active chamber musician, has performed as a soloist with various ensembles in the US and Asia, has formed ensembles with friends and has performed in Southeast Asia and Europe. She performs a wide variety of music, including classical, contemporary, electronic, pop, rock, funk, jazz, big band and more.
WU Di, Accordion
Wu Di has a Master of Music Education and was the Champion in the World Accordion Competition in 2006. Her hope is to express the special and unique sound of the accordion around the world.
http://www.facebook.com/Muscube
Limited seats, first-come-first-served.
Ticketing Enquiries: Fringe Club Box Office (852) 2521 7251