Afro-Cuban, Afro-Cuban Jazz
Banda Orbita
LiveMusic - Afro-Cuban, Afro-Cuban Jazz
Banda Orbita

Tue 09-08-2016 8:00 PM - 2 h

Fringe Dairy

$100 (in advance, Fringe members), $150 (on the day); includes one standard drink
Tickets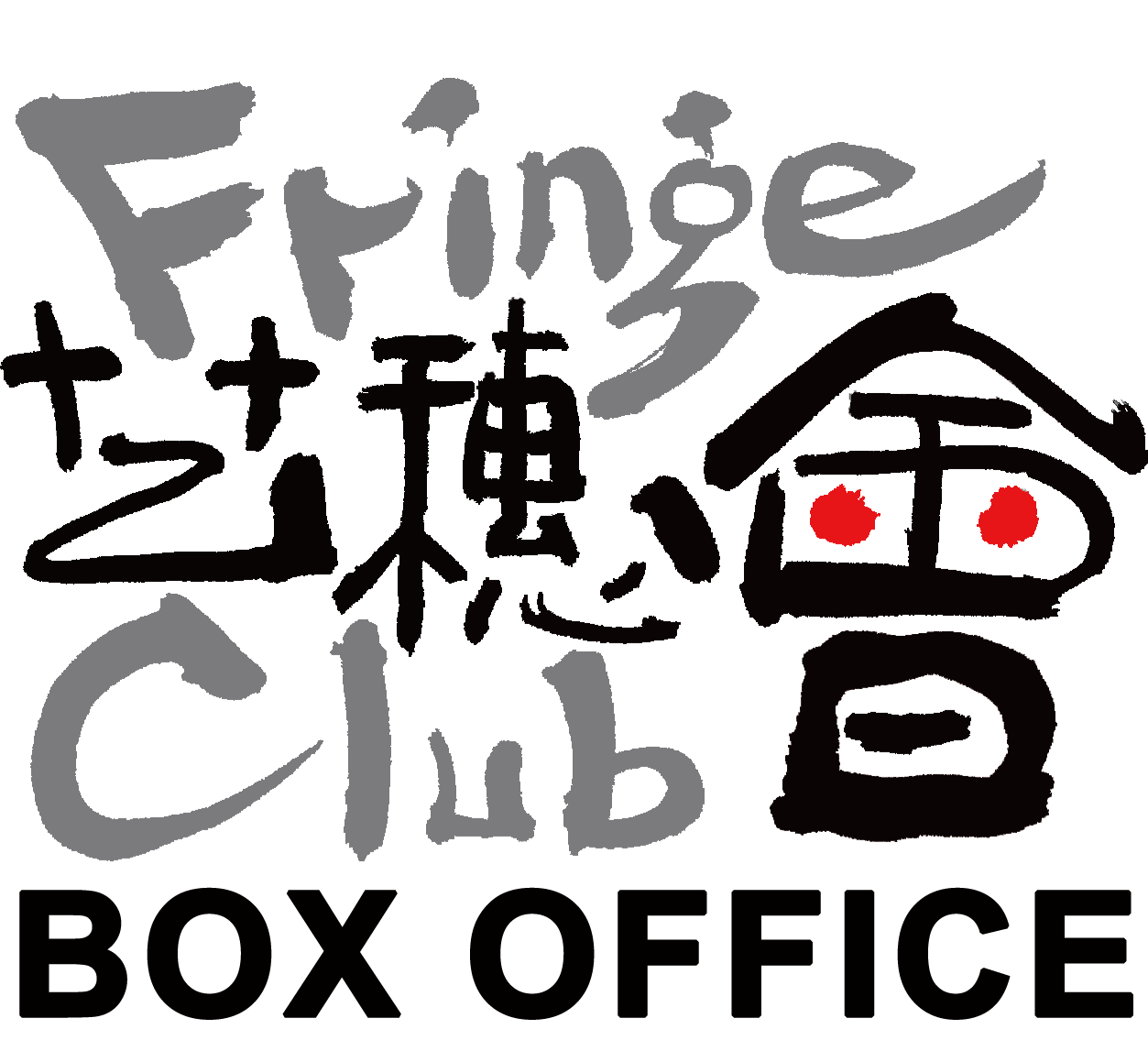 Synopsis
Banda Orbita plays exciting and fiery Afro-Cuban music, incorporating jazz and the folkloric roots of the music, from rumba to the rhythms of Santeria, combined with modern influences such as funk and timba, to create a unique and international sound that is totally new to Hong Kong. The repertoire includes creative arrangements of Afro-Cuban classics, plus cutting-edge originals by Cuban pianist David Chala. With a classic lineup of piano, bass, traditional Afro-Cuban percussion (timbales, congas and bongo), and a full horn section (three trumpets, trombone and tenor saxophone), Banda Orbita is an Afro-Cuban orchestra that brings this music to life with authenticity and passion.
Banda Orbita
With members hailing from Cuba, Madagascar, England and the Philippines, Afro-Cuban jazz group Banda Orbita has been one of Hong Kong's best-kept secrets for the last six years.
After building a strong following at underground warehouse parties, Banda Orbita stepped into the limelight in 2014 with its barnstorming weekly residency at Soho's Gecko Bar & Lounge and a performance at the International Clockenflap Music & Arts Festival. Since then, the band has played numerous events and private parties, including the Hong Kong Country Club's New Year's Eve Party and the Afro-Yo music event at Woobar (W Hotel).
https://www.facebook.com/bandaorbita.hk
Limited seats, first-come-first-served.
Ticketing Enquiries: Fringe Club Box Office (852) 2521 7251