Freestyle Classical
Fringing with KJ
LiveMusic - Freestyle Classical
Wong Ka Jeng

Tue 28-06-2016 8:00 PM - 1 h 30 m
Wed 27-07-2016 8:00 PM - 1 h 30 m

Fringe Dairy

$130 (in advance, Fringe members), $150 (on the day); includes one standard drink
Tickets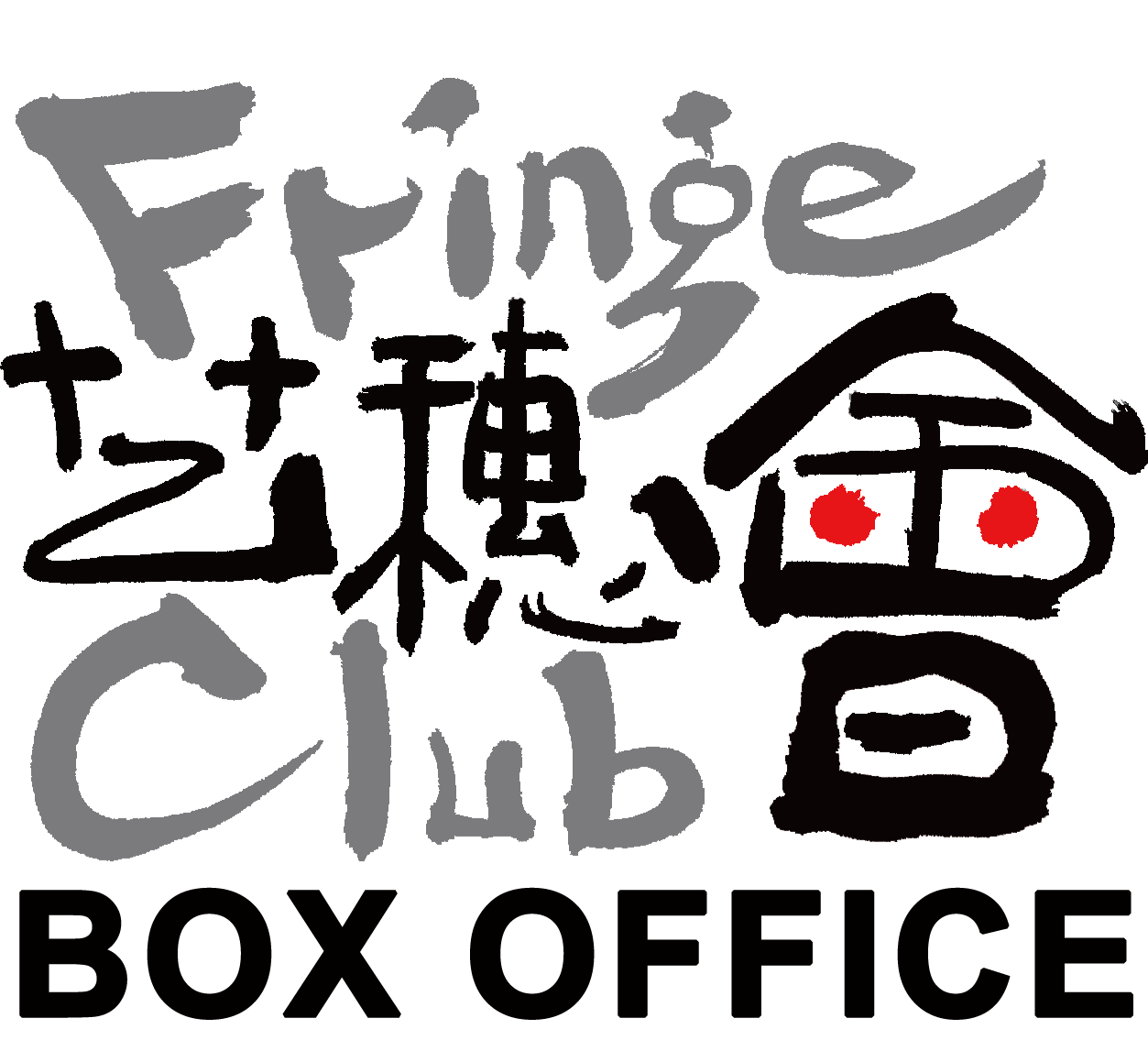 Synopsis
An old thought evolving with a new structure, a dream happening with a new vision.
Since it is eternally difficult for our local musicians to flourish with limited performances, tight budget and small audiences, perhaps with great danger there comes great opportunities. Let's curate together a regular series, welcoming any passionate musicians to join and free-jam. Here we will get to know each other with a good laugh, to support each other with a good applause, to hear new sounds with a good glass of wine and most importantly, to have a better life with some good music.
Once a month at Fringe Dairy
Mixing musicians and audiences
Fringing with KJ, crossing genre with wit
No more ego, no more individualism, just You, Me, Music.
Come Fringe with KJ!
https://www.facebook.com/KaJeng
**Tickets will be available one month before each performance date at Fringe Club box office.
Limited seats, first-come-first-served.
Ticketing Enquiries: Fringe Club Box Office (852) 2521 7251