Classical
Wind Tutti
LiveMusic - Classical
Viva!Pipers, Pipe & Phone

Thu 30-06-2016 8:00 PM - 2 h

Fringe Dairy

$150 (in advance, Fringe members), $180 (on the day); includes one standard drink
Tickets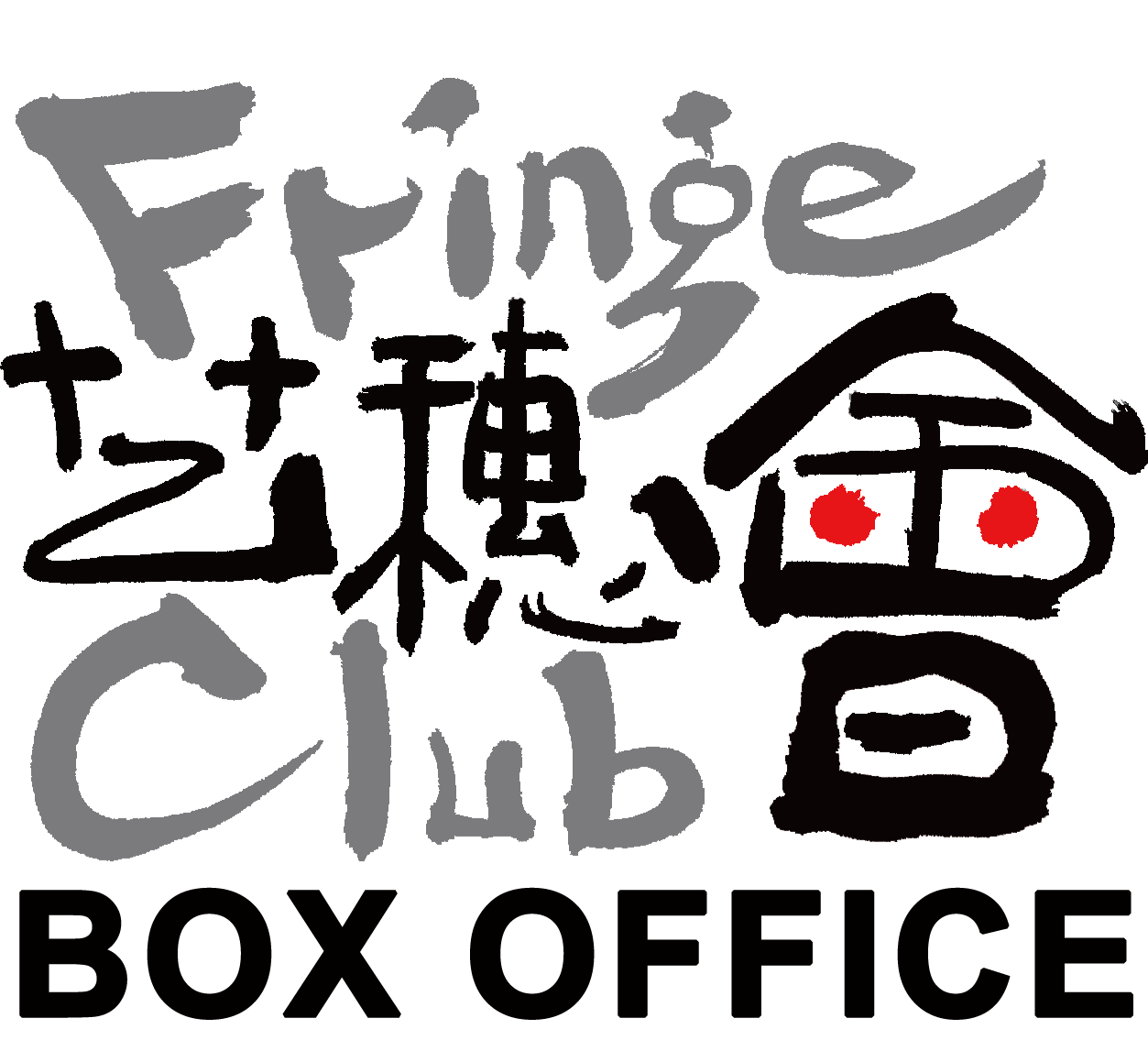 Synopsis
A concert of Woodwind Quintet, Saxophone, Organ and Piano

Programme Highlights
Tango Jalousie arr. for Woodwind Quintet by Jacob Gade
Mozart's Turkey Rock Mambo by Terence Greaves
Scaramouche for Alto Saxophone and Woodwind Quintet by Milhaud
Four Pictures from New York by Robert Molinelli
Fantasia on Lyun Joon Kim's Elegy by Richard Dudas
Histoire du Tango by Astro Piazzolla
Flight of the Bumble Bee (Organ Pedal) by Rimsky-Korsakov
Alice by Haza Chan

About Viva!Pipers

Viva!Pipers is a wind quintet comprising five young Hong Kong musicians. Individually, they are all freelance players in orchestras such as the Hong Kong Philharmonic Orchestra, the Hong Kong Sinfonietta, the Pan Asia Symphony Orchestra, the Six Arts Orchestra and the Macao Orchestra. They bring lively music into the community and involve their audiences in their music through playing, singing, dancing, storytelling and interactive performances. They were the guest performers at the 2014 Harvest Celebration, in which they shared their music in the natural setting of a farm, and appeared in a series of lunchtime concerts at the Chinese University of Hong Kong. In 2014, Viva!Pipers collaborated with Premiere Performances of Hong Kong under the "Chamber Music In Schools" programme to give live performances at local and international schools in Hong Kong. They also regularly hold professional development workshops for music teachers.
Venus Chu (flute), Rita Au (clarinet), Rachel Wong (oboe), Leung Tak-Wing (bassoon), Edith Tam (French horn)
https://www.facebook.com/vivapipers/
About Pipe & Phone
Pipe & Phone is an organ and saxophone duo, founded in 2009 and showcasing Eric Fan on organ and Yin Tak Au on saxophones. They have performed many times in Hong Kong and Shenzhen, to great acclaim. The members' various musical backgrounds and international training result in an energetic blend of camaraderie, expression through sound, and musical exploration. For this show, the duo joins forces with pianist and organist Tung Ting Chan.
Eric Fan (organ, piano), Ting Ting Chan (organ, piano), Yin Tak Au (saxophone)
Facebook event:
https://www.facebook.com/events/1185653688133170/1185654818133057/?notif_t=admin_plan_mall_activity&notif_id=1464334717818620
Limited seats, first-come-first-served.
Ticketing Enquiries: Fringe Club Box Office (852) 2521 7251