Gypsy Jazz, Latin Improvisation (Pulp Jazz)
Acid Bleed
LiveMusic - Gypsy Jazz, Latin Improvisation (Pulp Jazz)
Acid Bleed

Sat 04-06-2016 9:30 PM - 2 h
Fri 10-06-2016 9:30 PM - 2 h

Fringe Dairy

$150; includes one standard drink
Tickets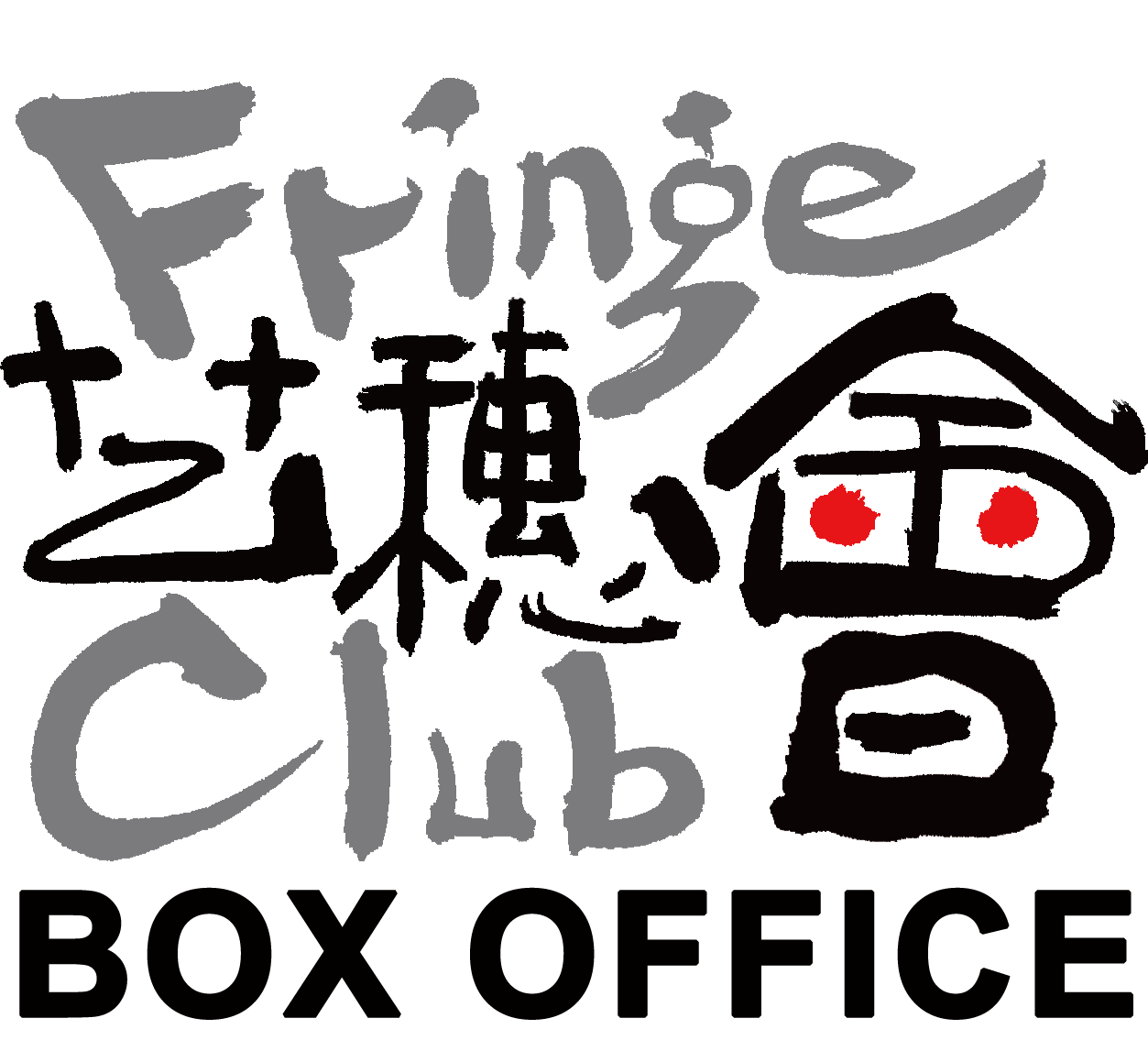 Synopsis
Acid Bleed is an original five-piece band from Australia that plays a virtuoso blend of Hot Gypsy Swing Jazz with a Latin Groove. The repertoire covers a broad range, from familiar standards to plucky originals, all given the ACID treatment.
Based in coastal northern New South Wales, a stunning part of the Australian continent, they have been together for over five years, and in that time they've put their stamp on the local jazz scene. They've developed a loyal following of supporters and well–wishers, and have played many concerts, clubs and other venues over the years. They released their album, "Collage", in 2015
Jimmy Chiu (originally from Hong Kong) is on modern Spanish / Gypsy style guitar. He'll dazzle you with his devilishly fast fingers. And that's even before he picks up the guitar. Also watch out for his quirky dirty dancing. He makes his triumphant return to his homeland after years in the wilderness.
On lead electric guitar is Adam Blenkhorn. His feisty playing and devilishly good looks have been known to cause palpitations. Hold on to your pacemakers and your jewellery. First aid will be provided if necessary.
Josh (Big Wood) Kirk is on upright bass. He is a collector of fine double basses and fast cars, and is otherwise a keen student of the human condition.
Peter Costin-Nielsen is on drums / percussion and manacles. He keeps the band in line with his persuasive methods. He is also said to be very handsome, but doesn't know it.
Andrew Horowitz plays tenor and soprano saxophones and electric violin. He just can't make up his mind.
Andrew Horowitz (vocals, electric violin, saxophone), Josh Kirk (bass), Peter Costin-Nielsen (percussion), Adam Blenkhorn (Gibson electric jazz guitar), Jimmy Chiu (electric classical guitar, vocals)
Limited seats, first-come-first-served.
Ticketing Enquiries: Fringe Club Box Office (852) 2521 7251