Jazz
P. Mauriat 2016 Master Class Asia Tour Concert: Derek Brown
LiveMusic - Jazz
Derek Brown

Sat 09-04-2016 9:30 PM - 1 h 45 m

The Jockey Club Studio Theatre

$200
Tickets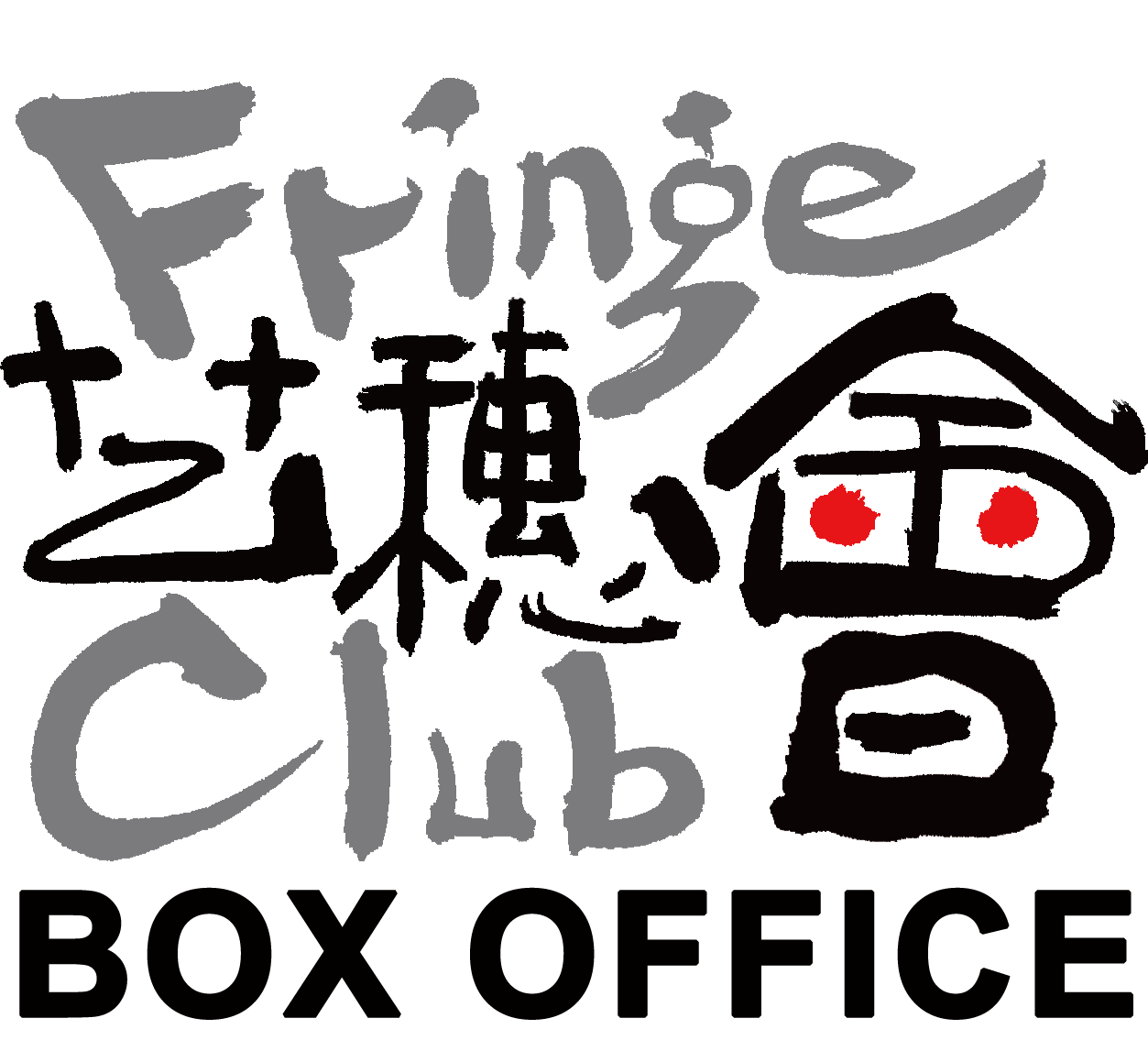 Synopsis
Crossing genres from jazz to classical to funk, saxophone innovator Derek Brown's unique playing style, with its creative, new "beatbox-like" techniques, has wowed audiences across the globe. Previously the director of jazz studies at Abilene Christian University for the last six years, Derek now lives and performs in Chicago, playing in various bands and projects around the area and across the world. His recent BEATBoX SAX music videos and weekly tutorials on YouTube have been very popular among saxophonists (and indeed among lovers of all kinds of music), leading to endorsements with Légère reeds, JodyJazz mouthpieces and P.Mauriat saxophones. Derek has recently performed shows and presented masterclasses at NAMM, SaxOpen (France), the Penang Island Jazz Festival and numerous US universities.
Derek earned a B.M. in classical and jazz performance at Hope College and his M.M. in jazz studies at the University of Cincinnati, College Conservatory of Music.
https://www.facebook.com/derekbrownsaxophone
Limited seats, first-come-first-served.
Ticketing Enquiries: Fringe Club Box Office (852) 2521 7251