Guitar
Yuto Miyazawa – Live in Concert
LiveMusic - Guitar

Sat 16-02-2013 2:00 PM - 1 h 30 m
Sat 16-02-2013 10:00 PM - 1 h 30 m

Fringe Dairy

2pm: $100 (advance), $120 (on the day) 10pm: $125 (advance), $150 (on the day) includes one special drink;
Tickets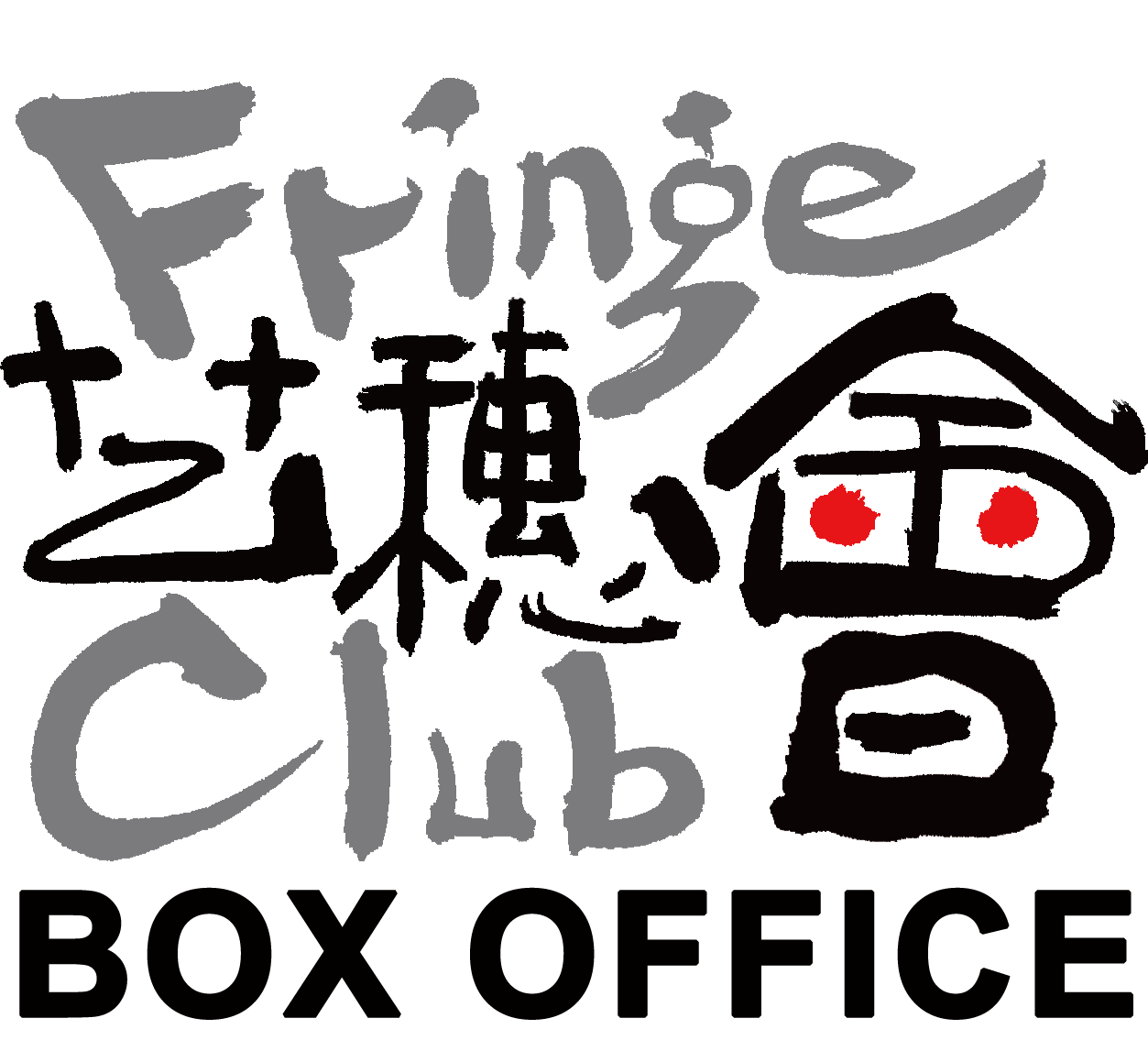 Synopsis
Born February 21st, 2000, in tokyo, Japan, yuto Miyazawa has been playing guitar since the ripe age of three. Although he has had a few guitar lessons, the bulk of his expertise comes from truly wanting to play... all the time. Generally, if he is not in school, he has a guitar in his hands. That love of guitar is quickly making yuto an internet's sensation, as his videos rack up views on youtube, yahoo, Facebook, vimeo, and his name is scattered across thousands of forums and blogs.
Yuto was officially named the Guinness Book of world's Records youngest Professional Guitar Player when he was 8 years old.
Yuto has performed with many legendary artists including Les Paul, Ozzy Osbourne, Galactic, "G.E." Smith and toured with Ozzy for Ozzfest 2011.
yuto has over 25mm views on youtube and yahoo videos and been featured in Entertainment weekly,, the WSJ, and In Style, Yuto currently lives in tokyo Japan with his parents and younger brother
yuto was voted as one of the "100 Japanese citizens that will change the world" by a Japanese TV Station.
yuto's influences are Ozzy Osbourne and Randy Rhodes, Eric Clapton, KISS and Metallica.
After playing multiple variety shows in Japan, yuto made his first trip to the States in May 2008. Since then he has played in many US cities and famous clubs including; Chicago (Lollapalooza), Los Angeles (Hard Rock), New York (BB Kings).
yuto has also played in Singapore and Hong Kong numerous times. His fan base is worldwide and range from children to adults, He has 5,000 Facebook friends from all over the world.