Rock, Pop, Jazz in innovative arrangements for strings
Serenade Musicale Pops
LiveMusic - Rock, Pop, Jazz in innovative arrangements for strings
Serenade Musicale

Mon 29-02-2016 8:00 PM - 1 h 40 m

Fringe Dairy

$150 (in advance, Fringe members), $180 (on the day); includes one standard drink
Tickets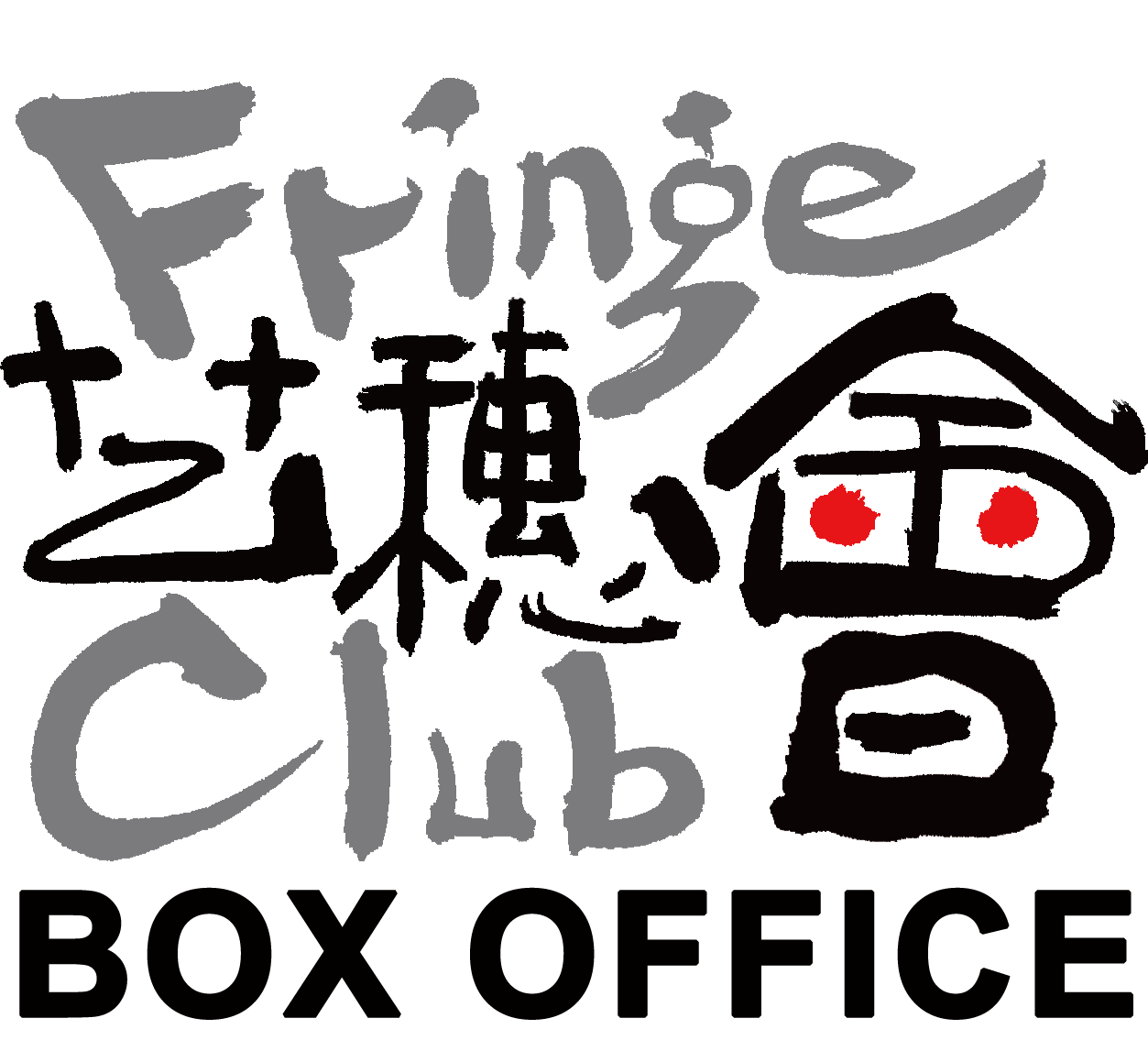 Synopsis
Performing the music of The Beatles, Coldplay, Guns n' Roses, Evanescence and others, Serenade Musicale is a string quartet with a difference! Head over to the Fringe Club, enjoy a complimentary drink, and experience their unusual and creative arrangements of great rock and pop favourites alongside jazz and film music highlights.
Serenade Musicale began in 2010, when husband-and-wife team Rosie and Spencer moved to Hong Kong. They've been performing with friends in Serenade Musicale all over Hong Kong for weddings and events. Now, with their friends Grace and Yuko, they bring their innovative arrangements of rock, pop and jazz favourites to the Fringe Club.
Spencer Kar Lok Goh (violin), Yuko Saito (violin), Yuwen Guo (viola), Rosie Mills Goh (cello)
http://www.facebook.com/SerenadeMusicale
All standing. Limited seats, first-come-first-served.
Ticketing Enquiries: Fringe Club Box Office (852) 2521 7251