Classical
The Victoria Trio perform Beethoven, Dohnányi & Kodály @ the Fringe
LiveMusic - Classical
The Victoria Trio

Thu 04-02-2016 8:00 PM - 1 h 15 m

Fringe Dairy

$150 (in advance, Fringe members), $180 (on the day); includes one standard drink
Tickets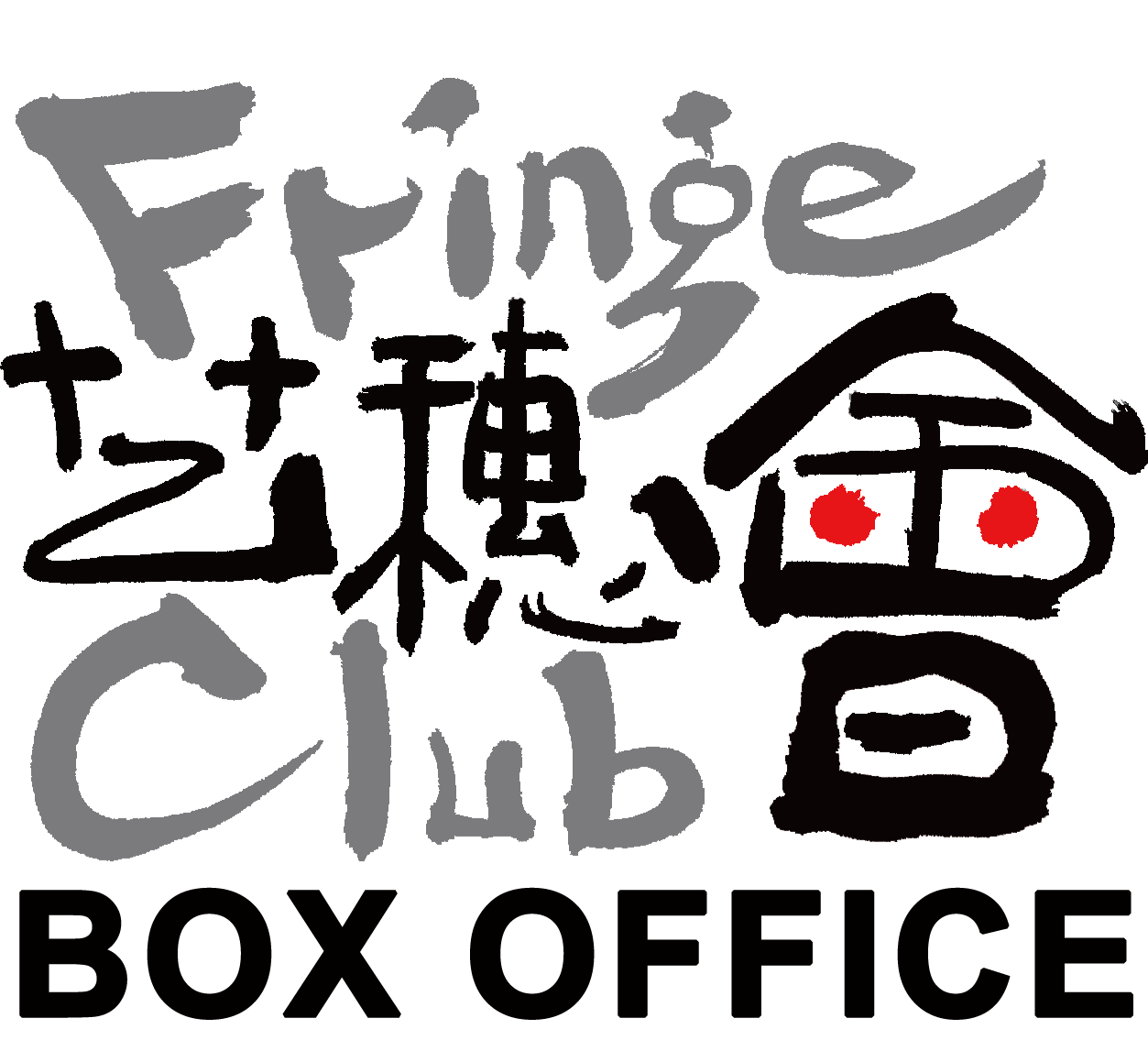 Synopsis
The Victoria Trio presents a programme featuring the great String Trio No.3 in G major, Op. 9 No. 1 by Beethoven, alongside a pairing of works by Hungarian composers.
Beethoven's style can be heard in this wonderful early work, which bears all the hallmarks of his later masterpieces for the string quartet.
Ernő Dohnányi's Serenade, Op. 10, and Intermezzo by his contemporary Zoltán Kodály, are also both early works in which the influence of Hungarian folk music is present. Dohnányi's Serenade is one of his most celebrated works, and although the Hungarian influence is tangible, the music is still highly Romantic, with Brahms' musical influence also perceivable. Kodály wrote his Intermezzo when he was only 23 years old, yet his musical style can be clearly perceived in this delightful one-movement work.
The Victoria Trio
Founded by experienced musicians from Japan, China and the United Kingdom who encountered each other in Hong Kong, the Victoria Trio is dedicated to bringing the dynamism, intricacies, and intimacy of chamber music to the Hong Kong audiences through performances of the classical and contemporary trio repertoire.
Yuko Saito (violin), Yuwen Guo (viola), Rosie Mills Goh (cello)
www.facebook.com/victoriatriohk
Seats first-come-first-served.
Ticketing Enquiries: Fringe Club Box Office (852) 2521 7251