Jazz
Francelet-Hemsuwan
LiveMusic - Jazz
Francelet-Hemsuwan

Thu 28-01-2016 9:30 PM - 1 h 45 m

Fringe Dairy

$180 (in advance, Fringe members), $220 (on the day); includes one standard drink
Tickets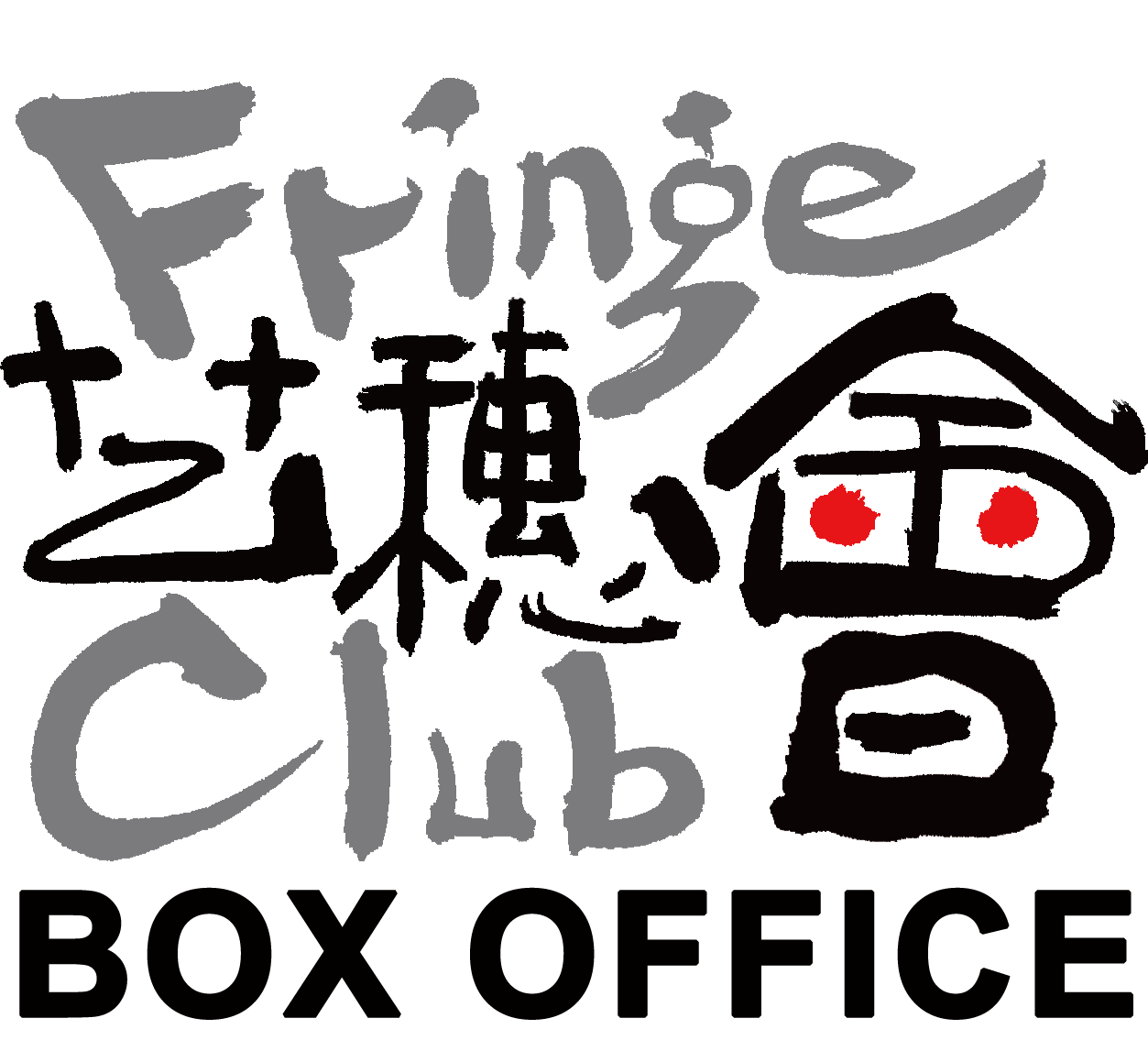 Synopsis
The phrase "Jazz with other perspectives" reflects the best music from this collaborative project. The finest arrangements; the cheeky interplay of improvisation; original tunes inspired by jazz, Latin and soul music.
Francelet-Hemsuwan is a collaboration project between Arnaud Francelet from Francelet-Moser and Jirathitikarn Hemsuwan from J's Clocksmiths. In 2014, after working together on several projects, they decided to start a new project together to explore new perspectives in jazz by combining the ideas of Francelet-Moser and J's Clocksmiths. They've been featured in many events and concerts all over the world.
Arnaud Francelet (bass), Jirathitikarn Hemsuwan (trombone), Nathawut Leekool (percussion), Arnat Iamwongsrikul (guitar), Napat Piriyakitsarun (drums)
Limited seats, first-come-first-served.
Ticketing Enquiries: Fringe Club Box Office (852) 2521 7251