Talk
Hong Kong Stories Live Show – MEETING YOU
Exhibition - Talk
Sao Mai Nguyen

Wed 04-12-2019 8:00 PM - 2 h

The Jockey Club Studio Theatre

$120
$96 M

In English
Tickets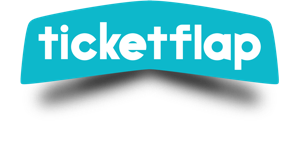 Synopsis
Join us for our last show of 2019 - the December 4 Live Show - Meeting You!

Relationships change us in momentous and subtle ways as they weave in and out of our lives. How did you meet your first love,meet your match, or meet a rival halfway? Did you connect with a city's soul or reconnect with a long lost friend? Did you bond with a stranger, encounter serendipity or come face to face with yourself?

Join us to hear about the meaningful connections in our storytellers' lives on Wednesday 4 December from 8 -10. We promise an evening of true stories told live at the Hong Kong Fringe Club 藝穗會. Let our storytellers take you into their world!

Hong Kong Stories is a not for profit society dedicated to the art of storytelling. It's better than drama, it's better than comedy, it's real life.