Talk
Hong Kong Stories Live Show - UNEARTHED
Show - Talk
Mel Patching

Wed 23-10-2019 8:00 PM - 2 h

The Jockey Club Studio Theatre

$ 120 $ 96 (M)

In English
Tickets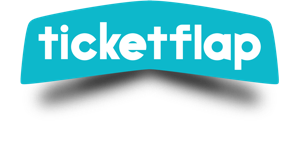 Synopsis
Join us for October's Live Show - Unearthed!
It's both alarming and amazing, the amount of stuff we uncover when we dig a little deeper. A world of untold treasures and horrors lies just below the surface. Time after time, our curiosity gets the better of us and we find ourselves asking questions, never knowing if it will lead to reward or punishment.
Join us on Wednesday 23 October from 8 -10 for an evening of true stories told live at the Hong Kong Fringe Club 藝穗會. Let our storytellers entertain, delight or horrify you with where their curiosity led them and what they unearthed.
Hong Kong Stories is a not for profit society dedicated to the art of storytelling. It's better than drama, it's better than comedy, it's real life.
Duration:

2 hours with 15 minute intermission