Talk
Hong Kong Stories September Live Show – Flipped!
Show - Talk
Jenn Horgos

Wed 11-09-2019 8:00 PM - 2 h

The Jockey Club Studio Theatre

$120 $96 (M)

In English
Tickets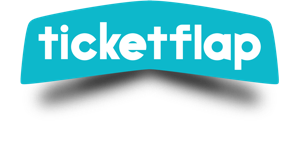 Synopsis
September's Live Show has the theme 'Flipped' - come and listen to stories told of being upside down, inside out or just a bit discombobulated!
Have you ever woken up to find your world had flipped overnight? Have you had a moment where you realise your ideas may have been the wrong way around? Or have you started out on a path only to learn you have been going the wrong way the whole time?
You are not alone. On September 11 from 8 - 10 pm at the Fringe Club in central, you can come and hear what our storyteller have to say on the theme of Flipped. Find out how they got turned around at our live storytelling show.
Hong Kong Stories is a not for profit society dedicated to the art of storytelling. It's better than drama, it's better than comedy, it's real life.
*Show Type: Storytelling
*Language: English
*Age Limit: 16+
*Duration: 2 hours, with a 15 minute intermission