Big Band Jazz
The Big BandExpress with Sara C and Roy Tang on Vocals
LiveMusic - Big Band Jazz
The Big BandExpress

Sat 07-10-2017 9:30 PM - 2 h

Fringe Dairy

$160 (in advance, Fringe members), $200 (on the day); includes one standard drink
Tickets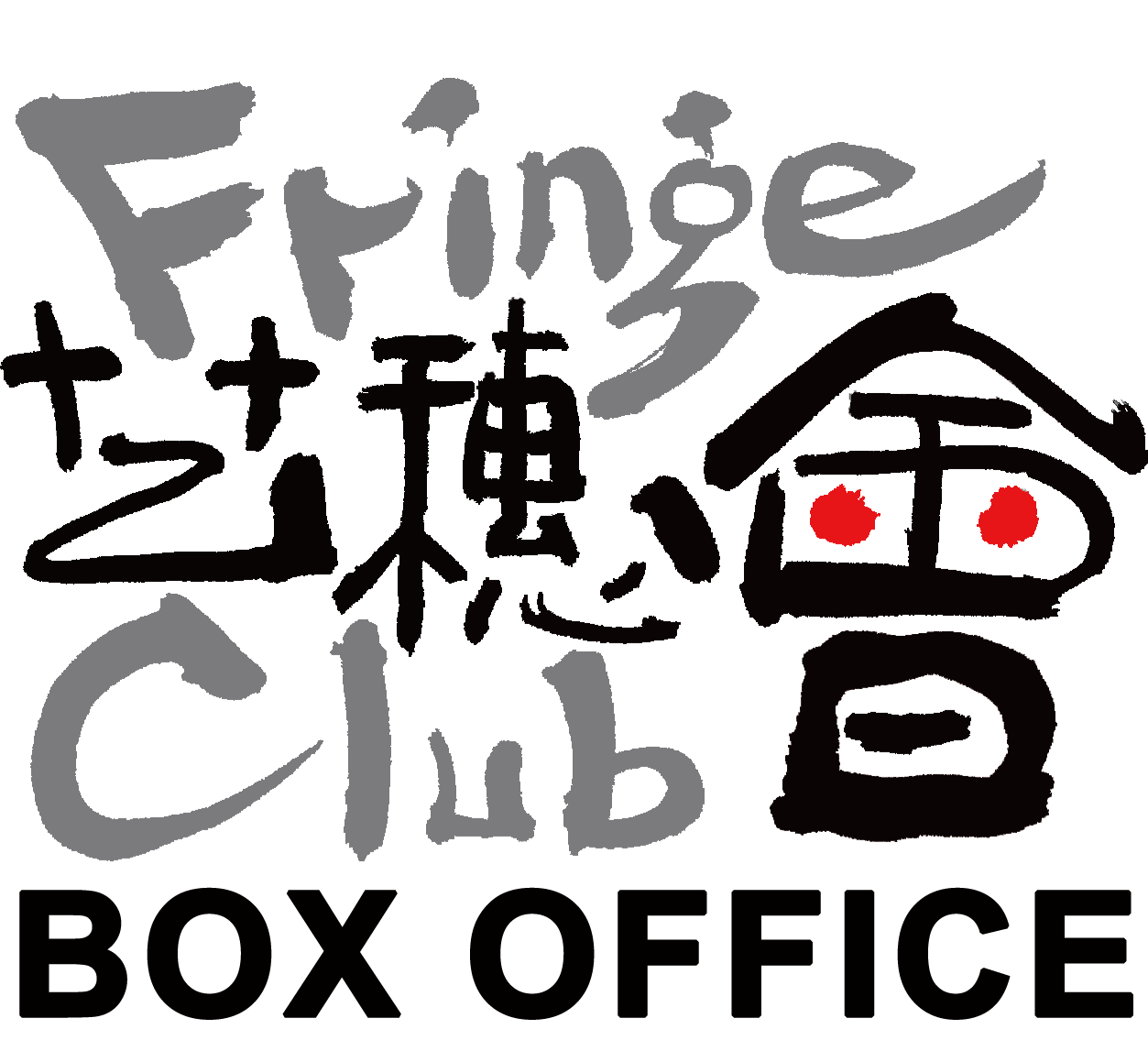 Synopsis
Tickets available at art-mate.net and Fringe Club box office.

Click here to buy now.
The Big BandExpress emerged in 2016 under the leadership of trombonist and Band Director Oliver Cura.
The band is a professional 20-piece ensemble built around the core of the successful BandExpress, with the inclusion of additional horns (trumpets, trombones and saxophones) to entertain audiences at gigs and events that require the distinctive textures, expression and power of the Big Band sound. Band members include Hong Kong-based jazz musicians and freelance session players and music educators.
The Big Band era is associated with Swing music and the dance halls from the 1930s to the 1950s. Famous band leaders and musicians of the time included Tommy Dorsey, Glenn Miller, Duke Ellington and Benny Goodman. The Big BandExpress pays homage to this deep heritage, yet goes decisively beyond it by playing a diversity of genres covering RnB, Funk, Rock, Jazz-Fusion, Latin and Pop as well as Swing – showcasing Big Band music through the 1960s, 70s, 80s and 90s and bringing it right up to date. Sets typically incorporate hits from artists and bands such as Stevie Wonder, Alicia Keys, Incognito and Swing Out Sisters, as well as tunes from famous contemporary big bands such as the Bigphat Band, Sammy Nestico, Mark Tailor, Buddy Rich, Arturo Sandoval and Maynard Ferguson, to name just a few.
Limited seats, first-come-first-served.
Enquiries: Fringe Club (852) 2521 7251