Mime
24HR RESTRICTED AREA ﹣RE
Show - Mime
Fringe Mime and Movement Laboratory

Thu 07-09-2017 8:00 PM - 1 h

The Jockey Club Studio Theatre

HKD 150, HKD 120 (M), HKD 80 (SC, S)

In Cantonese and English
Tickets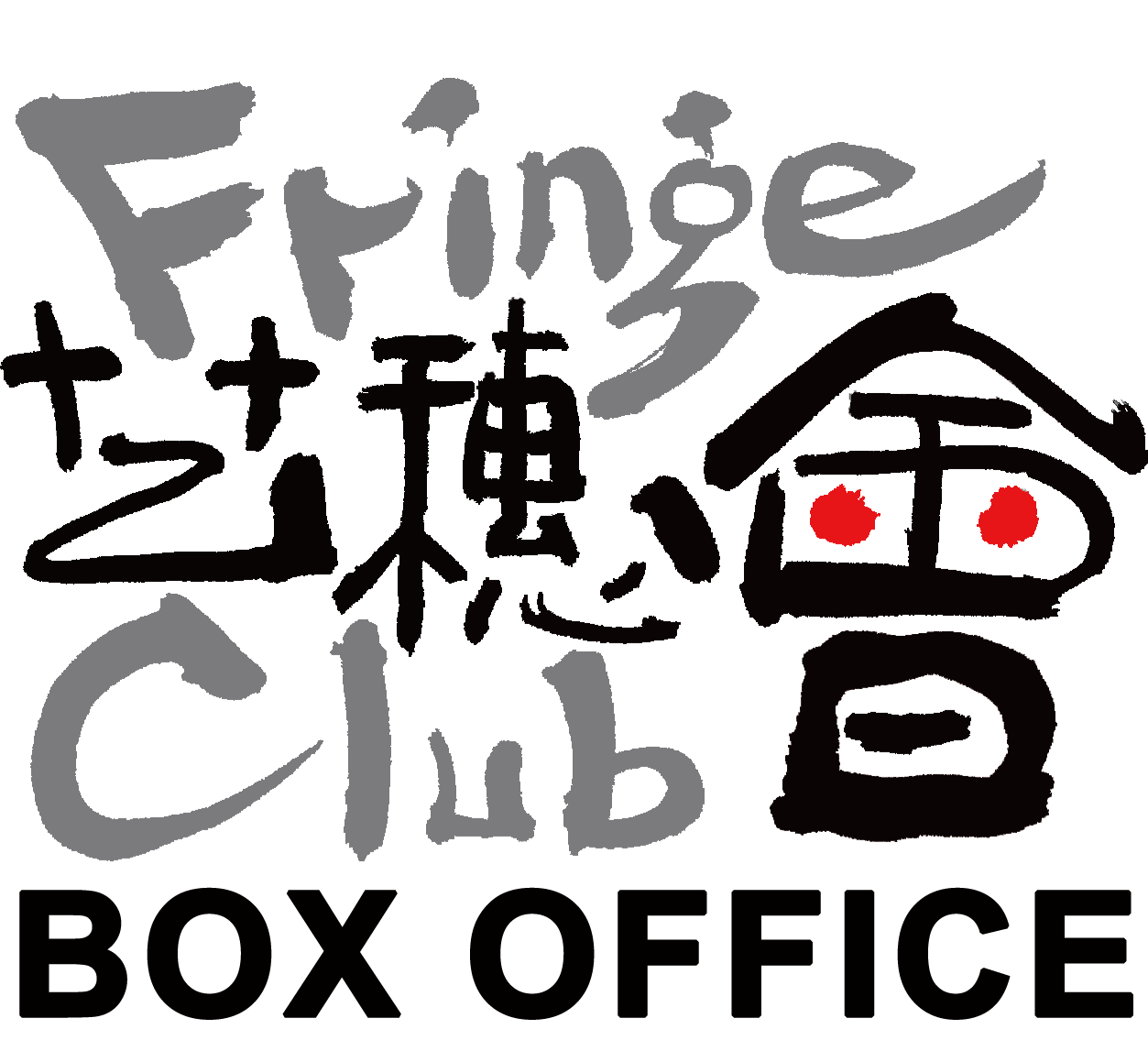 Synopsis
Tickets available on art-mate website & Fringe Club box office:


"24 Districted Area" is a silent indictment to the Hong Kong government. Using a mime show to reveal different experiences of prohibition in Hong Kong. After returning to China, uncomfortable, anger, desperation and fear are running high in Hong Kong people's heart. Topics include media self-censorship, partitioned flats phenomenon, misuse of police power, public resources privatization, unreasonable regulations etc.
Bringing these topics to audiences in order to arouse their awareness of our society.

Decision of the Expert Jury – Pantomime
The Jury unanimously decided to award the Golden Medal Award for Pantomime to pantomime act "24h Restricted Area", by artists Wong Ting Pong and Tsui Ka Lok. They managed to unite all necessary elements of pantomime by following the modern conventions in pantomime."
*Age limit: 12+
*Duration: 60 min (No intermission)
*Show type: Mime