Live Music
Galaxy Railway 999 Music Live
LiveMusic - Live Music
Luka Wong

Sat 09-09-2017 9:00 PM - 3 h

Fringe Dairy

HK$180
Tickets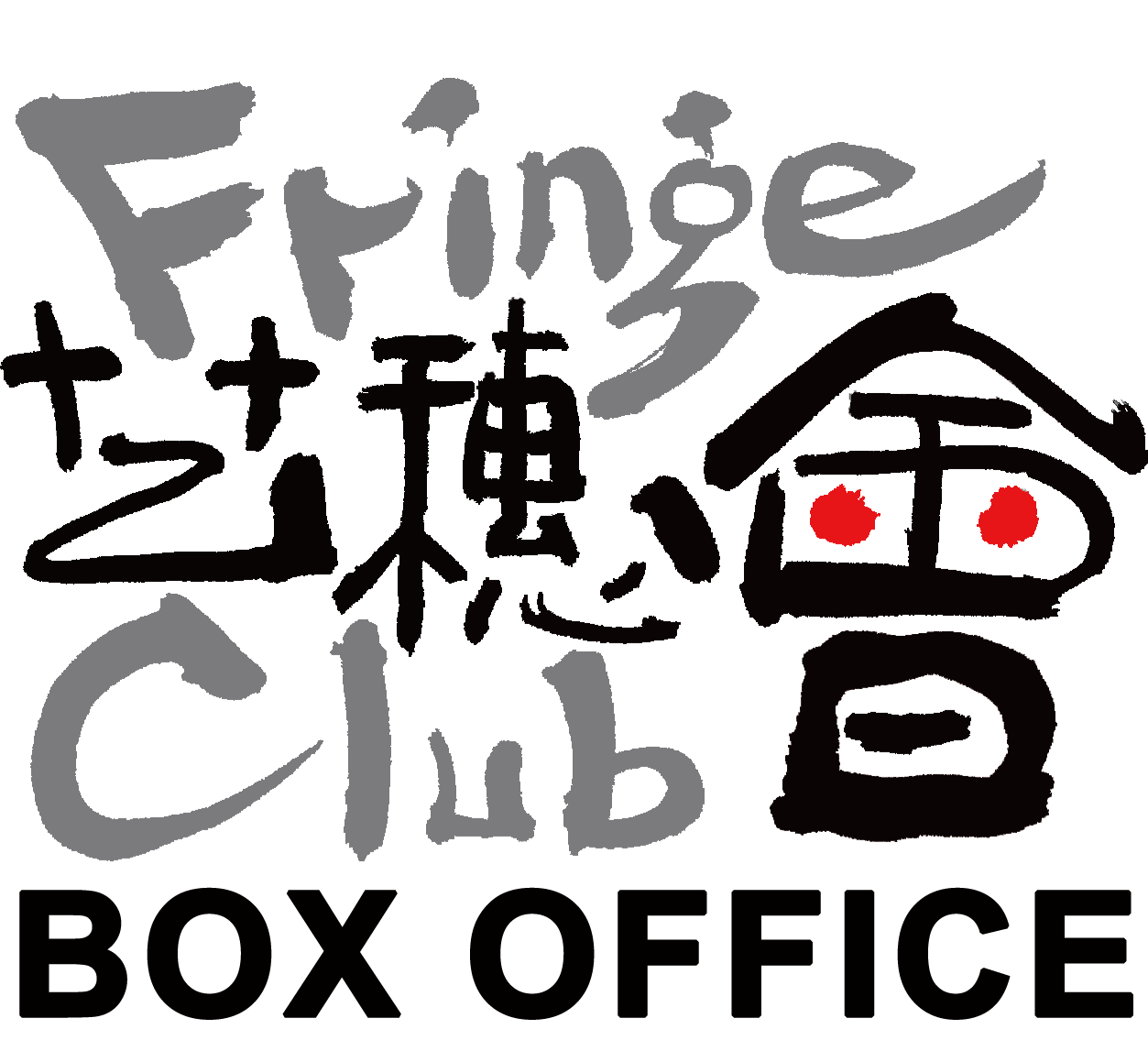 Synopsis
Atomic Bubbles
有多久未在餐廳食過一碗熱騰騰的白飯?有多久未入過鮮味的鮑魚?有多久未想過舊情人的臉?有多久未試過拖手已出前列腺液?有多久未試過食下整個月餅?有多久未看過Atomic Bubbles?有多久未去過年年一次的老人家聚會?有多久?九月九。又有多久無玩我九九?
Facebook page
https://www.facebook.com/atomicbubbles/?fref=ts
Sea of Tranquility
Formed in 2014, Sea of Tranquility is shoegaze/ dream-pop band influenced by 90s shoegaze, dream-pop and noise-pop music including bands like Cocteau Twins, Slowdive and My Bloody Valentine. With the piercing guitar noise and wall of sound, Sea of Tranquility try to convey the dreamy texture and starry romance to the audience.
Facebook page
https://www.facebook.com/seaoftranquilityhk/
Band Band
Hello friends.
Our group is made up of 1 girl & 4 boys, with members' ages total more than 100 years. Our music is widely known for its speed (快Kuai), neatness (靚Liang), goodness (正Zheng), truthfulness (真Zhen), compassion (善Shan) and beauty (美Mei).
Two of our members are pisces, we intend not to have perfomances too frequently. What's more, we have members who are consistently under the effect of the Jupiter Maha Dasha, we avoid organzing any fanclub, love feast, and the likes.
We are grateful for your kind tolerance, please don't miss the chance to catch us on stage.
Thank you very much!
with love, band band.
Facebook page https://www.facebook.com/bandbandhk?ref=hl&ref_type=bookmark
The Benefactor
Formed in 2013, Hong Kong's indie-pop quintet the Benefactor has been known for their diligently-crafted 60s-inspired pop, drawing influence from the sounds of the Beatles, Blur and Belle & Sebastian etc.

The band had its debut performance in August 2013 at the Wanch, before taking the stages of Wow and Flutter the Weekend, Focal Fair, Hidden Agenda, Fullcupmusic, Silvermine Bay Festival etc.

The Benefactor EP, the group's debut packing five live favourites, was released in Oct 2015, followed by the single Victoria released on 1 Jul 2017. Recording is under way for a follow-up.

The Benefactor consists of a couple of friends who met in their secondary schools days and bonded over a shared enthusiasm for British guitar-pop. Winston Or (vocals/guitar) shared vocals and songwriting duties with Jesper Mok (vocals/guitar), with Fung Yu (bass) and CTO (drums) completing the rhythm section. Classically trained musician Vincci Chan(flute/vocals) was brought in to further embellish the sound. In May 2015, Mike, veteran of the indie scene, joined the band to take over the bass duties.
Facebook page :http://www.facebook.com/thebenefactorhk