Jazz
The Capital S.
LiveMusic - Jazz
Siu Hin-chuen, Au Yin-tak, Kaho Wong, Kenny Lin

Fri 25-08-2017 9:30 PM - 2 h

Fringe Dairy

$160 (in advance, Fringe members), $200 (On the day); includes 1 standard drink
Tickets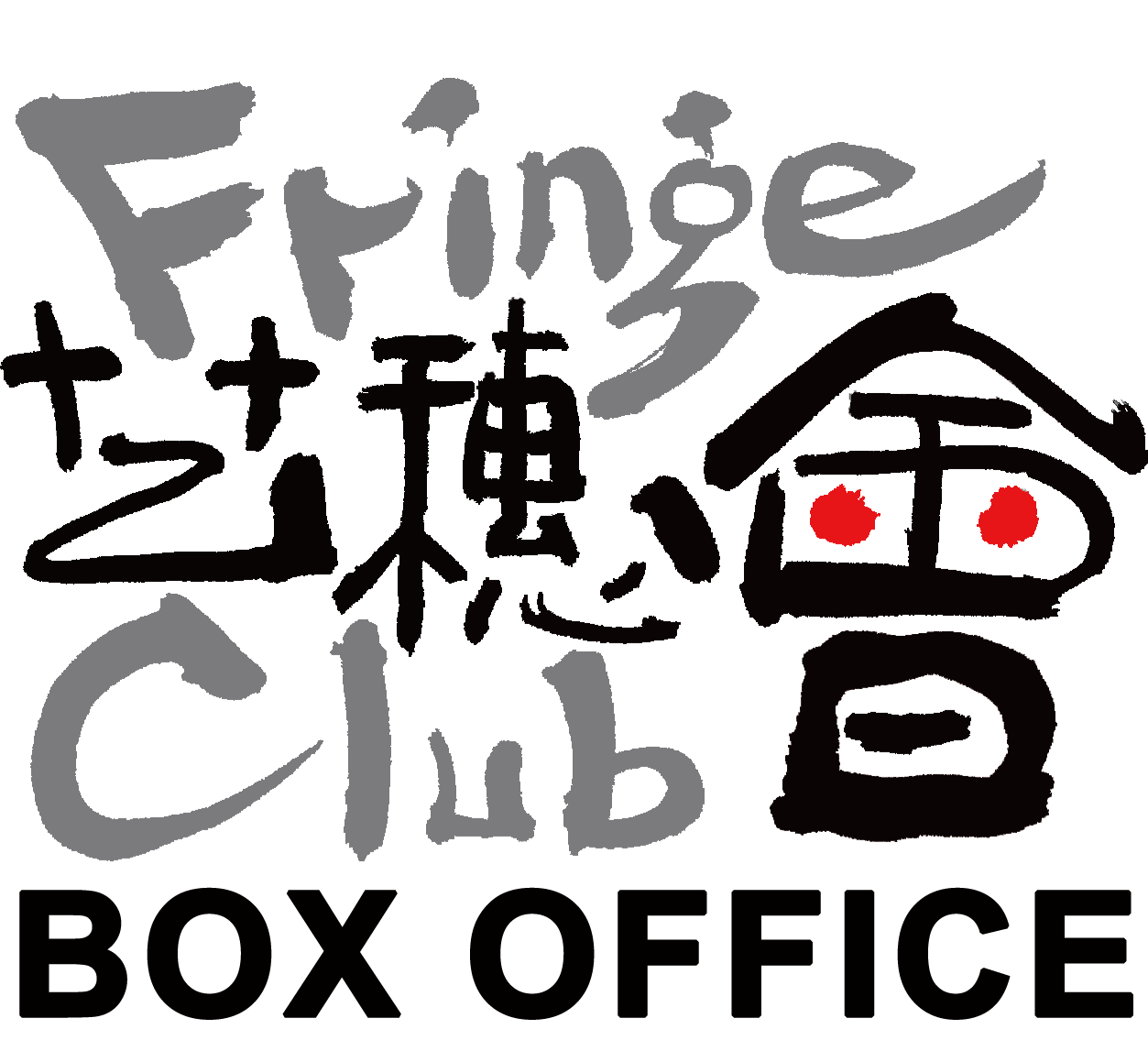 Synopsis
Tickets available at art-mate.net and Fringe Club box office.
Click here to buy now.
The Capital S. saxophone quartet, a brand new band grouping together four of local saxophone players. The collaboration will perform jazz standards arranged by the members of the group and original compositions by Johannes Enders.
The Capital S.
Siu Hin-chuen (saxophone), Au Yin-tak (saxophone), Kaho Wong (saxophone), Kenny Lin (saxophone)
Guest players
Bowen Li (piano), Lui Ngao-yuen (double bass), Dean Li (drums)
Limited seats, first-come-first-served.
Programme Enquiries: Fringe Club (852) 2521 7251