Acoustics, Busking, Indie
Just Music 9th Gig - 3rd Year Anniversary
LiveMusic - Acoustics, Busking, Indie
Just Music

Fri 18-08-2017 9:30 PM - 2 h 30 m
Sat 19-08-2017 9:30 PM - 2 h 30 m

Fringe Dairy

$150 (in advance, Fringe members), $180 (on the day); includes one standard drink
Tickets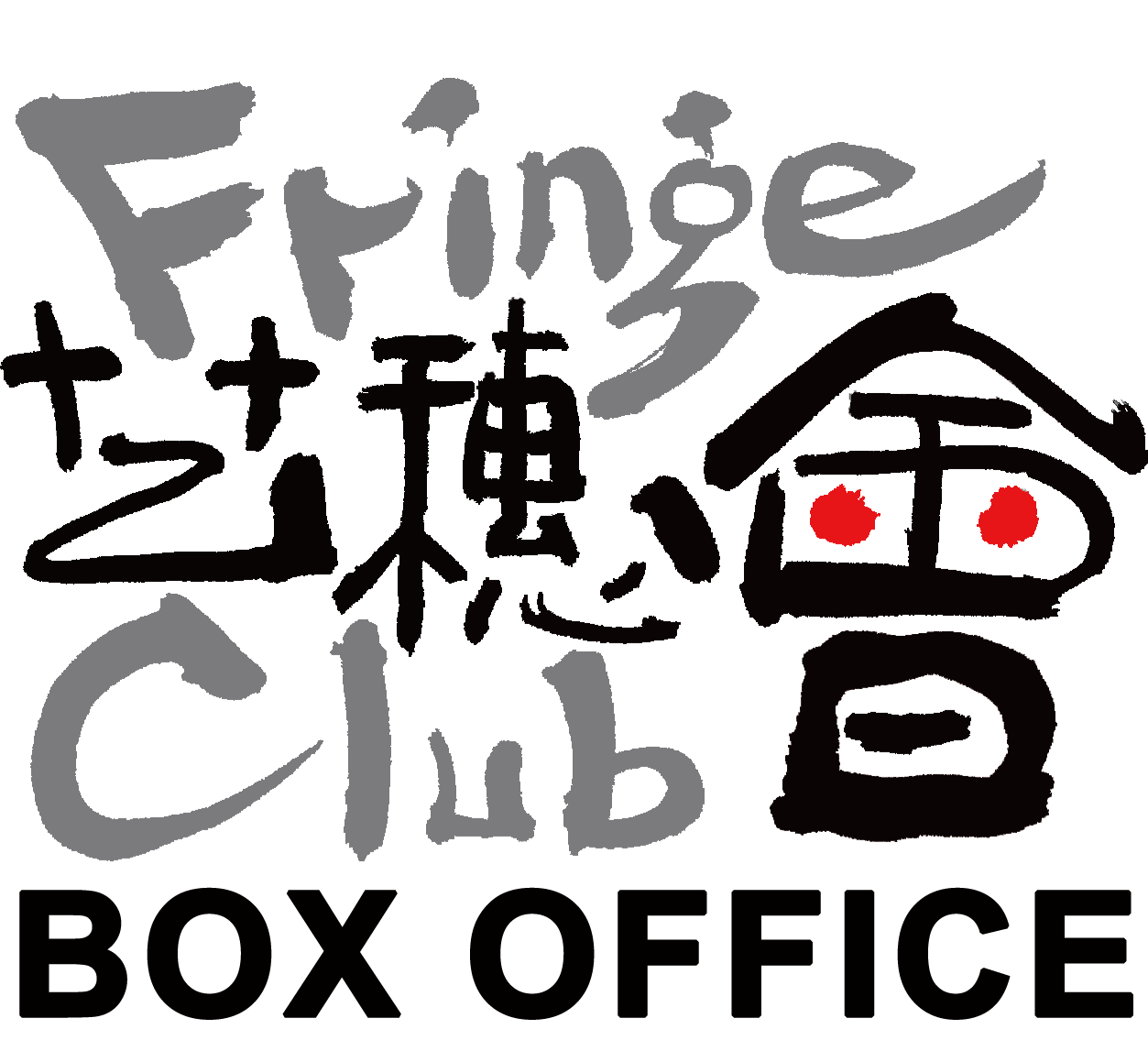 Synopsis
Online ticketing is available at art-mate.net.
Click here to buy now.
KaMing & NgaYi
This local acoustic duo is named after its two members. They perform classic pop songs with a guitar and two voices. In 2016, they won the Hong Kong International Youth Music Festival Audience Prize, the ICMA Singing Contest Distinction in Duet and the Audience Prize. At present, they busk in various districts around Hong Kong, and have performed at the Freespace Happening in the West Kowloon Cultural District and at the airport, handicraft markets, community events, shopping plazas, hotels, universities…
https://www.facebook.com/KMandNY/
My Bucket of Dinosaurs
We are an acoustic duo.
One of us is keen to express feelings through songs.
One of us is passionate to break through in singing.
We love to share our favourite music and originals songs, and illustrate different stories through music.
https://www.facebook.com/mybucketofdinosaurs/
Law of Kidult
We met at school, sharing music with one another. But there was no place at school to accommodate us so we moved to the staircase and finally out onto the street! We want to bring our music from the stairs to the street. That's exactly the meaning of our Chinese names.
https://www.facebook.com/lawofkidult/
Just Music has invited individual musicians from different bands and music units to perform together in a crossover show!
Some of them have worked with each other before, some are new faces to each other; some have known each other for years and have been waiting for a chance to collaborate; some are active in the indie music scene, some are coming back to the field for help! This concert promises you a new experience, with both originals and newly arranged cover songs.
Dorothy @FreeUp Music
Pui @Pomegranate Tree
Austin Leung @HBS
Danny @HBS
Brianna @Popguyz
Fing @Call Back ASAP
Dawn
Limited seats, first-come-first-served.
Enquiries: Fringe Club (852) 2521 7251