Classical
My Dearest - Clara Tsang Cello Recital
LiveMusic - Classical
Clara Tsang Fung, Cherry Tsang Chit-lai, Ken Ngai

Thu 17-08-2017 8:00 PM - 1 h 20 m

Fringe Dairy

$220 (in advance, Fringe members, Hong Kong Cellist Society members), $250 (on the day); includes one standard drink
Tickets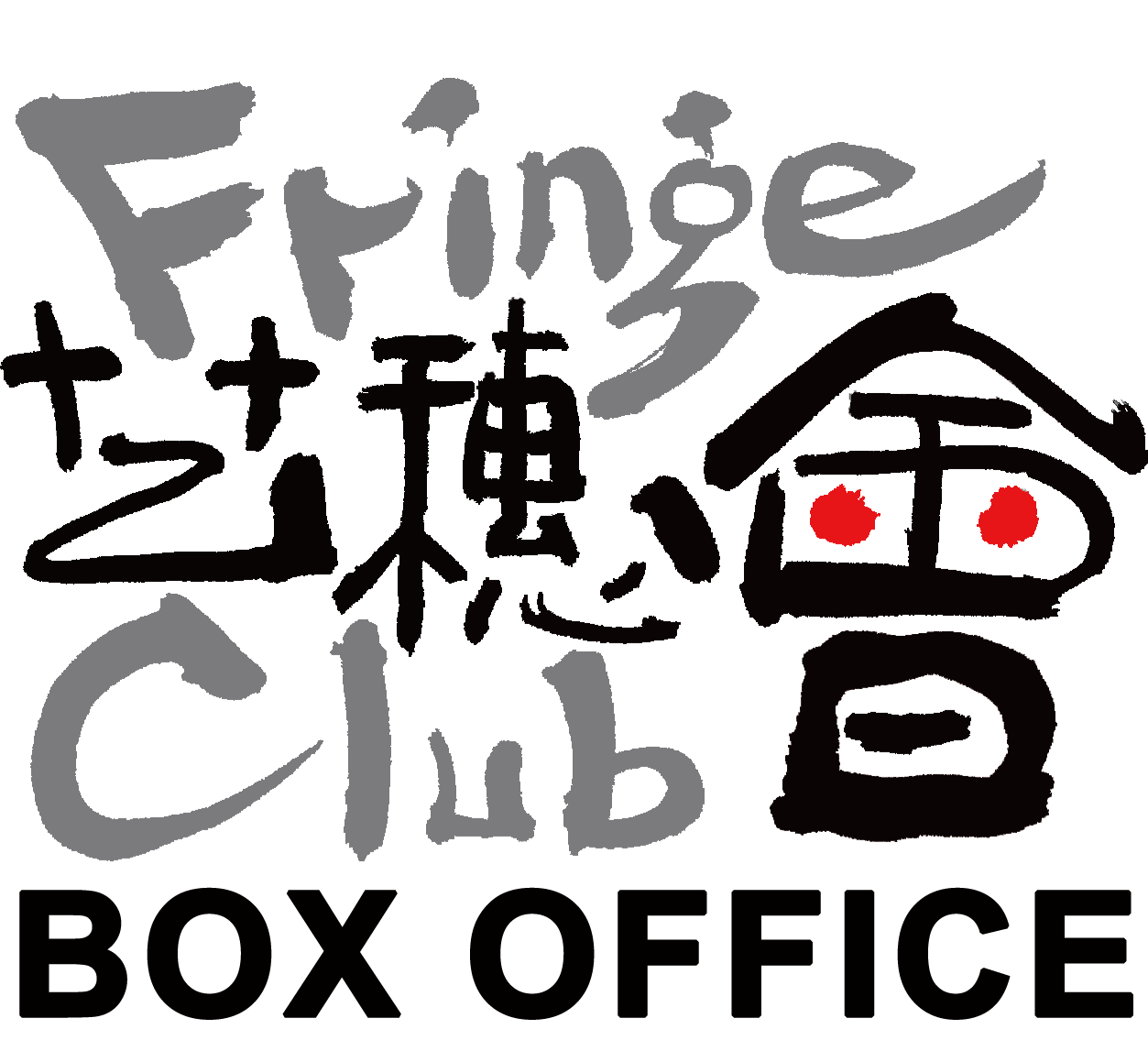 Synopsis
Online ticketing is available at art-mate.net.
Click here to buy now.
"Let my love, like sunlight, surround you and yet give you illumined freedom"- Rabindranath Tagore
"My Dearest" is an expression of the deepest and most sincere feeling we have towards others and towards things. It symbolises all aspects of love, such as trust, sharing, participation, comfort and even pain. At the same time, it brings out the joys and the pains in life as we create many kinds of memories, be they sweet or tormented, elated or despondent. It is only because of this innermost feeling that we can be said to be truly alive.
Hong Kong cellist Clara Tsang has always stayed true to her passion for presenting music as a reflection of Life. The "Forever Red Project" has always been based on Life as a theme for contemplation, interpretation and exploration. Her new program this year, "My Dearest", invites the audience to step into their innermost souls and awaken their most precious memories. We go in search of the painful and sweet traces of our pasts, awaken from the peace, and are filled with love and hope to continue on our journey that we call Life.
http://www.hkcellistsociety.org.hk
http://www.facebook.com/hongkongcellistsociety
Limited seats, first-come-first-served.
Enquiries: Fringe Club (852) 2521 7251
Clara Tsang Fung (cello)
Clara Tsang has a wealth of performing experience and is passionate about bringing music to the public. In 2004 she established the Hong Kong Cellist Society, which presents the Hong Kong Cello Festival, Cappuccino Moment, the Forever Red Project (FRP) and the Young Musicians Performance Program (YMPP). The aim is to provide a platform to all musicians for music exchange and sharing, to offer for opportunities to perform, to nurture a healthy appetite for classical music, and to encourage interaction between musicians and the public.
She made her local debut in 2008, and every year since 2012, with the FRP's support, she has collaborated with local and international musicians to present and experiment with the fusion and exchange of different genres and styles. In 2014, she made her well-received international debut in Carnegie Hall, New York, thanks to a fellowship granted by Asian Cultural Council New York.
Over the years, she has been actively involved in a variety of musical projects, such as performing with the Hong Kong Sinfonietta, the New Philharmonic of Hong Kong, the Pan-Asia Symphony Orchestra, The Symphony Orchestra Academy of the Pacific in Canada, the Hong Kong Chamber Orchestra and the Pacific Music Festival 2005. She also takes part in live concerts, recordings for musical videos and CD tracks, and multimedia events.
Cherry Chit-Lai Tsang (piano)
Pianist Dr. Cherry Chit-Lai Tsang maintains an active career as soloist, collaborator and teacher. She has performed in recitals and chamber music concerts throughout Europe, Asia and the United States, where she made her Carnegie Hall debut in 2009, and has collaborated with several orchestras. As a member of the Eastman BroadBand Ensemble, Tsang toured Mexico and performed at the Cervantino International Arts Festival, and participated in its most recent recording, Diaries: Works for Large Ensembles. A dedicated chamber musician, Tsang recently performed both solo and chamber music in the Citibank Plaza Series in Hong Kong, at the Sanibel Music Festival (Florida), and at venues such as Kneisel Hall, Symphony Space, the Miller Theatre at Columbia University and the George Eastman House. Her recent concert tour in the United States included concerts at the Wooster Chamber Music Festival, Ithaca College and NYU.
Tsang received her Masters degree and her Doctorate in Piano Performance from the Eastman School of Music, and her Bachelor's degree from the Hong Kong Academy for Performing Arts.
Ngai Hon-yip (guest cello)
Cellist Ken Ngai received her Bachelor's degree from the Hong Kong Academy for Performing Arts. She has performed with the Hong Kong Chinese Orchestra since 2002.