Classical Mini Chamber Music
In Harmony With Nature
LiveMusic - Classical Mini Chamber Music
The TimeCrafters

Tue 08-08-2017 8:00 PM - 1 h 30 m

Fringe Dairy

$160 (in advance, Fringe members), $200 (on the day); includes one standard drink
Tickets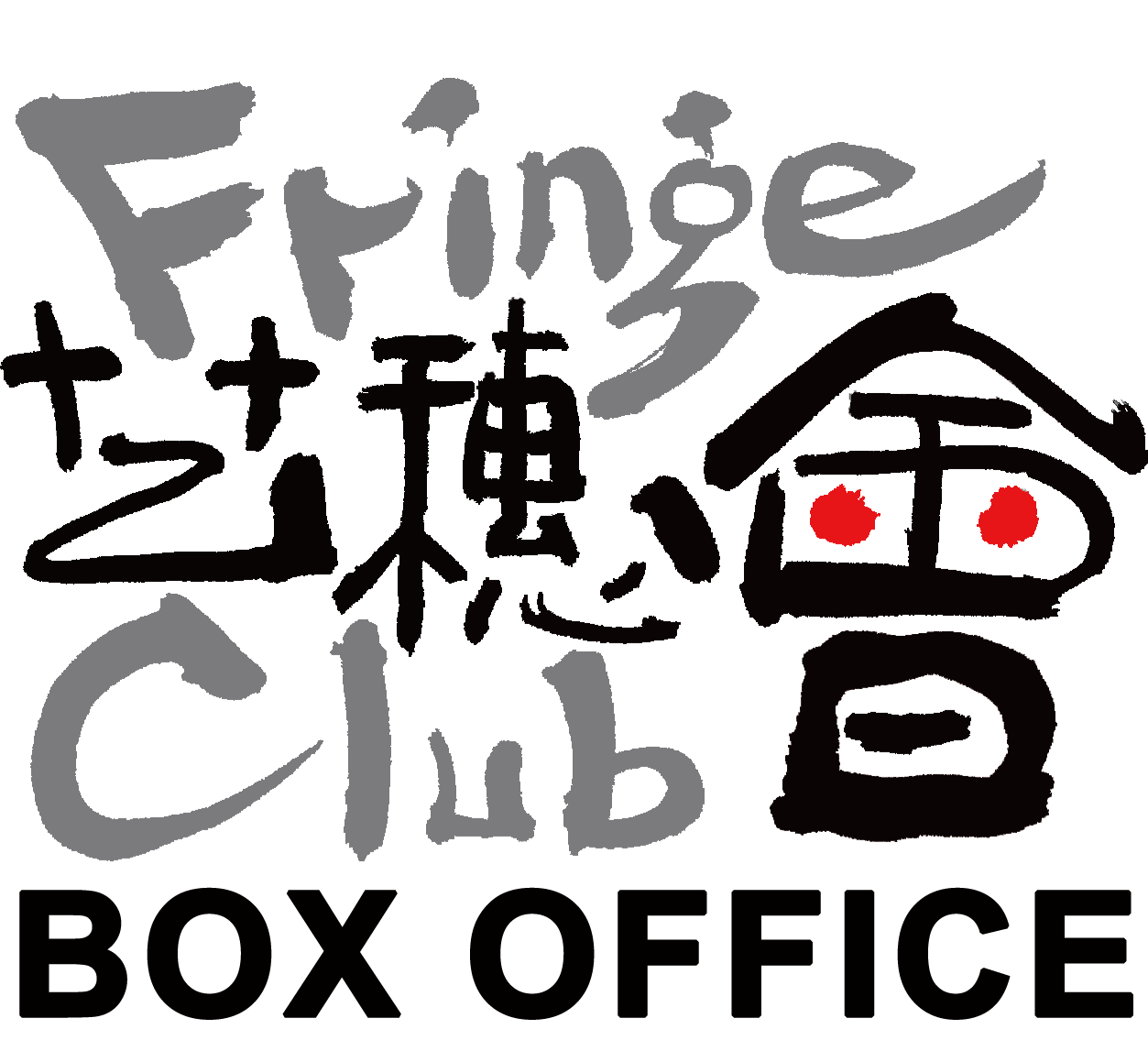 Synopsis
Online ticketing is available at art-mate.net.
Click here to buy now.
This concert offers you the gift of the harmony of nature as heard through the composer's mind, from the undercurrents of the swan lake to the minuscule movements of a spider; from the hard-working ox in Mussorgsky's Pictures at an Exhibition to the free-soaring lark of Haydn's string quartet.
Rod Yu Kai-chi (piano)
Stephen Hung (piano, violin)
Chan Wai-bun (viola)
Janice Lui Wing-yu (violin)
Joseph Wau Chung-fun (violin, viola)
Wong Ka-lap (cello)
Revan Yiu Yun-kwan (baritone)
Lillian Kong (harp)
http://www.thetimecrafters.com
http://www.facebook.com/theTimeCrafters
Limited seats, first-come-first-served.
Enquiries: Fringe Club (852) 2521 7251