Talk
Hong Kong Stories Live Show - Wonder
Show - Talk
Hong Kong Stories - Sheridan

Wed 26-07-2017 8:00 PM - 2 h

The Jockey Club Studio Theatre

HKD 120 , HKD 96 (M)

In English
Tickets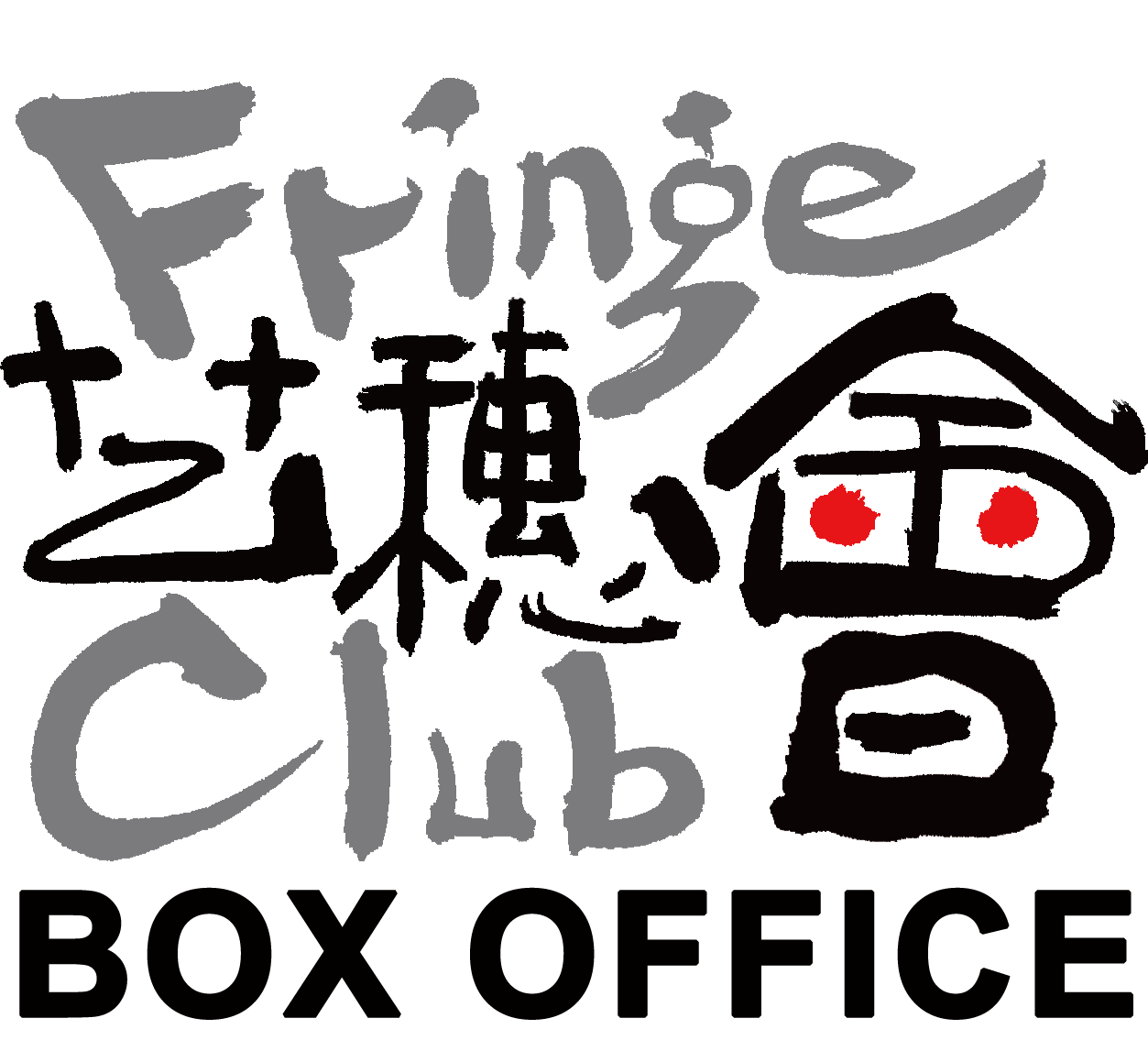 Synopsis
Tickets available on art-mate website & Fringe Club box office:
Welcome to the Hong Kong Stories Monthly Live Show!
Do you ever wonder about possibilities? Do you dream? Have you experienced the wondrousness of life or the joy of a revealed moment, or have you revelled in the beauty of it all and thought, "This is truly amazing"? Or do you just wonder "What the heck is going on?" as events unfold around you? Well, we have the show for you!

Our shows feature a collection of true stories told in front of a live audience. Every show is a journey from mildly embarrassing anecdotes to life-changing tragedies. It's always a hilarious, heart-warming human
experience.

Hong Kong Stories is a not-for-profit society dedicated to the art of storytelling. Join us on Facebook, Meetup or Twitter. Better than comedy.
Better than drama. It's real life.
*Show Type: Storytelling
*Age limit: 16+
*Duration: 2 hours, with a 15 minute intermission