Jazz, Trombone Ensemble
Juicy Sound
LiveMusic - Jazz, Trombone Ensemble
CouLissMen, Guest: HK JazzBones

Wed 12-07-2017 9:30 PM - 1 h 45 m

Fringe Dairy

$220 (in advance, Fringe members), $250 (on the day); includes one standard drink
Tickets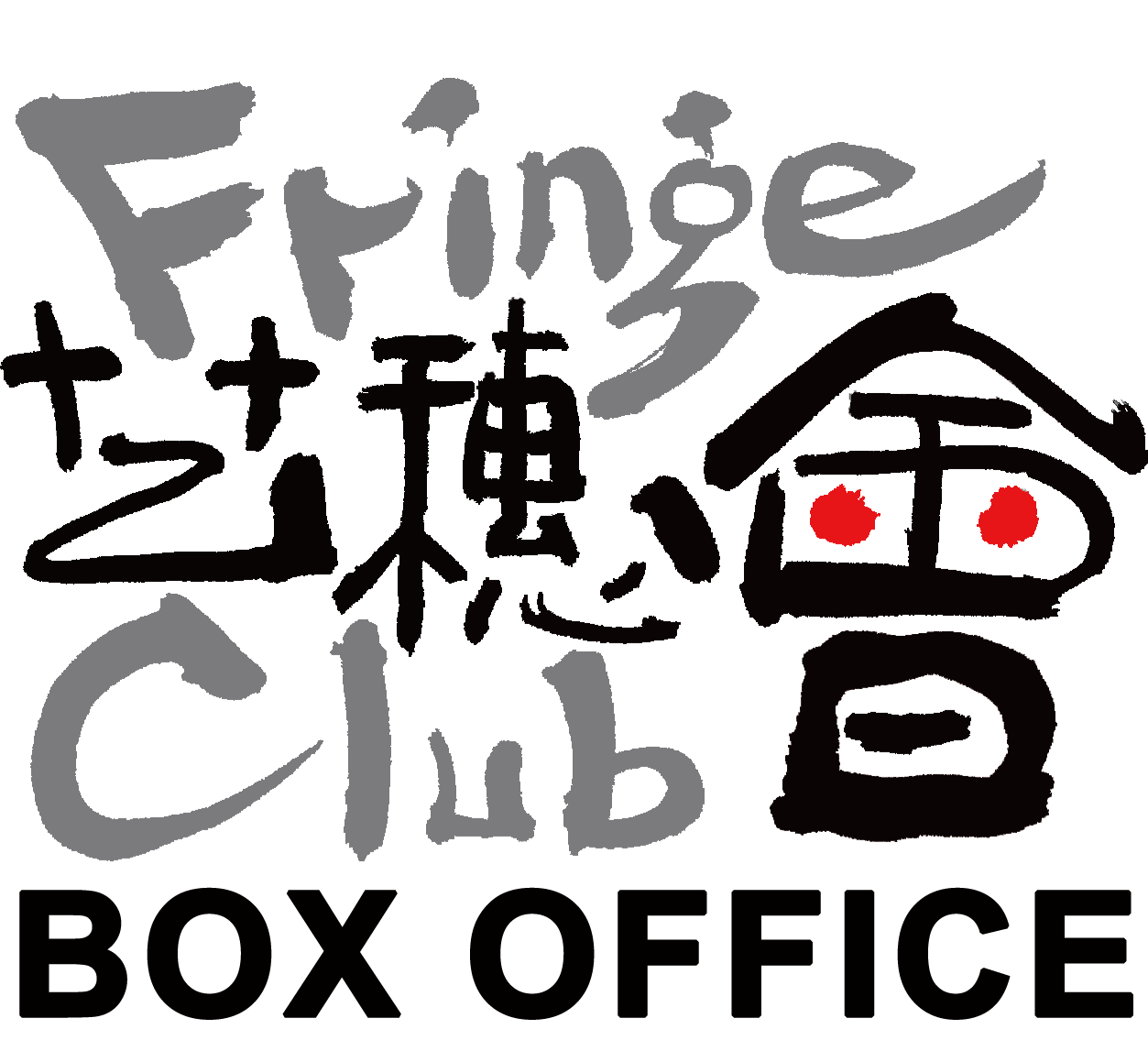 Synopsis
Online ticketing is available at art-mate.net.
Click here to buy now.
CouLisseMen is a trombone ensemble formed in May 2013. "Coulisse" means "slide" in French, referring to the action of a trombonist. The current members are nine passionate trombonists, including HKBU and CUHK current music students and alumni. Some of them also studied at overseas music institutes.

The aim of CouLisseMen is to provide a platform for local trombonists to promote and develop trombone chamber music in Hong Kong. The group had its debut performance at SliderAsia 2013, and was the guest performer at the "Shenzhen New World of Music" event at Christmas that year. They play a wide variety of styles, ranging from transcribed classical music to 20th-century contemporary and pop music.

Members: Cheng Kai-ming, Yip Wing-bun, Frankie Ko Cheuk-nam, Kenneth Tam Wing-kin, Stephen Wong Man-kin, Mackay Chan, Anson Woo Ho-ting, Edward Lee Man-tsung, Chan Kwok-ho
https://www.facebook.com/Coulissemen-171115123082946/?fref=ts
HK Jazzbones (guest)
Members: Joseph Fuego, Edward Lee Man-tsung, Wang Li, Tsoi Yik-hei, Tony Tsui
Limited seats, first-come-first-served.
Enquiries: Fringe Club (852) 2521 7251