Rock
Amazing Guitars 2017- Jason Kui
LiveMusic - Rock
Jason Kui and friends

Sat 15-07-2017 9:30 PM - 2 h

Fringe Dairy

$150 (in advance, Fringe members), $180 (on the day); includes one standard drink
Tickets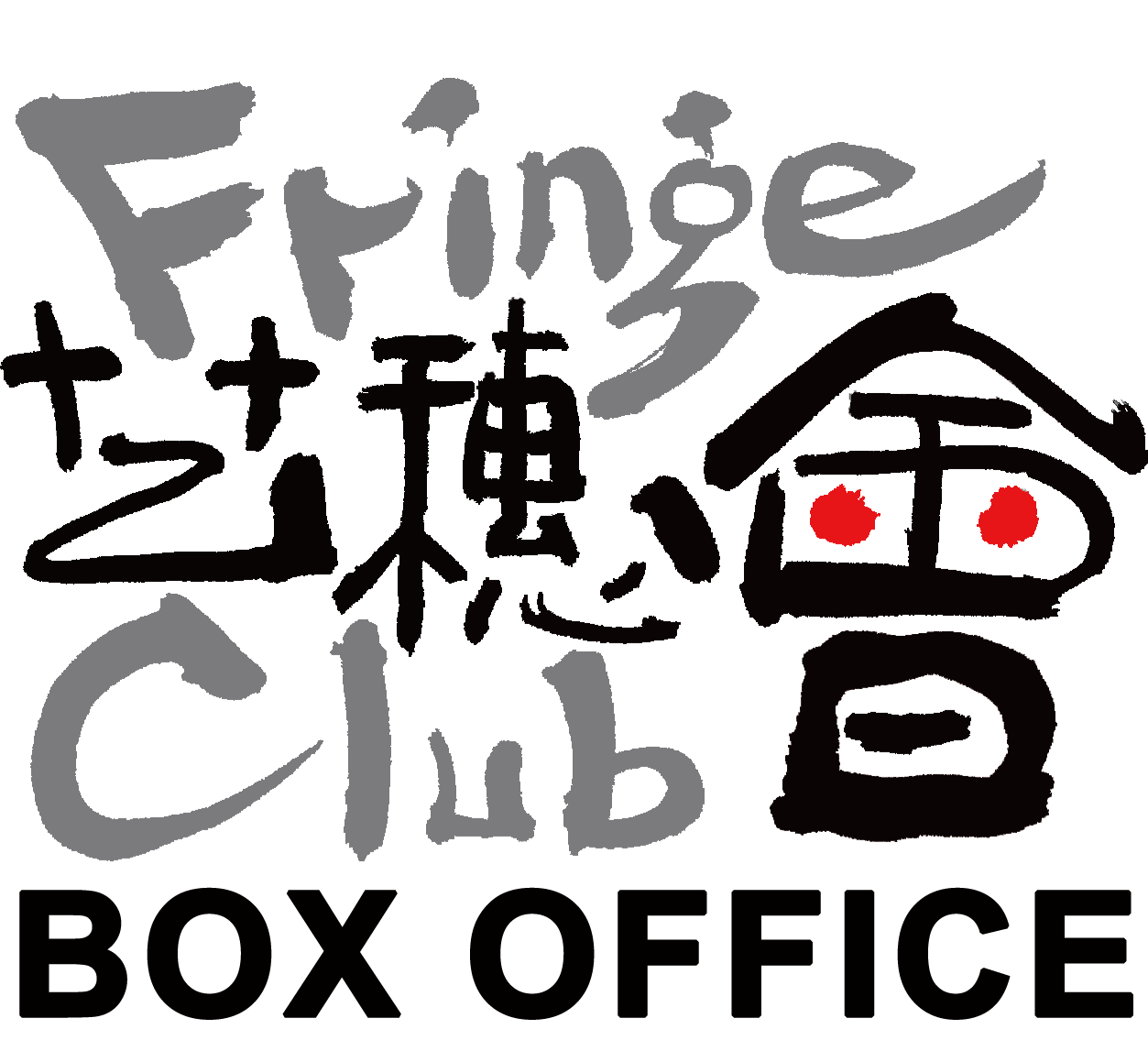 Synopsis
Online ticketing is available at art-mate.net.
Click here to buy now.
Jason Kui, a Hong Kong-based rock and blues musician, a composer and a session and touring guitarist, has worked for many well-known artists and singers in Hong Kong and China. He started his career as a sideman at the age of 23, and has played countless shows at the Hong Kong Coliseum.

Kui recently finished a two-year world tour as lead guitarist for the legendary Hong Kong singer Eason Chan. The 135-show tour included venues in China, Southeast Asia, Australia, New Zealand, Canada and the USA, including Madison Square Garden. The two finale shows at Beijing's Bird's Nest Olympic Stadium played to sellout crowds totalling 100,000 people.
As well doing frequent gigs in Hong Kong, Kui often works in mainland China. He was the in-house guitarist for the 2013-2014 season of the TV show I Am A Singer.
Kui released his debut instrumental CD Absence of Words earlier this year. It features Anup Sastry on drums and well-known LA guitar virtuoso Josh Smith.
https://www.facebook.com/jasonkui/
Sugar Bro (guest band)
Sugar Bro was founded in 2011. The band shares their life attitude through music in pop, alternative and rock style with melody and lyrics. At present, the band is actively working on concert tour and music recording to gain more performance experience and ultimately release a new album in the near future.
Kan Lo (vocals, guitar), Gordon Kwong (guitar), TatTat (guitar), Kirk Wong (bass), Ronny Yeung (drums)
https://www.facebook.com/SugarBroHK
Limited seats, first-come-first-served.
Enquiries: Fringe Club (852) 2521 7251