Event
Hong Kong Stories Live Show – Glutton for Punishment
Show - Event
Jenn

Wed 21-06-2017 8:00 PM - 2 h

The Jockey Club Studio Theatre

HKD 120,HKD 96 (Fringe Club Members)

In English
Tickets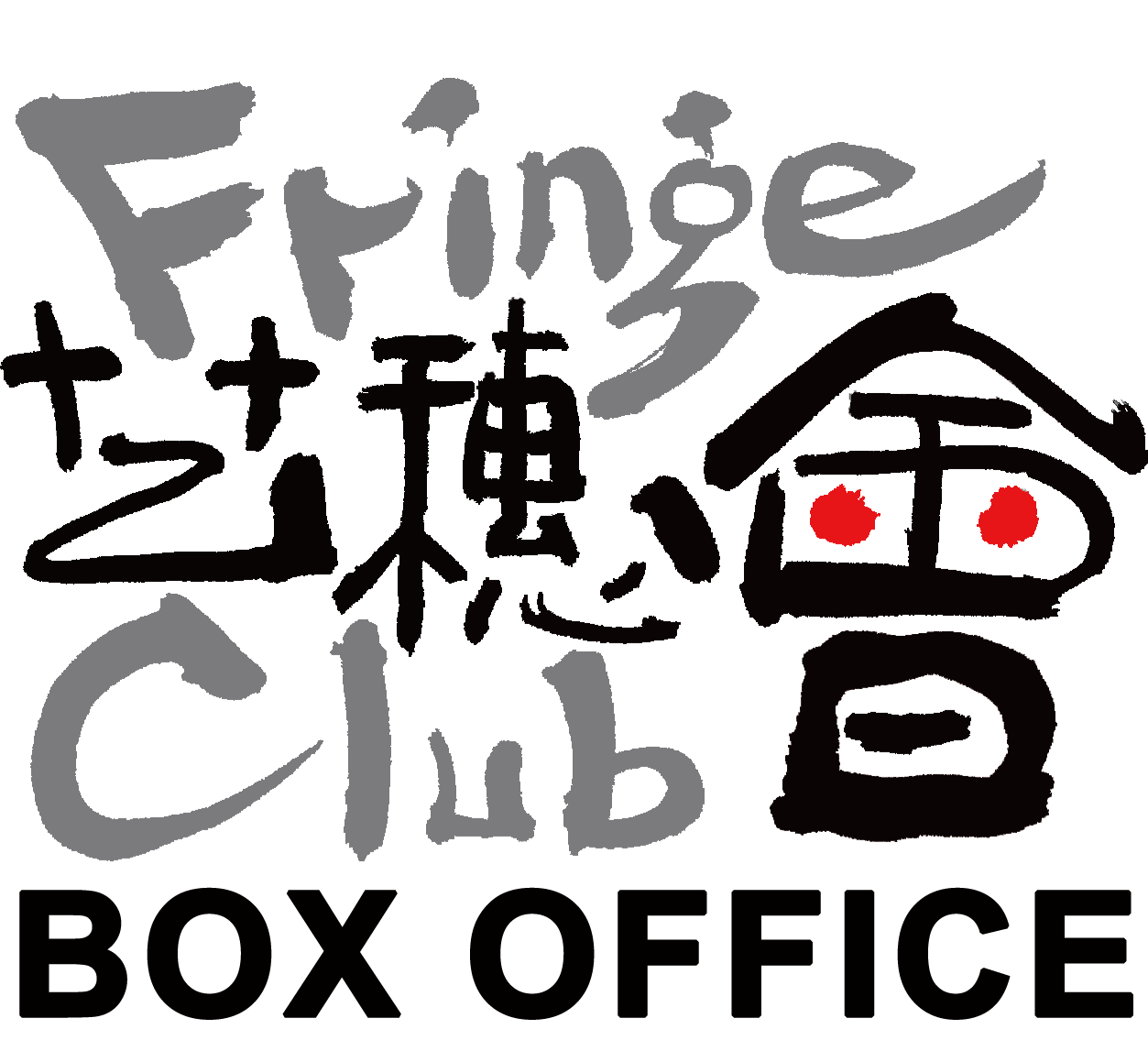 Synopsis
Welcome to Hong Kong Stories Monthly Live Show!
It has been said that we are the architects of our own misfortune. Ever dated the wrong person?Do you often find yourself with your foot in your mouth? Do you ever leave everything to the last minute? Ever promised the impossible?
Our shows are a collection of true stories told before a live audience. Every show is a journey from mildly embarrassing anecdotes to life changing tragedies. It's always a hilarious, heart warming human experience.
Hong Kong Stories is a not for profit society dedicated to the art of storytelling. Join us on Facebook. Better than comedy. Better then drama. It's real life.
*Age limit: 16+
*Duration: 2 hours, 15 minute intermission