Pop
Fond Memories of You Concert X Exhibition
LiveMusic - Pop
Michelle Kwan, Meg Ho

Sat 12-08-2017 9:30 PM - 1 h 30 m

Fringe Dairy

$168 (in advance, Fringe members), $198 (on the day); includes one standard drink
Tickets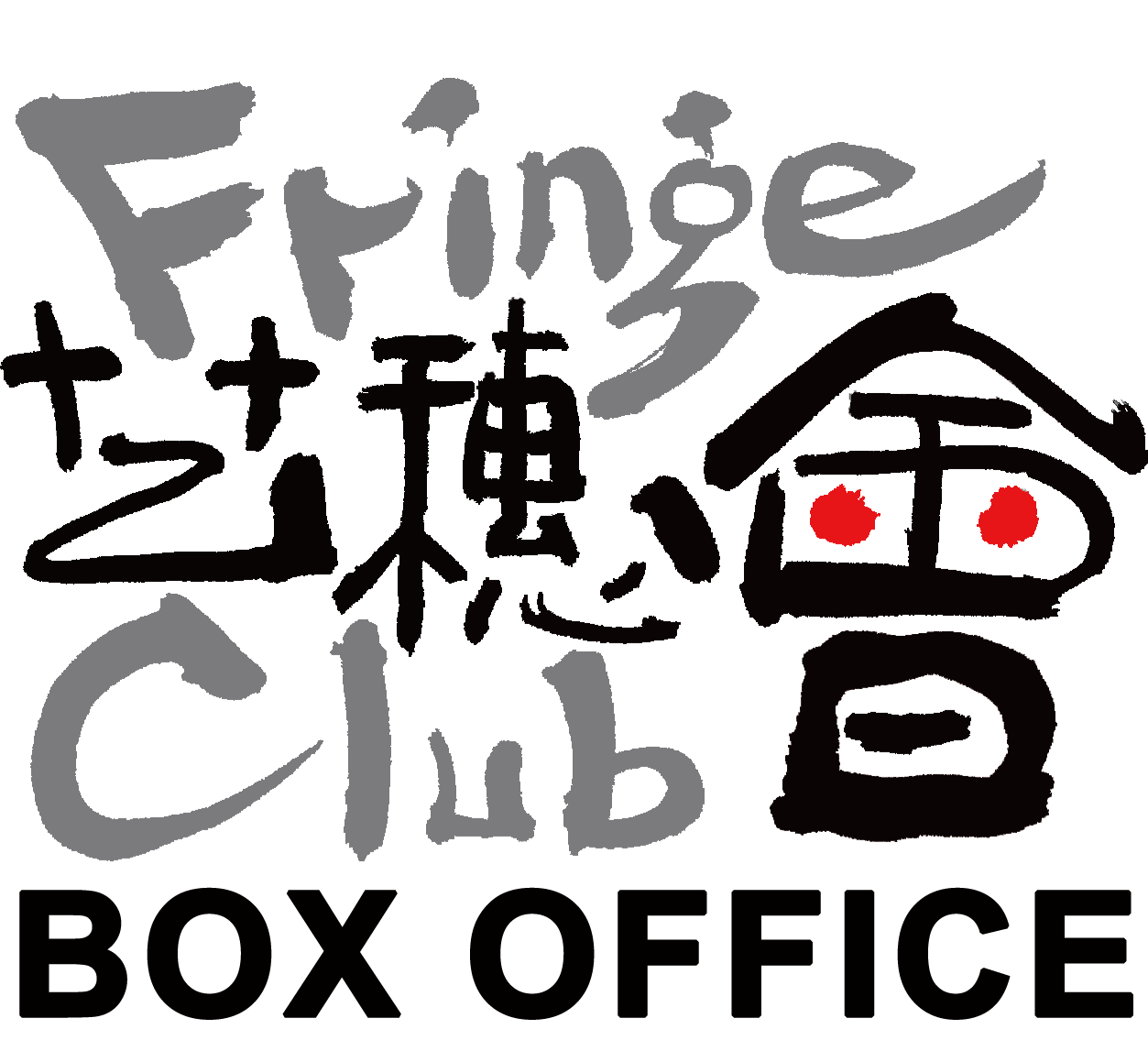 Synopsis
Online ticketing is available at art-mate.net.
Click here to buy now.
At this concert you'll see the imagination of music, hear the bitterness of the past, and sense the passion and dedication that Michelle Kwan and Meg Ho feel for their art.
In this concert, Michelle and Meg will join hands to evoke memories and the imagination through music and art.
The musical repertoire, including solos, duets and a cappella numbers, relates to Michelle's friends and family. Some pieces come from music arranged by her friends, some feature melodies that will touch your heart and prompt you to recall significant moments in your life, and some are songs you maybe haven't heard before.
The artworks that you'll see during the concert have been created especially for this concert by Michelle's best friend Meg. Most of them are related to the music in the concert. Meg's artworks express her dramatic and impressionistic style.
The aim of this cross-over concert is to inspire you to recall moments from your life, including the ups and downs, the choices you've made, and the adventure of chasing your dreams.
Michelle and Meg say: "The journey of chasing a dream takes a long time. We'd like to thank everyone we've met who has supported and appreciated us on this journey. Our hard work is paying off now that we have the chance to share our past and our memories with all of you."
Production: Meg Ho, Michelle Kwan
Performance: Michelle Kwan, Ah Lee, Caleb Yuen, Joey Cheng, Cherry Yeung, Hopeful Chan, Justin Cheung, Ki Mak, Billy Wong
This is a free seating program. Limited seats, first-come-first-served.
Concert will begin at 9:30pm, you are welcome to join our tailor-made art exhibition at 9pm.
Enquiries: Fringe Club (852) 2521 7251