Afro-Cuban, Afro-Cuban Jazz
Banda Orbita
LiveMusic - Afro-Cuban, Afro-Cuban Jazz
Banda Orbita

Tue 04-07-2017 8:00 PM - 2 h

Fringe Dairy

$100 (in advance, Fringe members), $160 (on the day); includes one standard drink
Tickets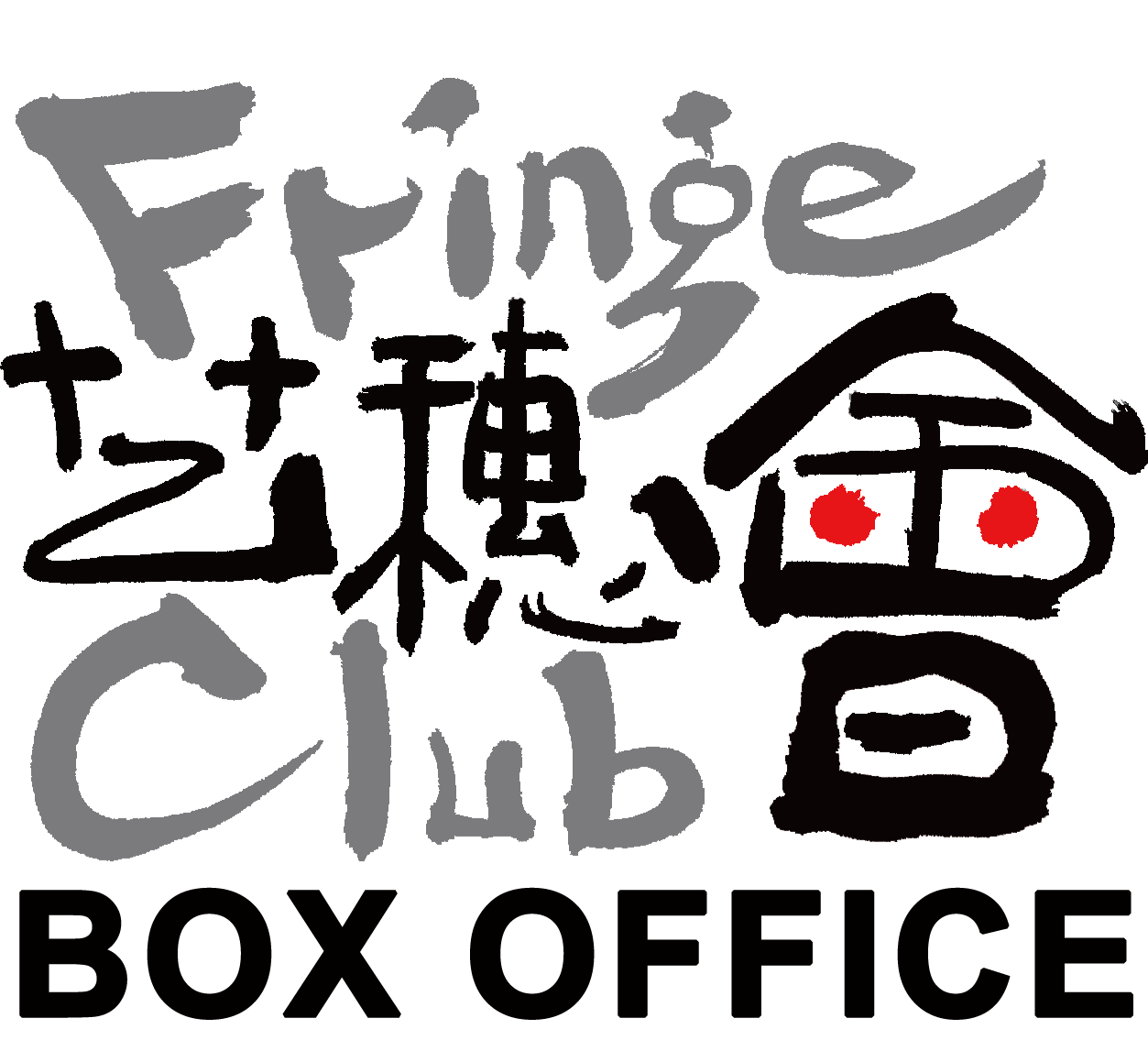 Synopsis
Tickets available at art-mate.net and Fringe Club box office.
Click here to buy now.
Banda Orbita plays exciting and fiery Afro-Cuban music, incorporating jazz and the folkloric roots of the music, from rumba to the rhythms of Santeria. These are combined with modern influences such as funk and timba to create a unique and international sound that is totally new to Hong Kong.
The repertoire includes creative arrangements of Afro-Cuban classics, and cutting-edge originals by Cuban pianist David Chala. With a classic lineup of piano, bass, traditional Afro-Cuban percussion (timbales, congas and bongo) and a full horn section (three trumpets, a trombone and a tenor saxophone), Banda Orbita is an Afro-Cuban orchestra that brings this music to life with authenticity and passion.
With members hailing from Cuba, Madagascar, England and the Philippines, Afro-Cuban jazz group Banda Orbita has been one of Hong Kong's best-kept secrets for the past six years.
After building a strong following at underground warehouse parties, Banda Orbita stepped into the limelight in 2014 with its barnstorming weekly residency at Soho's Gecko Bar & Lounge, and a performance at the international Clockenflap Music & Arts Festival. Since then, the band has played at numerous events and private parties, including a New Year's Eve party at the Hong Kong Country Club and the Afro-Yo music event at Woobar (W Hotel).
Limited seats, first-come-first-served.
Programme Enquiries: Fringe Club (852) 2521 7251