Play Reading
Molly Sweeney by Brian Friel - a reading of the play
Show - Play Reading
Theatre du Pif

Fri 07-07-2017 7:45 PM - 1 h 40 m

The Jockey Club Studio Theatre

HKD 110, HKD 100 (M), HKD 60 (S,D,SC)

In Cantonese and English
Tickets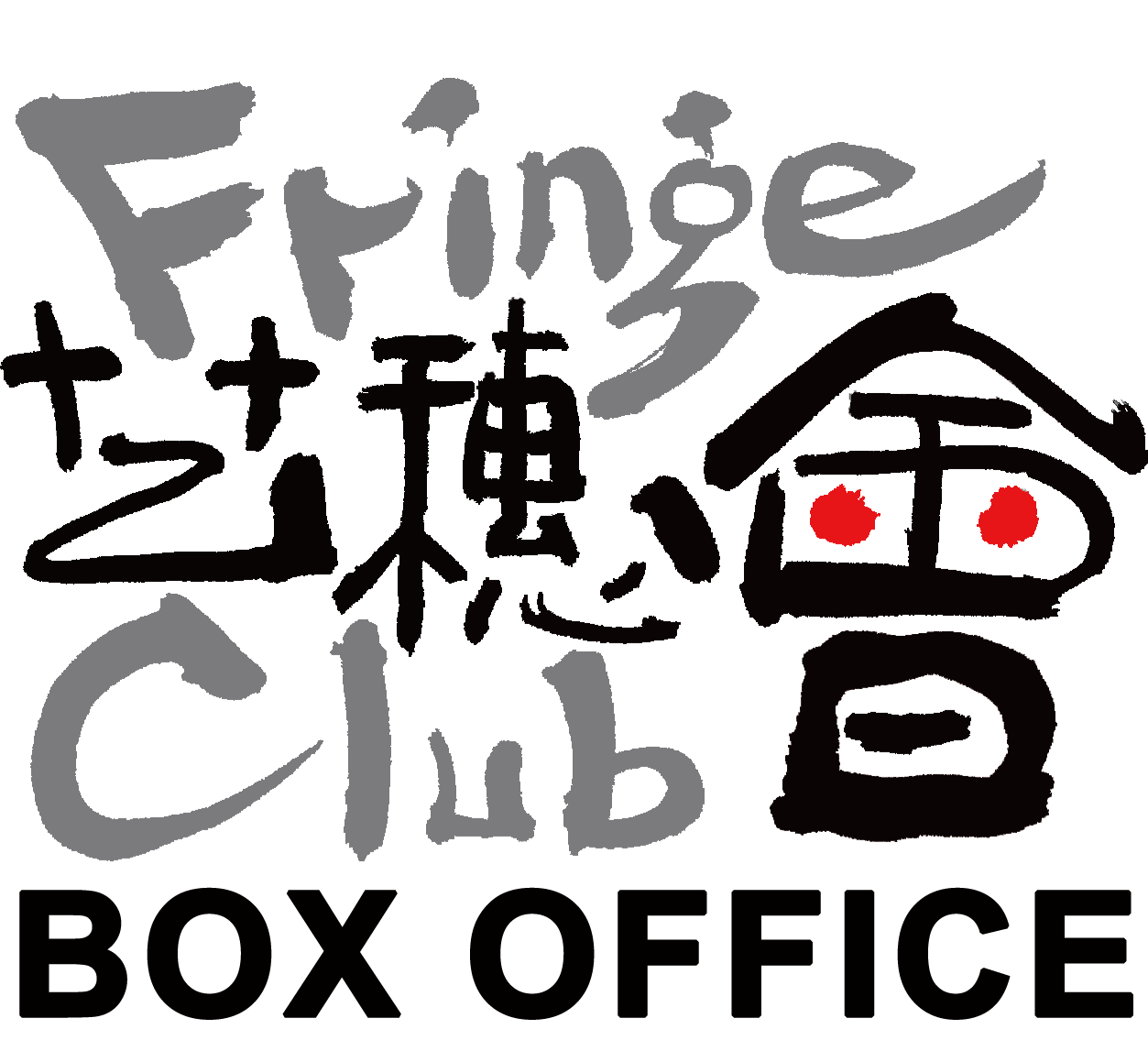 Synopsis
Tickets available on art-mate website & Fringe Club box office:


Molly Sweeney has been blind ever since she was a child. But that has never limited her sheer joy at everyday life. When she was a girl, her father taught her to identify things by guiding her to touch every flower, shrub and tree in their walled garden, putting her at ease with her world.

Created by Brian Friel, one of Ireland's greatest playwrights, this thought-provoking modern drama tells the tale of Molly's emotional journey. When she marries the unemployed Frank, they embark together on a relentless campaign to restore her sight. Packing a heart-rending dramatic and emotional punch, their quest results in them paying a terrible price…

This reading in both Cantonese and English by some of Hong Kong's leading artists and performers will bring you into a touchingly intimate relationship with the play's unfolding events.

Stay for a sharing session after the reading.
*a reading of the play
*Age limit: Nil
*Duration: 100 min (including sharing session) No intermission
*Kindly noted that Chairs Seating are available on a first-come-first-served basis, the remaining are floor seating