Drama
The Learned Ladies of Mid-Levels
Show - Drama
The Hong Kong Shadow Players

Thu 29-06-2017 8:00 PM - 1 h 30 m
Fri 30-06-2017 8:00 PM - 1 h 30 m
Sat 01-07-2017 3:00 PM - 1 h 30 m
Sat 01-07-2017 8:00 PM - 1 h 30 m

Fringe Underground

HKD 280,HKD 224 (M),HKD 180 (SC, S, D)

In English
Tickets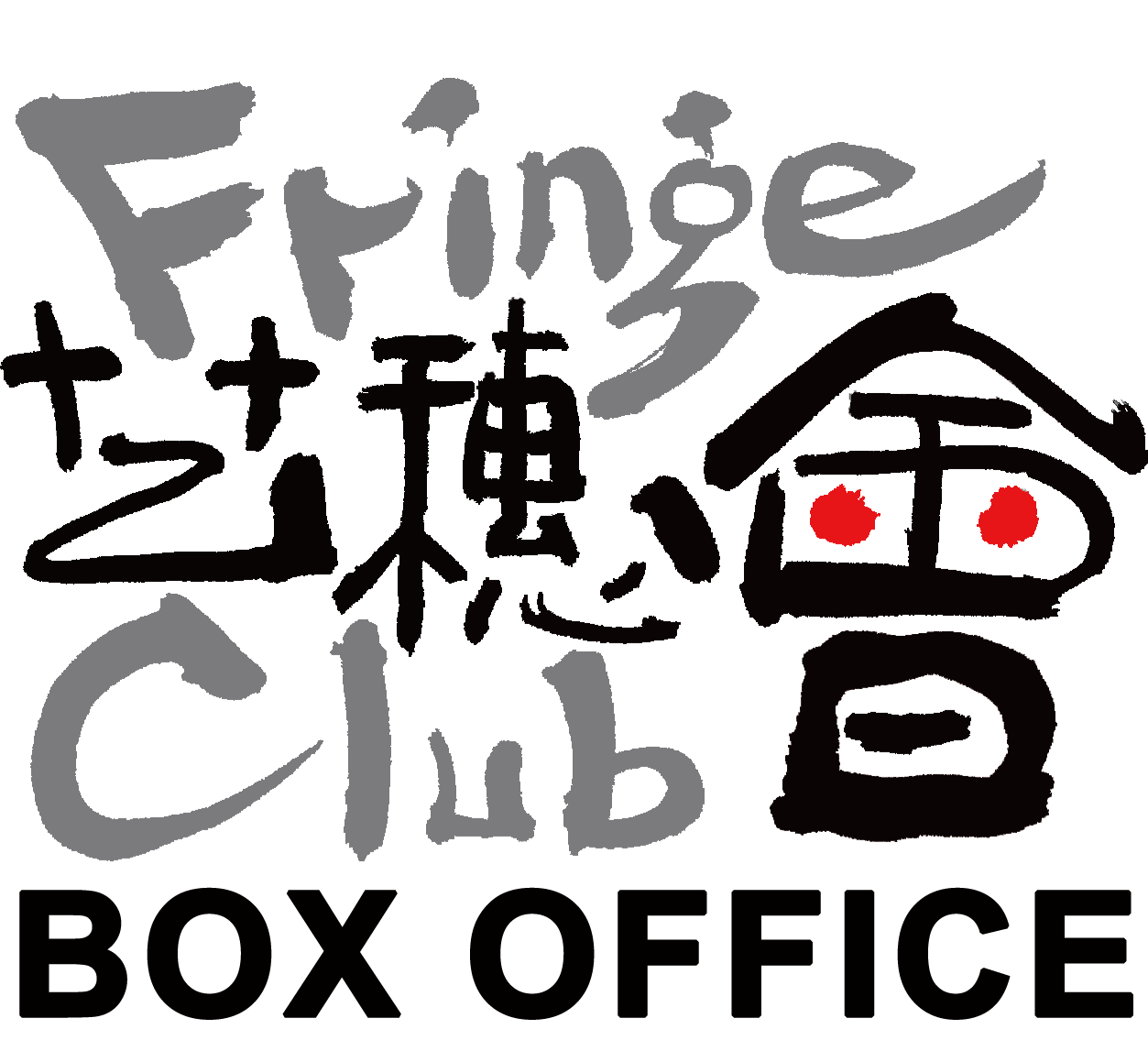 Synopsis
Tickets available on art-mate website & Fringe Club box office:
Shadow Player's premiered run of The Learned Ladies of Mid-Levels in 2012 was recently toured to Australia at the invitation of the European Union Centre For Global Affairs at The University of Adelaide. Shadow Players is delighted to stage a revival of our successful and much-loved adaptation of Molière's Les Femme Savant.

Molière's outrageous farce about pedantry and power is brought to life in a context that all Hong Kongers will recognise: the Mid-levels. Unable to distinguish intellectual snobbery from true learning, the ladies of a Mid-levels household are under the spell of C.Y. Tang, a pompous and affected intellectual fraud. Against her husband's wishes, the mother of the house desires her youngest daughter, Henriette, to marry C.Y. Tang. But Henriette's heart is set on Sebastian, a man of practical learning. Will the mother ever see C.Y. Tang for who he truly is? Will Henriette be allowed to marry her Sebastian? Will these learned ladies of the Mid-levels ever learn what true learning is?
*Age limit: 6+
*Duration: 1.5 hrs
*Drama in English