A Cappella
Voices Again
LiveMusic - A Cappella
Zense A Cappella

Fri 23-06-2017 8:00 PM - 1 h 30 m
Sat 24-06-2017 3:00 PM - 1 h 30 m
Sat 24-06-2017 8:00 PM - 1 h 30 m

Fringe Underground

$150 (in advance, Fringe members), $180 (on the day)
Tickets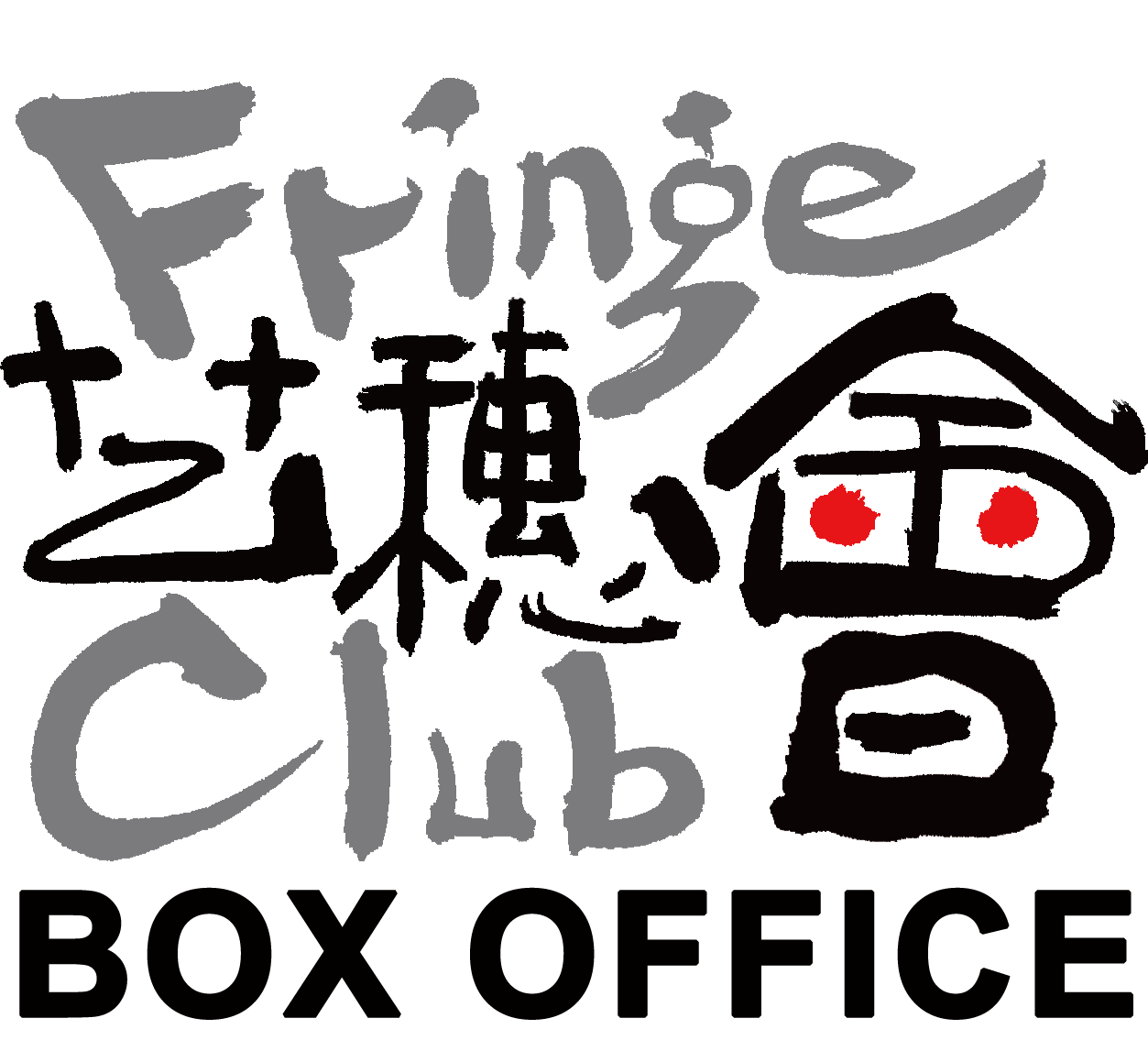 Synopsis
Online ticketing is available at art-mate.net.
Click here to buy now.
Music has brought us together
Since 2009, Zense A Cappella had performed in different occasions, sharing our favorite music with friends from all walks of life. We had witnessed the joy of birthday of a member of the audience, experienced the anxiety of a marriage proposal, felt the happiness in a wedding. Music has even brought us abroad, to join the competition in Esplanade in Singapore; to meet the passionate audience outside Taoyuan Arts Center; to sing in Shenzhen Nanshan Centre……
It is our passion in a cappella music that brings us together through the years, it also leads us to different people and adventures: without music, we wouldn't have met so many talented local musicians; wouldn't have participated in the drama Twisted Fate; wouldn't have conducted workshops in different primary and secondary school around Hong Kong. Our life has been enriched by music.
This concert is not only a performance, but also a review, to look back our musical journey. The first half of the concert will be an a cappella interactive theatre Voices Again, based on the school tour and outreach programme Voices First in the International Arts Carnival 2016. The second half of the concert will be Song of the Time. We will sing songs from different period to look back the history of Hong Kong pop music.
We hope music can bring you to the theatre on 23rd and 24th June.
Zense A Cappella
Zense, an a cappella singing group, was founded in 2009. The name originates from the word "sense", and the pronunciation is similar to the Chinese word 聲 (meaning "voice"), which reflects the group's enthusiasm for exploring the possibilities of human voices, and for offering a new and refreshing sensation to audiences. The members of Zense hope to connect audiences with their voices and to spread harmony through harmony.
Since their debut in January 2010, Zense has performed frequently, including at the Gold Coast Festival 2010, the 2011 Hong Kong International A Cappella Festival, the Fringe Club, the JCCAC, Hong Kong Station, Fullcupmusic, the Hong Kong Art Museum and the lobby of Hong Kong Cultural Centre. In 2013, Zense took part in a theatrical work, The Twisted Fate. Zense has also shared their enthusiasm for music with audiences in Macau, Shenzhen, Guangzhou, Taiwan and Singapore. In the 2013/14 academic year, Zense presented the popular A Cappella School Workshop Project, touring to several secondary schools and special schools. In 2016, Zense presented the a cappella theatre show Voice Again as part of the International Arts Carnival.
All seated.
Programme Enquiries: Fringe Club Box Office (852) 2521 7251