Classical Chamber Music and Appreciation Performance
Poetry and Music
LiveMusic - Classical Chamber Music and Appreciation Performance
The TimeCrafters

Tue 06-06-2017 8:00 PM - 1 h 20 m

Fringe Dairy

$150 (in advance, Fringe members), $180 (On the day); includes one standard drink
Tickets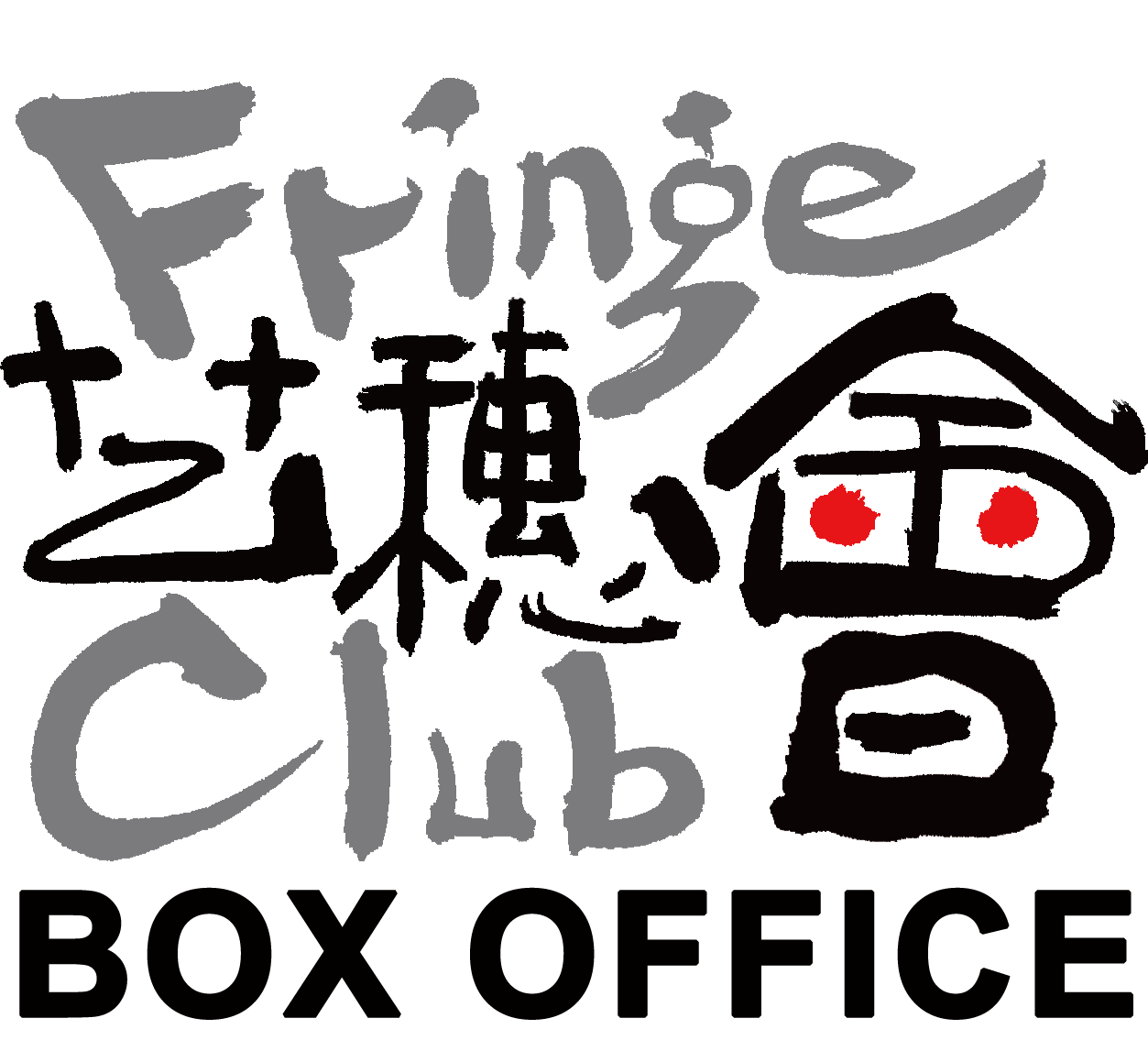 Synopsis
Online ticketing is available at art-mate.net.
Click here to buy now.
Some music has words, and some music has no words.
When music is combined with poetry, it gives wordless music a concrete yet artistic meaning. But what if the music were transcribed again into wordless music? Does the meaning vanish without the help of words?
The top musicians in The TimeCrafters all have different areas of expertise in classical music, and seek to bring a new form of concerts – shorter, funnier, closer and better – to you.
In this performance, The TimeCrafters will be joined by two musicians from the New England Conservatory: talented local soprano Alison Lau and exceptional violinist Brian Choi. The programme includes Clair de Lune by Debussy, Après un Rêve by Fauré, and Death and the Maiden by Schubert.
Ka-lap Wong (cello), Wai-bun Chan (viola), Brian Choi (violin), John Wong (violin), Rod Yu (piano), Alison Lau (soprano), Linus Fung (clarinet)
http://www.facebook.com/theTimeCrafters
Limited seats, first-come-first-served.
Enquiries: Fringe Club (852) 2521 7251