Classical
Open Your Head
LiveMusic - Classical
Florence Cheng, Cynthia Chan, Ngoc Nguyen Anh

Fri 02-06-2017 9:30 PM - 1 h

Fringe Dairy

$250 (standard), $200 (Fringe members); includes one standard drink
Tickets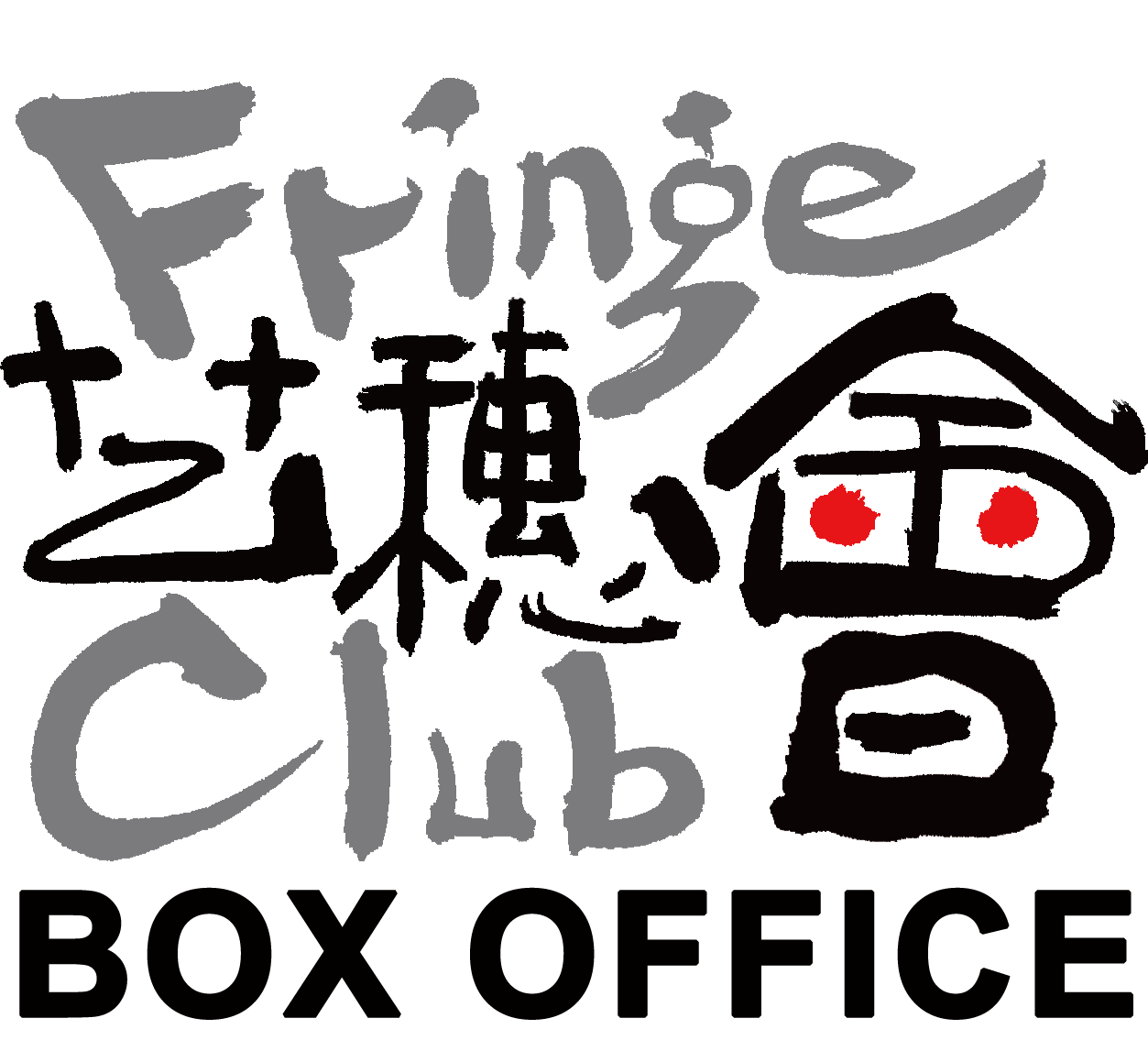 Synopsis
Online ticketing is available at art-mate.net.
Click here to buy now.
Erik Satie has been described as an "absurd, strange, modern, mind-opening" musician, and his works were extremely controversial in the early 20th century. He befriended Picasso and Cocteau and worked with them on some theatrical pieces that were often accompanied by bodily movements and visual effects. Soprano Florence Cheng, pianist Cynthia Chan and dancer Ngoc Nguyen Anh present this collaborative concert about the inner self of the composer, in the style of Erik Satie.
Florence Cheng (soprano), Cynthia Chan (piano), Ngoc Nguyen Anh (dancer)
http://www.facebook.com/florencescheng
Limited seats, first-come-first-served.
Programme Enquiries: Fringe Club (852) 2521 7251