Blues Rock
Listen Up! Helter Skelter Live
LiveMusic - Blues Rock
Helter Skelter

Sat 13-05-2017 9:30 PM - 2 h

Fringe Dairy

$110 (in advance, Fringe members), $140 (on the day); includes one standard drink
Tickets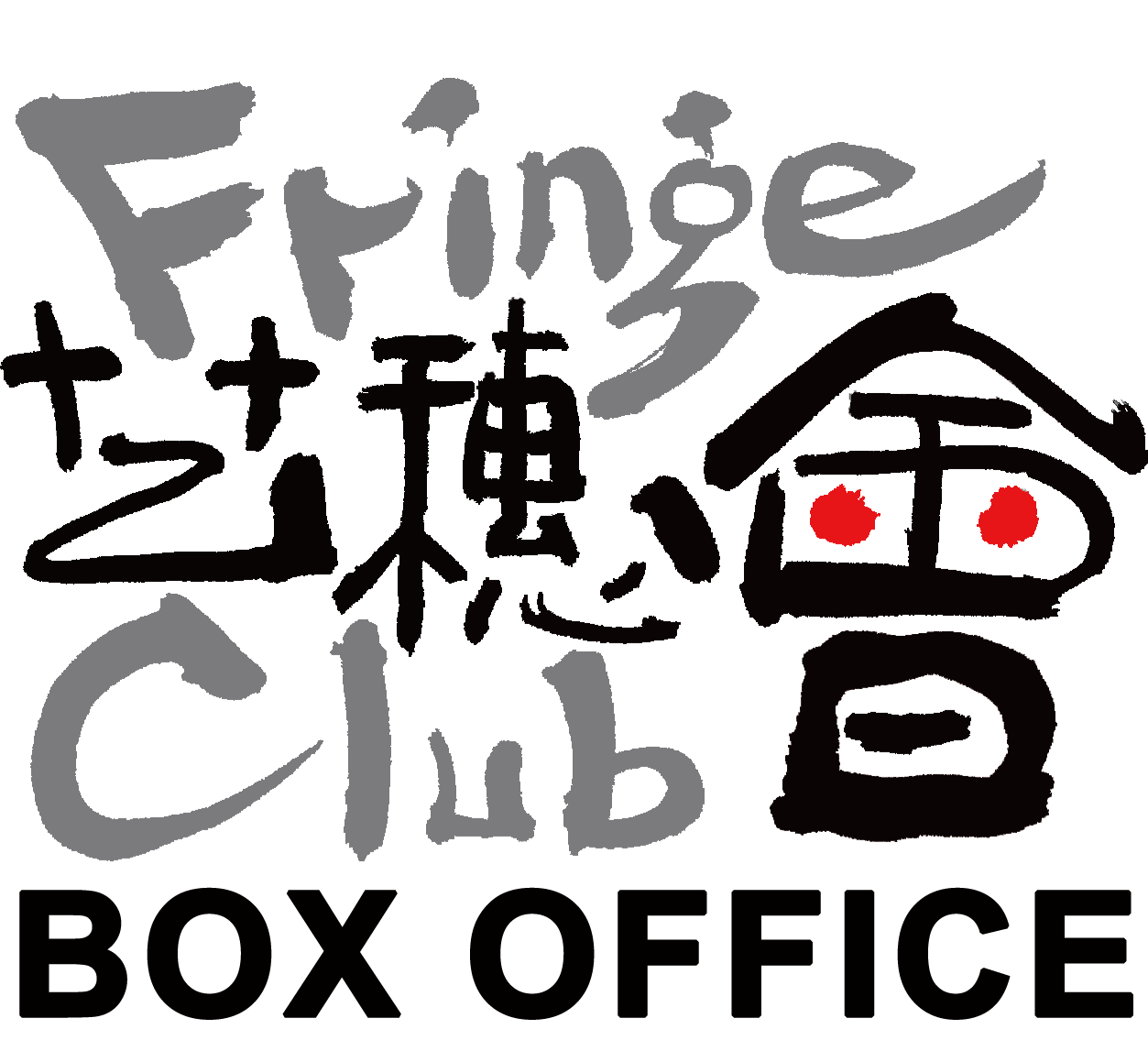 Synopsis
Online ticketing is available at art-mate.net.
Click here to buy now.
Helter Skelter
In 2000, Vincent Lam brought together a group of musicians with the aim of injecting a young, exciting Blues act into the Hong Kong music scene. Now, the band is a well-known and popular fixture on the live indie circuit.
Their energetic Blues interpretations, thumping rhythms and dynamic improvisations will stir your soul. Each member is an established musician in his own right, and together they make an explosive combination, with their electric chemistry and seamless communication bringing a delightfully unexpected depth and complexity to their music.
Vincent Lam (guitar and vocals), Hiroshi Shimamura (guitar), Koya Hisakazu (bass), Jimi Galvea (drums)
http://www.facebook.com/helterskelterHK
Limited seats, first-come-first-served.
Programme Enquiries: Fringe Club (852) 2521 7251