Blues
Amazing Guitars 2017 – Tommy Chung
LiveMusic - Blues
Music In Music

Fri 19-05-2017 9:30 PM - 2 h

Fringe Dairy

$150 (in advance, Fringe members), $180 (on the day); includes one standard drink
Tickets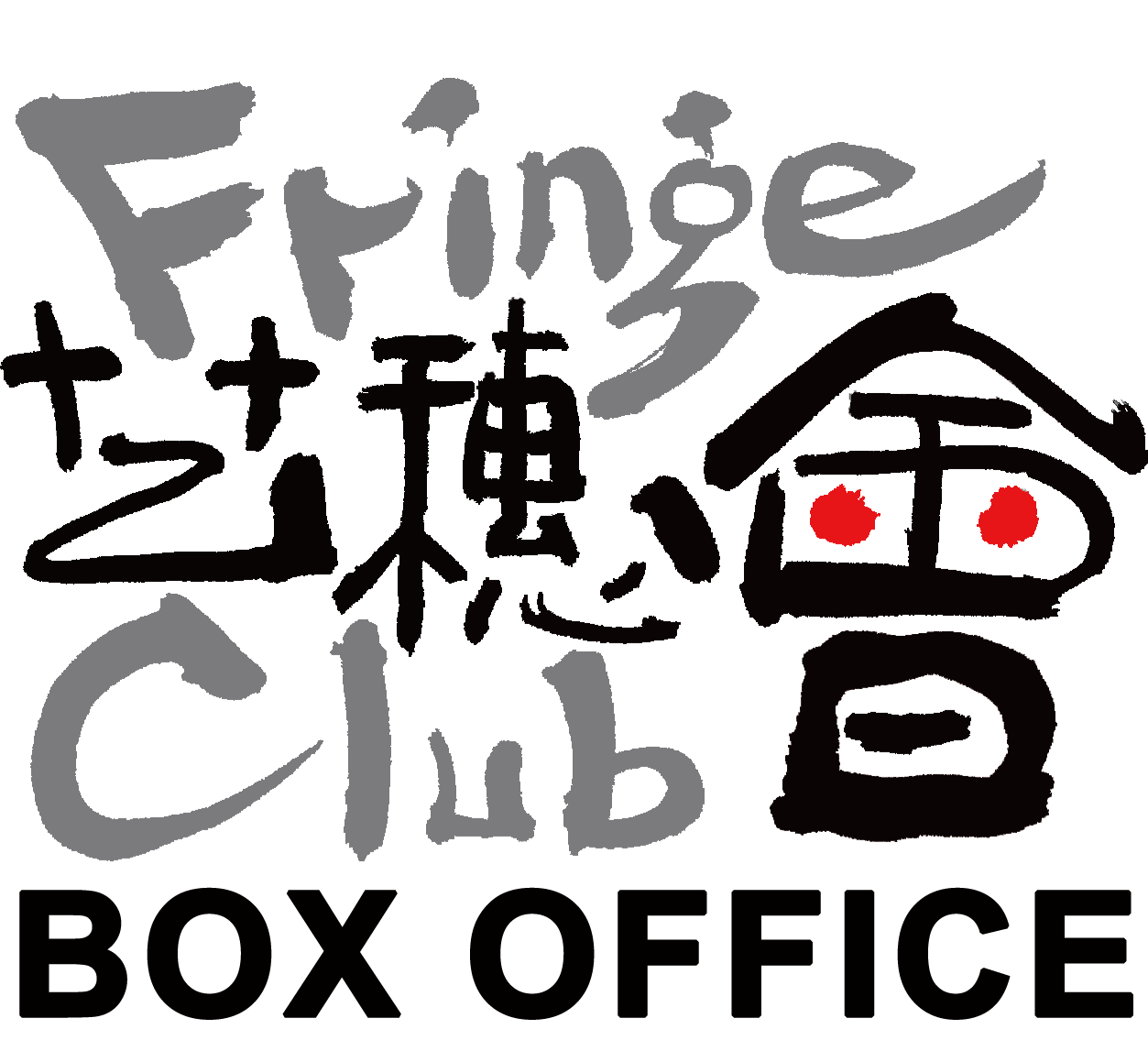 Synopsis
Online ticketing is available at art-mate.net.
Click here to buy now.
Tommy Chung is a seminal figure in the Hong Kong Blues scene, and is widely acknowledged as the premier Blues guitarist and singer on the city's music scene. He's basically what John Mayall was to the British Blues scene in the '60s. Largely through his efforts, Blues music has been introduced to local audiences – people who've previously had little or no contact with Blues music. Tommy has also inspired a whole generation of young people to take up music.
From being a young music-lover to becoming a barrister-at-law, to opening the first-ever Blues club in Hong Kong, to forgoing money and fame in favour of playing the Blues and eventually performing on the Asian big stage – this is what legends are made of.
Tommy was the first-ever local artist to release a Blues recording in Hong Kong, and to this day is still the only one to have done so. His CDs are distributed in Hong Kong by EMI Music Hong Kong and in Japan by BSMF Records.
Tommy Chun (guitar), Alfred Au (bass), Lawrence Tsui (drums)
Limited seats, first-come-first-served.
Programme Enquiries: Fringe Club Box Office (852) 2521 7251