Alternative Rock
Young and Dangerous
LiveMusic - Alternative Rock
Jo!Fantasista, Cousin, Feel Of All

Sat 15-04-2017 8:00 PM - 3 h

Fringe Dairy

$110 (in advance, Fringe members), $130 (on the day); includes one standard drink
Tickets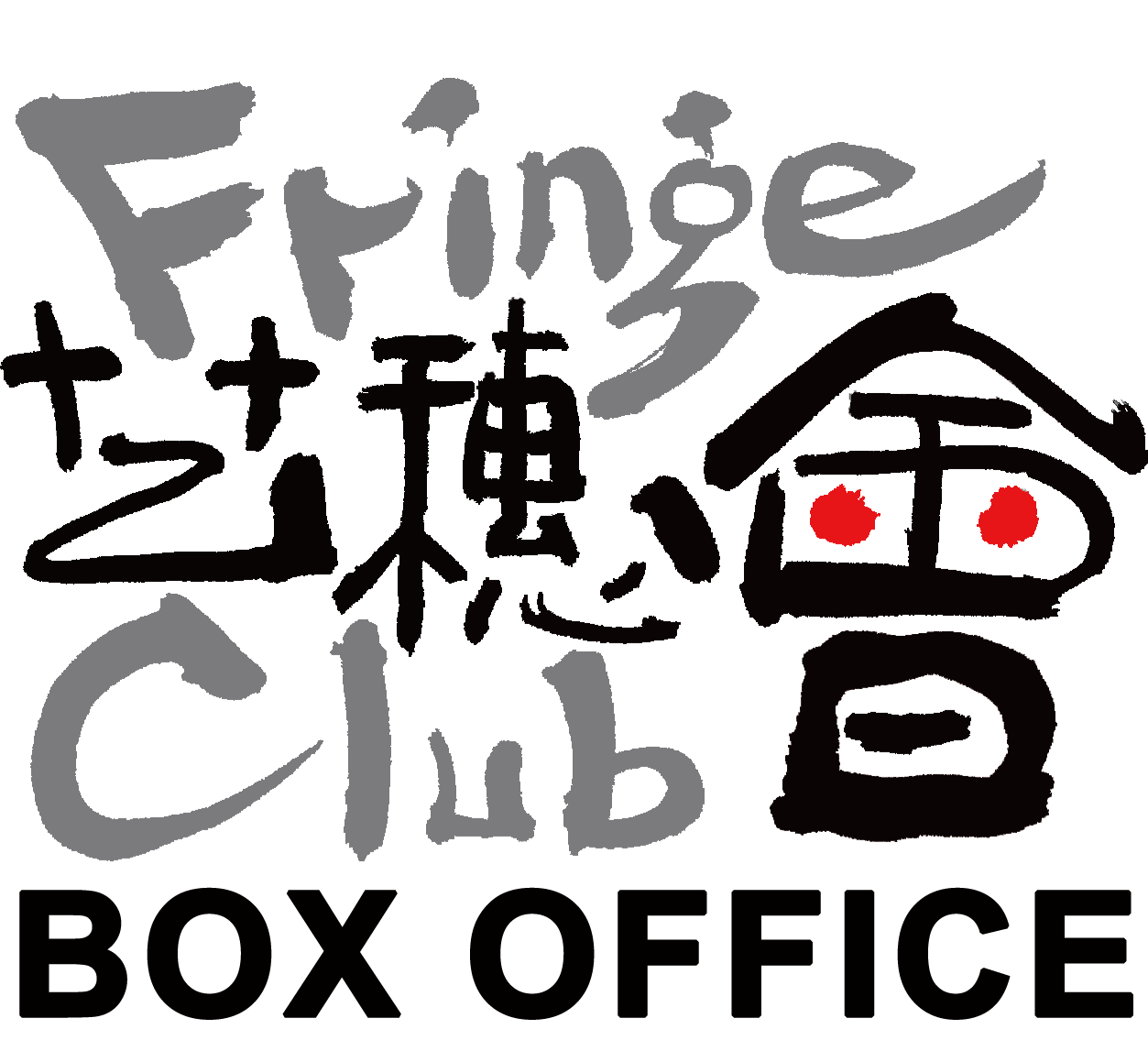 Synopsis
Online ticketing is available at art-mate.net.
Click here to buy now.
Jo!Fantasista
This five-piece band was born in 2014, and the members' thirst for expression and creativity is still unquenchable.
"We have a perfect definition of our sound, and we choose to take different paths on our musical and creative journey. It's just like us – we all came from different Hong Kong-based bands (Staway and Memoimoil, from as far back as 2008), and we've played hundreds of local live gigs, including with overseas bands visiting Hong Kong (Anberlin, Sliverstein, Nature Living…)."
With its new lineup, the band attempts to inject a new twist and an extra pinch of spice to extend its expressive range.
Matthew (vocals), E (guitar), Mike (guitar), Jacky (bass), Jun (drums)
Cousin
Established in May 2012, this band's style is "pop rock, power pop, pop punk". They've performed at the "I Pledge" Live Band Show 2012, 2013 and 2015, The Warehouse Teenage Club, Musician Area, The AIA Great European Carnival and many more. In August 2014, Cousin was judged the champion of the Youth Band Competition, organised by the Ma On Shan Youth Association as part of the Youth Arts Festival.
"For us, our music is a sound, a message. We want to share directly with people about our feelings, experiences and wants, so our music arouses an echo in them."
Yiu (vocals, guitar), Wing (guitar), Alan (bass), Ching (drums)
Feel Of All
Feel Of All was officially formed in December 2007.
The band plays punk music and has the same passion to let more people know about punk music.
The band is very active in participating local band events. They are invited to perform outside Hong Kong, including Shenzhen, Guangzhou and Macua. The band is now busy with recording and hope to share the new works with all of you soon!
Skate On (vocals, guitar), Wa Choi (guitar), Tat Ho (bass), Fatlung Wong (drums)
All Standing.
Programme Enquiries: Fringe Club Box Office (852) 2521 7251