2014 Spotlight Hong Kong in Penang
Milk Magazine - Shing Mak
2014-07-10 06:46 PM
Milk Magazine interviewed Shing and dancers from the Neverland Dance House! Please go and support them www.facebook.com/neverlanddancehouse
SpHK working team meet again!
2014-07-02 10:00 PM
Presenting GTF to HK
2014-07-02 08:00 PM
The George Town Festival has come to Fringe Club to present their festival to Hong Kong!
Booking Exhibition@E&O Hotel
2014-06-05 03:02 PM
Opening Reception Set Up
2014-06-05 01:50 PM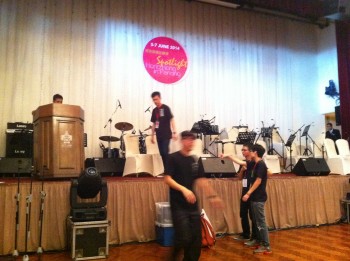 SNJO performing at the Fringe!
2014-05-29 09:30 PM
Hip Hop Rehearsal before Trip
2014-06-03 05:30 PM
The Way We Dance dancers - Bomba.