藍調/民謠/搖滾/爵士/流行
浪蕩绅士 - 浪跡天涯@香港
拉闊 - 藍調/民謠/搖滾/爵士/流行

(五) 06-09-2013 10:00 PM - 2 小時

奶庫

(預售) 160 元、 200 元 (當天) (包括一杯飲料)
Tickets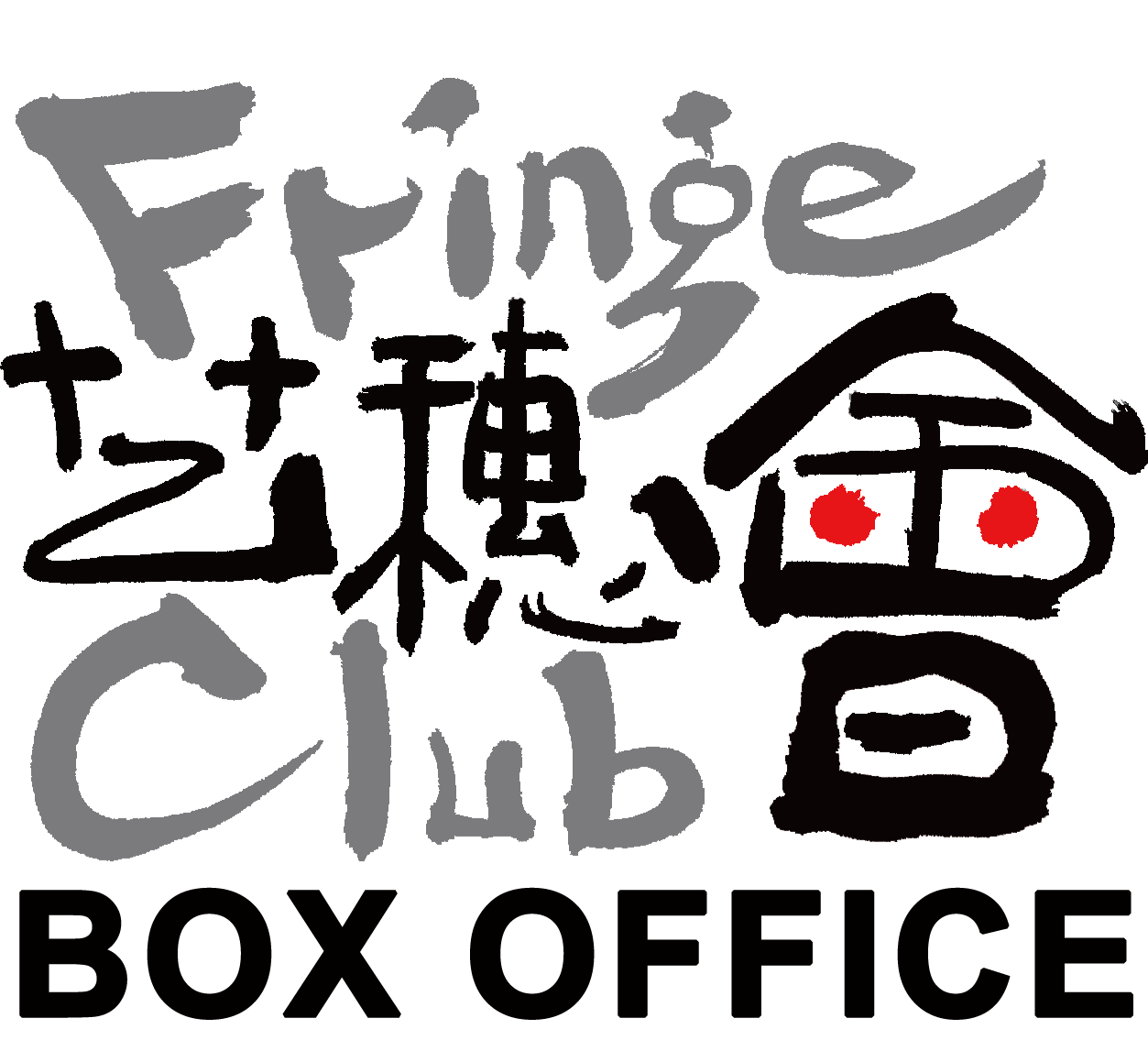 簡介
Hoochie Coochie Gentleman (HCG; 浪荡绅士) is a Beijing based blues folk rock band. Using their different personalities, preferences, and passions, they lay down some fantastic tunes. Modest, indulgent, introverted, wild, sensitive, open-minded... that is how HCG describes themselves.
HCG is well known for its unique blend of blues, folk and jazz. They are currently starting their tour and not only in China and is traveling to the endless world. On 6th September 2013, they will perform at Fringe Club. The Chung's Brothers will be support them in return for HCG record a song for the Chung's Brother's coming new album.
HK$160/$200 (door) gets you into imagination of cool blue sky and wandering the endless world with the hoochie coochie gentlemen and possibly some ladies in Central. Come out and rock out. Check out their songs on douban for an idea of what to expect at the show.
Watch:
http://musicinmusic.com/content/hoochie-coochie-gentleman-%E6%B5%AA%E8%95%A9%E7%B4%B3%E5%A3%AB-%E5%8C%97%E4%BA%AC
Listen:
Douban: http://site.douban.com/redbra/
Music Weibo: http://music.weibo.com/hcgbra2009