Happy-Go-Lucky Bigband presents The Boss Is Back Featuring Kenny Matsuura
拉闊
Happy-Go-Lucky Bigband

(六) 12-11-2022 8:30 PM - 2 小時

奶庫

HKD320(non members), HKD290 (members)
Tickets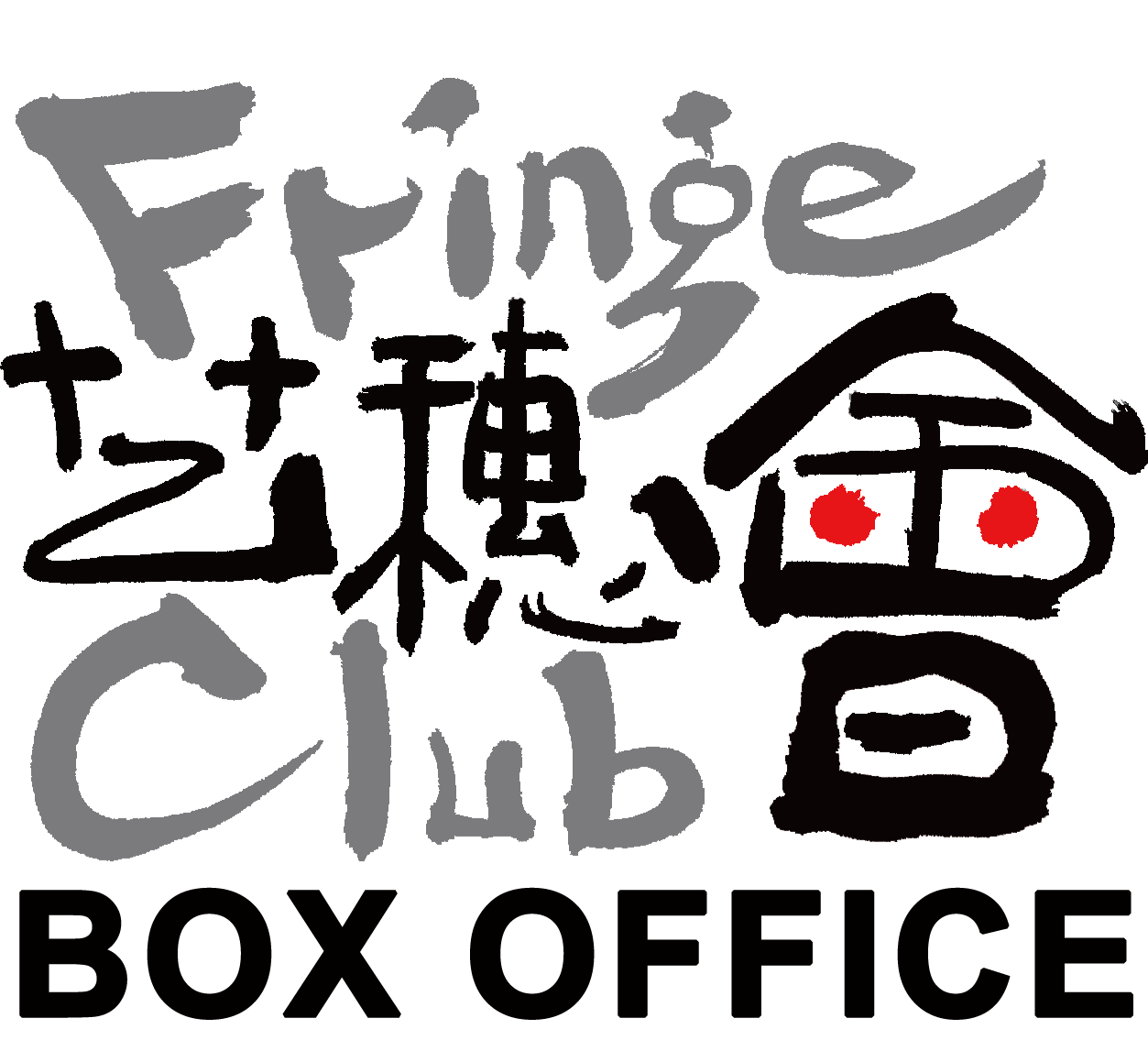 簡介
Happy-Go-Lucky Bigband is delighted to present an evening of live music from classic to fusion style, featuring Kenny Matsuura, the founder of the band. Roots of Happy-Go-Lucky Bigband goes back to 1991 when the band leader Kenny Matsuura gathered a group of enthusiastic yet young musicians both locals and expatriates at live jazz clubs in the town to practice and play jazz. The first bigband show was held at the HK Fringe Club organized by his "Flying Machine" jazz group.
Remarks:
• Admission: 30 minutes before showtime.
• Free seating. No more than twelve people can sit side-by-side.
• Proof of a negative rapid test within 24 hours before entering
In the view of the COVID-19 pandemic, please observe the following precautionary measures:
• Please follow the latest Prevention and Control of Disease Regulations and related vaccine bubble requirements as specified by the Government.
• Audience members must have received 3rd dose of a COVID-19 vaccine or 2nd dose if within 6 months from 2nd dose.
• Scan the "LeaveHomeSafe" QR code before you enter the venue.
• Have your temperature checked at the designated entrance.
• Masks must be worn throughout the venue.
*Changes to existing arrangements may occur in light of new pandemic measures and government directives. Please refer to government announcements for updates.