Gypsy Jazz
Gypsy Jazz Night
LiveMusic - Gypsy Jazz

Sat 09-02-2013 8:00 PM - 3 h

Fringe Dairy

$125 (advance), $150 (on the day) includes one special drink
Tickets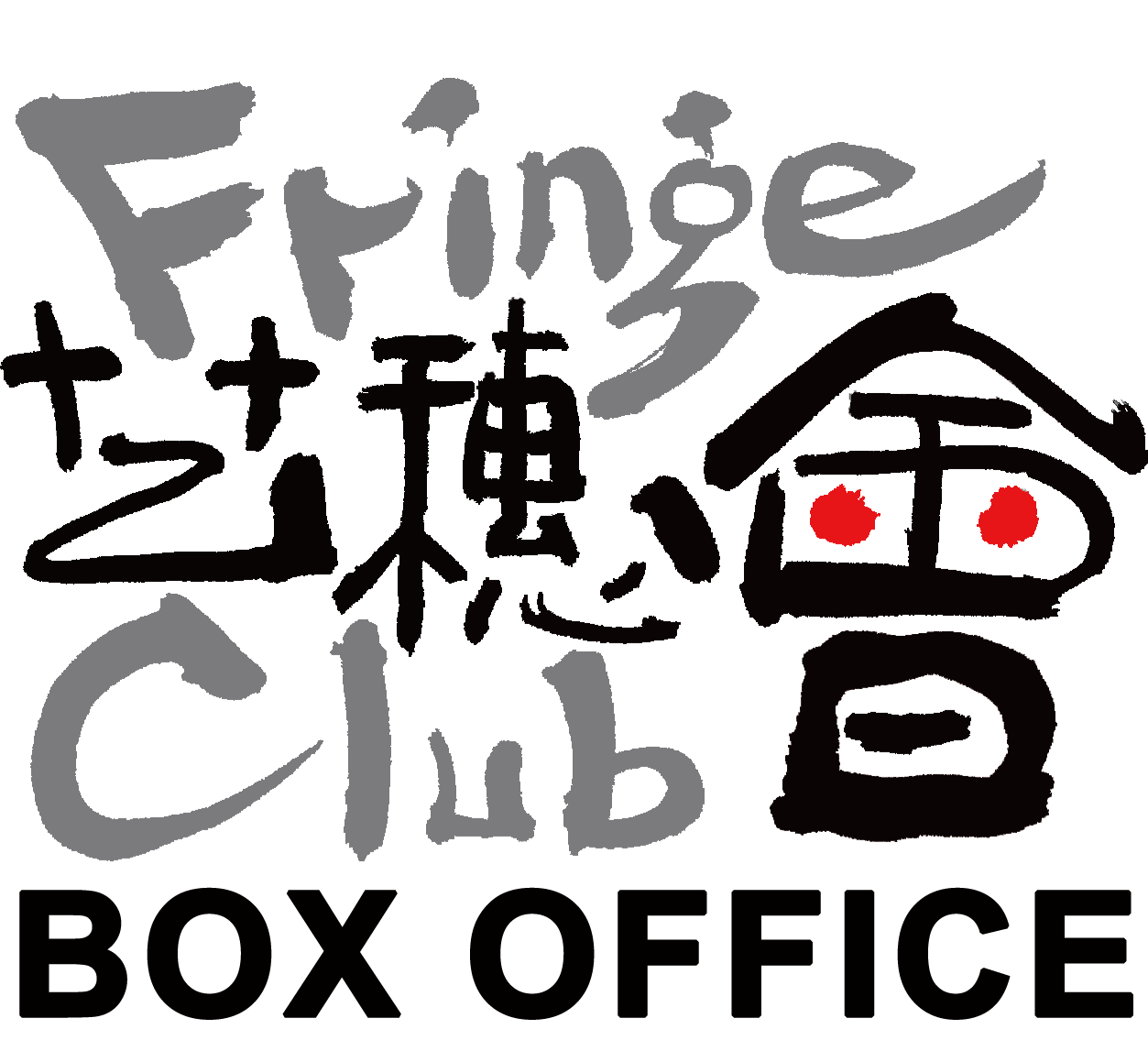 Synopsis
For this special Gypsy Jazz Night @ Fringe Club, Gadjo Station will perform as a collective of musicians spitted in 2 bands. The two Gypsy Jazz bands are a Quartet (Violin, 2 Guitars/Vocal, Double bass) and a Quintet (Violin Trumpet/Vocals, 2 Guitars/Vocal, Double Bass).
About the Gadjo Station band:
Our band's name forms from the Romani word for "a non-Romani" person called "Gadjo". Since we are a group of musicians coming from a diversified background, Hong Kong, France, Japan, Australia, US, among other places in the world, but none of us are actual Romani gypsies. This music that we play has it's roots in traditional Romani, eastern European and American Blues/Jazz.
Since our music is a lively and energetic Jazz based style, all fitted for Swing Dancing, we also incorporate other popular contemporary songs into our repertoire to have a modern edge to it.