Pop Rock
The Red and Friends Rock Show
LiveMusic - Pop Rock

Fri 08-02-2013 9:00 PM - 3 h

Fringe Dairy

$100 (advance), $125 (on the day) includes one special drink
Tickets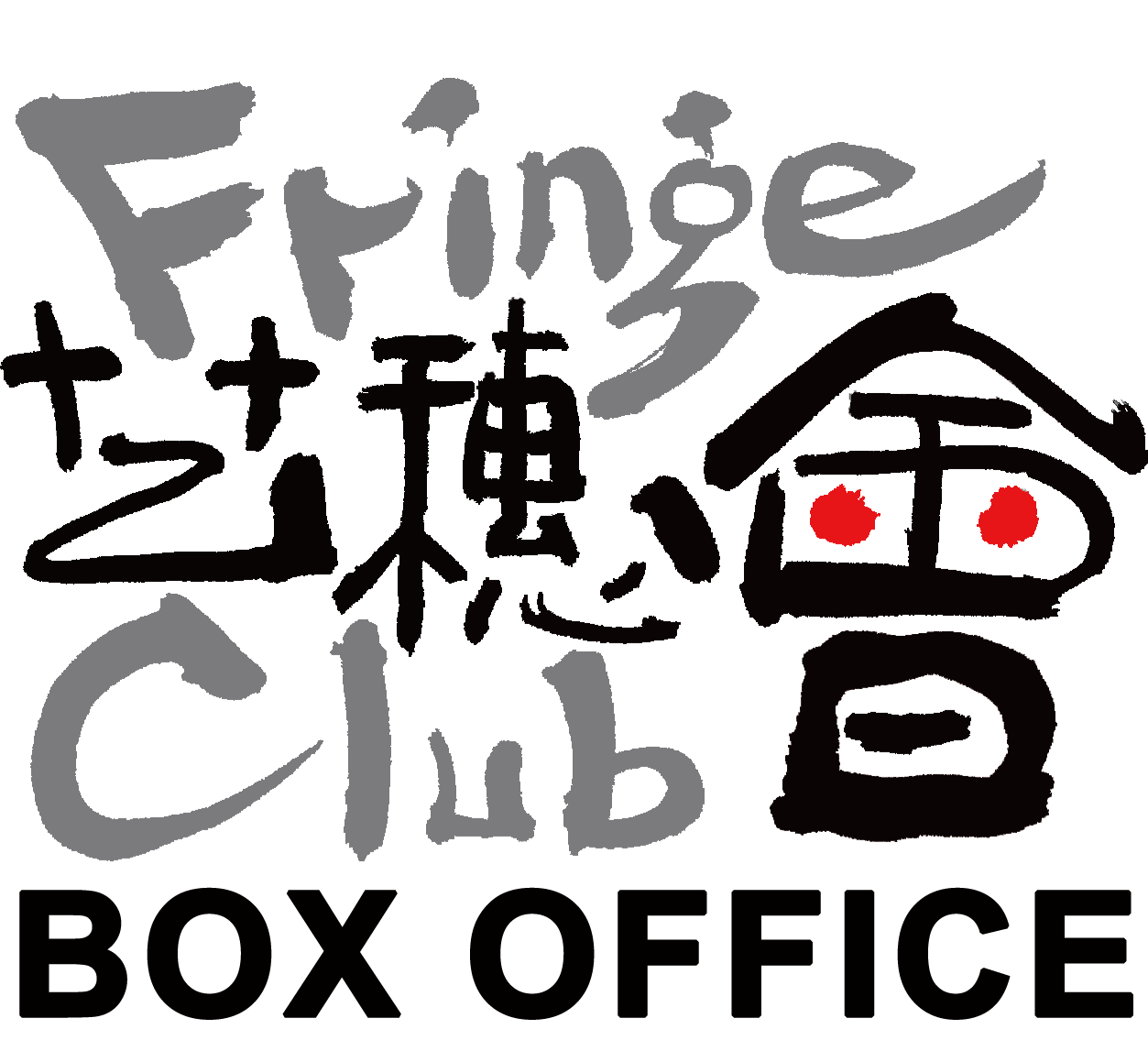 Synopsis
The Red, Dream5 and special guest band on stage. Let you feel the 'Love & Peace' again!
The Red - leading by T.R. and our music is very diverse ranging from styles Pop, Latin, Blues, 70's Rock etc...
Dream5 - leading by Samson Cheung and is a group of highly energetic young musicians who have goals and dreams. Old School Rock All Night Long and Special Guest bands.