Live Music, Contemporary R &B
"The Birth of Kwantum Leap"
LiveMusic - Live Music, Contemporary R &B
Ginger Kwan

Fri 25-01-2013 10:00 PM - 2 h

Fringe Dairy

$200 (in advance), $228 (at the door) includes one special drink & CD
Tickets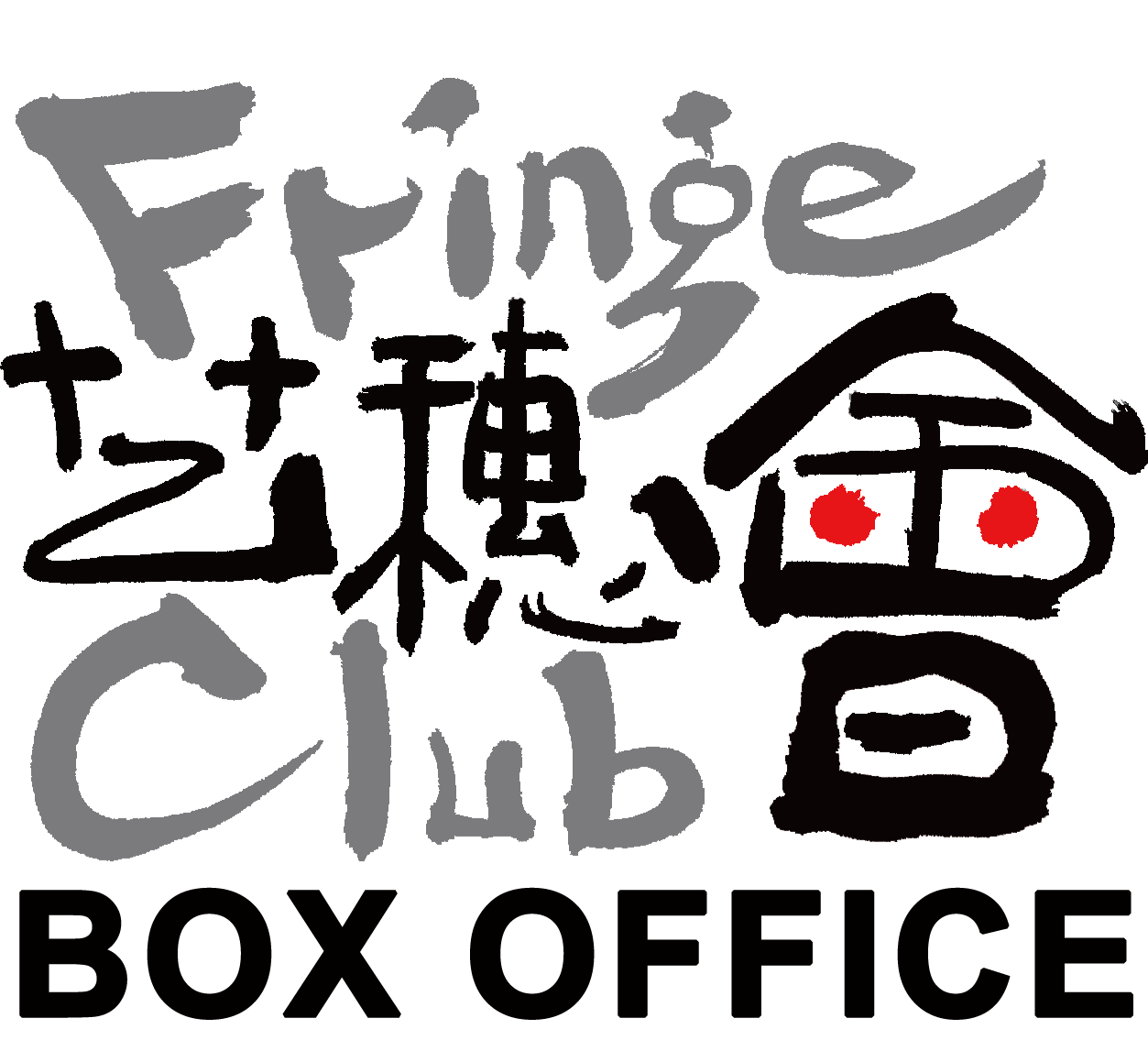 Synopsis
(Hong Kong – Jan 2013) Hong Kong's own Ginger Kwan unveils her debut album, Kwantum Leap, on 25 & 26
January 2013. The album features a slew of finely crafted original songs with a jazz-contemporary crossover feel.
It boasts the talents of some of Hong Kong's finest musicians, including Dan Lavelle as co-writer and guitarist,
Jezrael Lucero as co-producer and keyboardist, Hong Kong's own singer-songwriter and drummer Jun Kung on
drums, and Ginger's frequent partner in crime Cherry Jennifer Palor, to name but a few. Several internationally
renowed musicians also lend their skills, including Toby Mak from Shanghai on trumpet, Hendrik Meurkens from
New York on harmonica and Sergio Brandao from Brazil on bass.