Rock
Pure Music Live Gig 02
LiveMusic - Rock

Fri 05-07-2013 10:00 PM - 2 h 30 m

Fringe Dairy

$110 (advance), $130 (on the day); includes one special drink
Tickets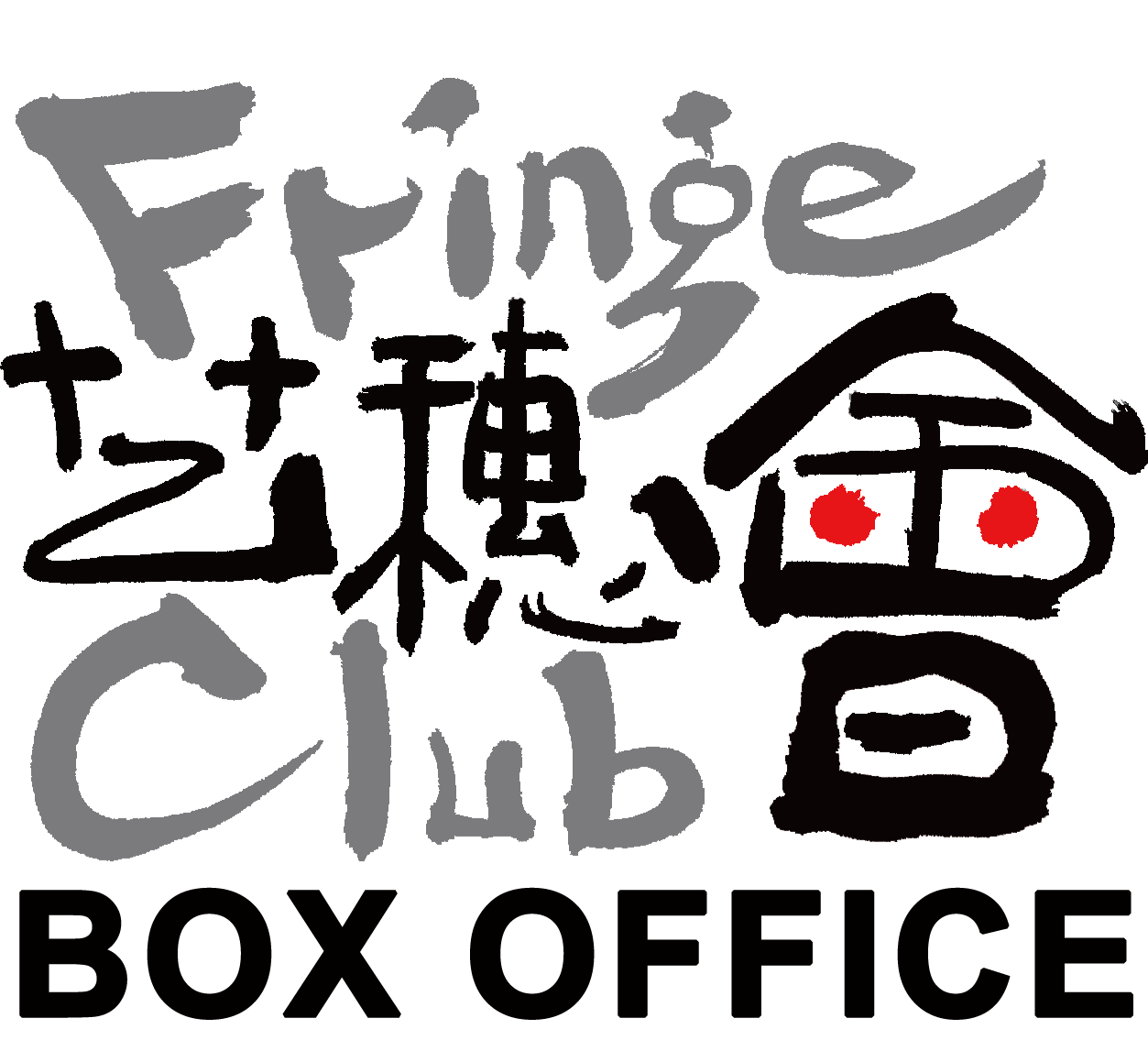 Synopsis
ApphiA
This Greek word means increasing, expanding, enhancing. It also represents the philosophy of this five-piece band, which was formed in 2012. They play Pop-Rock songs, and promise to take you into the kingdom of dreams.
http://www.facebook.com/ApphiAHK
Mr Rocket Head

These four male, Hong Kong rockers say: "Our name stands for being a rocket head, flying towards our dreams. Our songs are a mixture of funk, pop and rock, with a funky background and an easy-listening melody line."
http://www.facebook.com/MrRocketHead
Asuperich
In 2010, four young people from Aberdeen decided to use rebellious rock music to save the universe. They're loyal only to themselves, refusing to submit to stereotypes.
http://www.facebook.com/asuperich
JatBunSing
This local band plays audio and grid-style post-rock and alternative rock.
http://www.facebook.com/jatbunsing
11:PM
4 guys, grow up, they have preserved the blood of the young and mission! Eager to spend the remaining youth, once again recover lost and frivolous ...

Band with familiar Cantonese creations by Story of the year, Nature Living and other effects, music show strong Indie-Rock / Emo-Rock style.
http://www.facebook.com/11PMhkmusic