Alternative Rock / Post Rock
Take Back The Noise 2013June
LiveMusic - Alternative Rock / Post Rock
Lona Records

Fri 28-06-2013 10:00 PM - 2 h 30 m

Fringe Dairy

$125 (in advance), $150 (on the day); includes one special drink
Tickets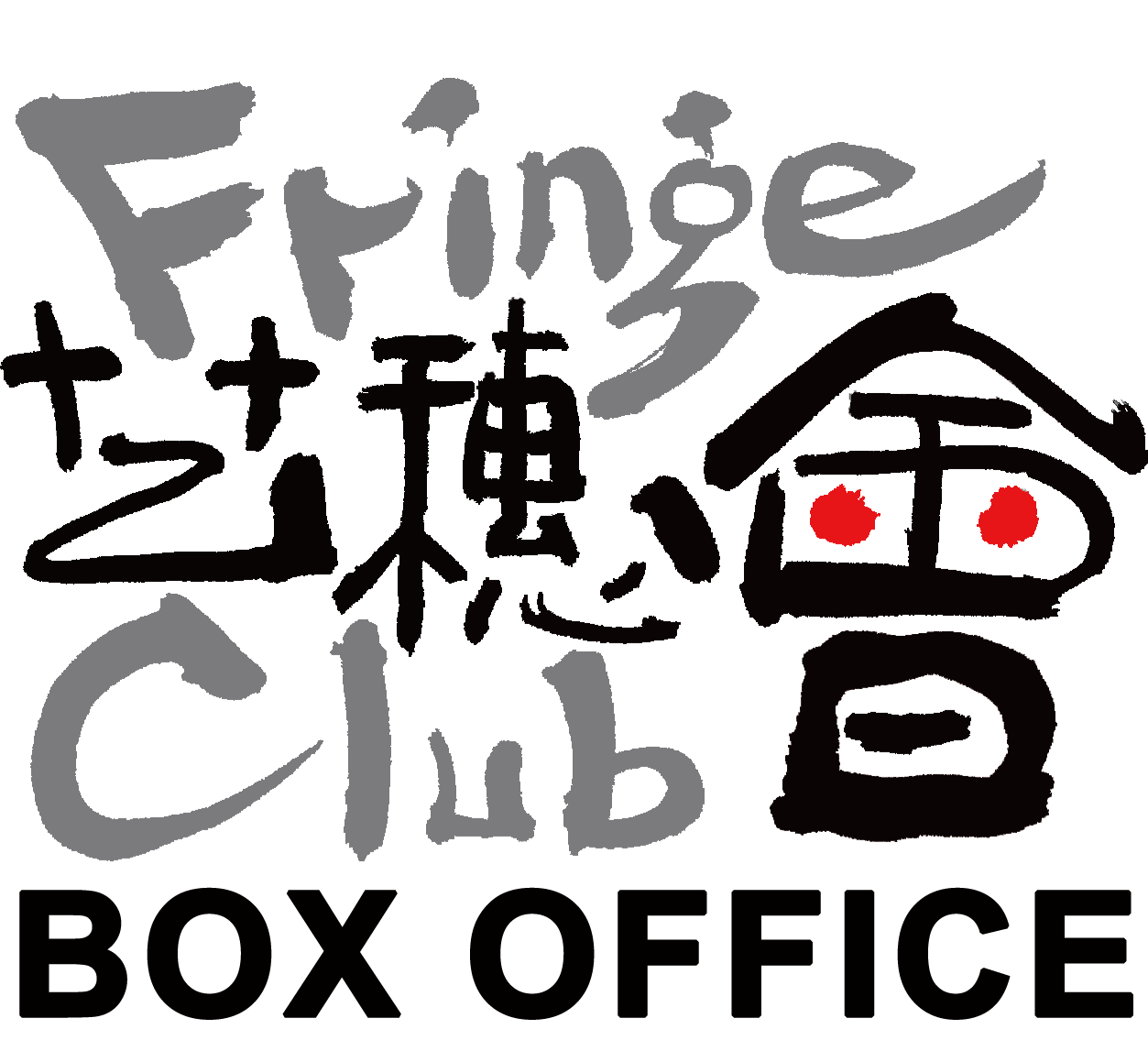 Synopsis
DP – since 2007, DP has been one of Hong Kong's loudest, proudest and beardiest bands. With just two members, the bass and drum duo have carved their own path on the Hong Kong music scene with a style that blends heavy rock with metal for the masses.
Downer – "I believe music is a spontaneous organic matter
It grows by itself, and tells you what to do
Sometimes more, sometimes less
If the reception of it is a progress of self search
Then playing it would be a form of self expression
I admit that downer's music is selfish, personal
It marks my growing-up experiences"
OWK – an independent rock band from Hong Kong.
Life Was All Silence – an instrumental band comprising Leaf on bass guitar, Frank on keyboards, Travis on drums and Jay on synthesizer/guitar. They blend live instrumentation with electronics to create a melancholic, fragile and emotionally charged live performances that take audiences on a spiritual musical journey.

See the entire album on Facebook »